Are you planning a family trip to Haifa? Look no further! Haifa, the picturesque port city in northern Israel, offers a range of exciting and educational activities for children of all ages. In this post, we present a selection of family-friendly attractions and experiences to ensure a memorable and enjoyable time for kids in Haifa.
---
---
So What are the things to Do in Haifa With Kids?
First, You can explore the Baha'i Gardens: Embark on a captivating adventure through the stunning Baha'i Gardens, a UNESCO World Heritage site. The terraced gardens, adorned with vibrant flowers and meticulously maintained pathways, provide a picturesque backdrop for family strolls and photo opportunities. Enjoy the tranquil ambiance and marvel at the panoramic views of Haifa's bay from the upper terraces.
---
---
Visit the Haifa Educational Zoo: The Haifa Educational Zoo is a must-visit for families with animal-loving kids. This well-designed zoo offers diverse species, including mammals, birds, reptiles, and amphibians. Kids can learn about animal conservation, witness fascinating animal behaviors, and participate in interactive feeding sessions.
---
---
Immerse in Science at the Madatech Museum: The Madatech Museum, Israel's National Museum of Science, Technology, and Space, is an interactive wonderland for curious minds. The museum features hands-on exhibits, engaging demonstrations, and educational activities introduce children to various scientific principles and technological marvels. From interactive displays to an outdoor science park, the Madatech Museum offers endless opportunities for discovery and learning. Here is a link to their website!
---
---
Enjoy a Beach Day: Haifa has beautiful sandy beaches along its coastline. Spend a fun-filled day at family-friendly beaches like Dado Beach or Kiryat Haim Beach. Build sandcastles, play beach volleyball, or relax under the sun while the kids splash in the gentle waves. Bring beach toys, towels, sunscreen, and a picnic to make the day more enjoyable.
---
---
Explore the Haifa Port and Promenade: Stroll along the Haifa Port and Promenade, where you can enjoy breathtaking views of the sea and the bustling harbor. Kids will be fascinated by the massive ships, colorful sailboats, and fishing boats passing by. You can also find various food stalls and ice cream shops along the promenade, making it an ideal spot for a tasty treat with a view.
Best Museums in Haifa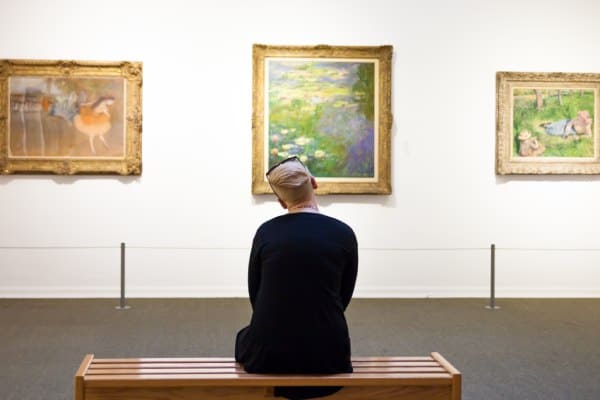 ---
Things to Do in Haifa With Kids
Discover the Haifa Museum of Art: The Haifa Museum of Art is an excellent destination for families interested in art and culture. The museum offers a range of exhibitions and interactive displays specifically designed for children. So engage in creative workshops, explore innovative art installations, and spark imagination through hands-on activities that inspire young artists and art enthusiasts.
---
---
Play and Picnic at Gan HaEm Park: Gan HaEm Park, located in the heart of Haifa, provides ample outdoor fun and relaxation space. Moreover, the park features playgrounds, open green areas, and picnic spots where families can unwind and enjoy quality time together. So let the kids run, swing, and slide in the playground, or lay out a blanket for a delightful picnic surrounded by nature.
---
5 Top Things to Do in Haifa

---
Israel Railway Museum
Israel Railway Museum: The museum provides visitors with a unique opportunity to delve into the captivating story of Israel's railway network, from its humble beginnings to its pivotal role in connecting communities and fostering economic growth. Furthermore, the museum showcases a diverse collection of locomotives, carriages, and historical artifacts that provide a window into the past.
---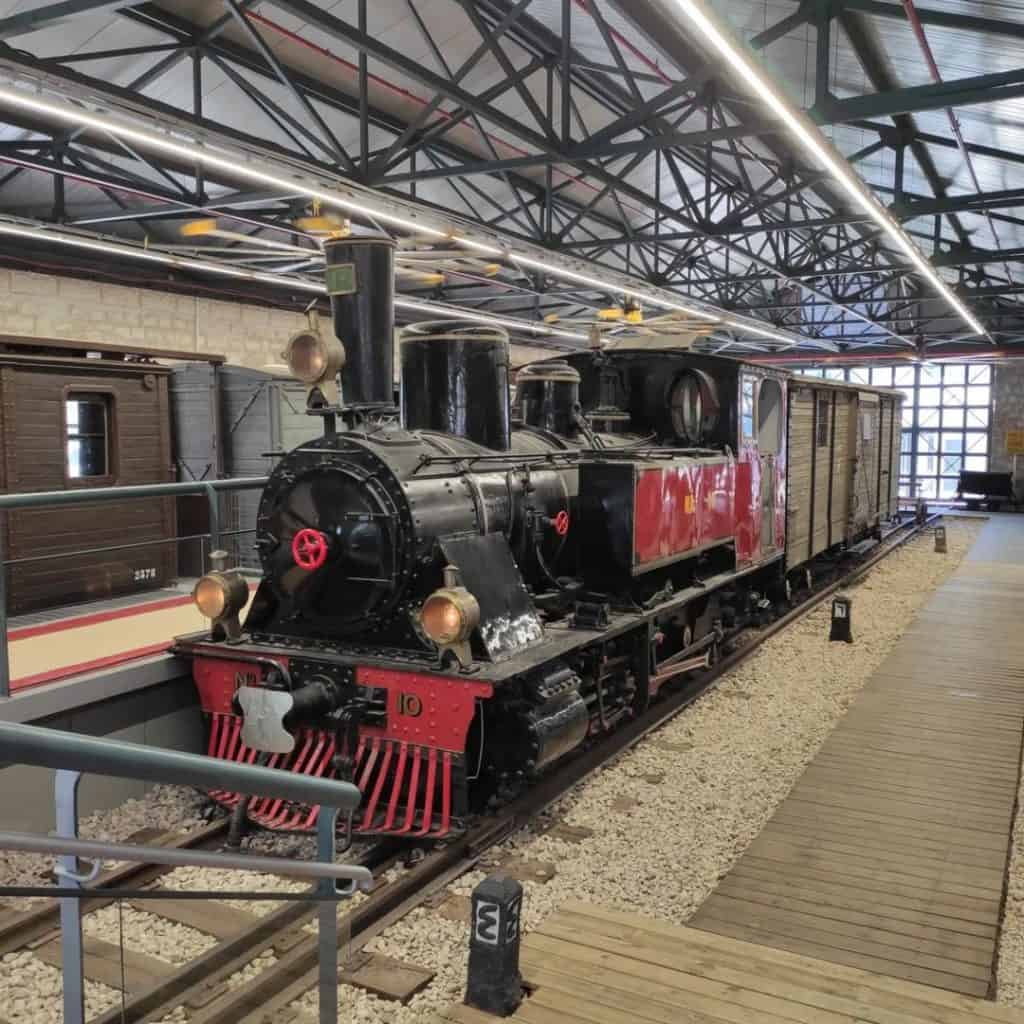 ---
In Short, Haifa is a city that offers many family-friendly activities and attractions. From exploring stunning gardens to immersing in educational experiences, the city caters to the interests of children of all ages. Haifa has it all, whether you're seeking nature, science, art, or simply a day of beachside fun. Create lasting memories with your kids as you embark on exciting adventures in this vibrant and welcoming city.