Located in the heart of the White City of Tel Aviv, Rothschild Boulevard is one of the most iconic and important streets in the city. Since it was built over a century ago; the boulevard is the commercial; the cultural and culinary hub of Tel Aviv. And is lined with high-end boutiques and stores; top restaurants; major financial institutions; a leisure center, and the main theater and concert hall of Tel Aviv. Moreover, the center of the boulevard has a lovely walkway lined with trees; benches; and coffee shops and is a popular spot for walkers, bikers, and dog walkers.
---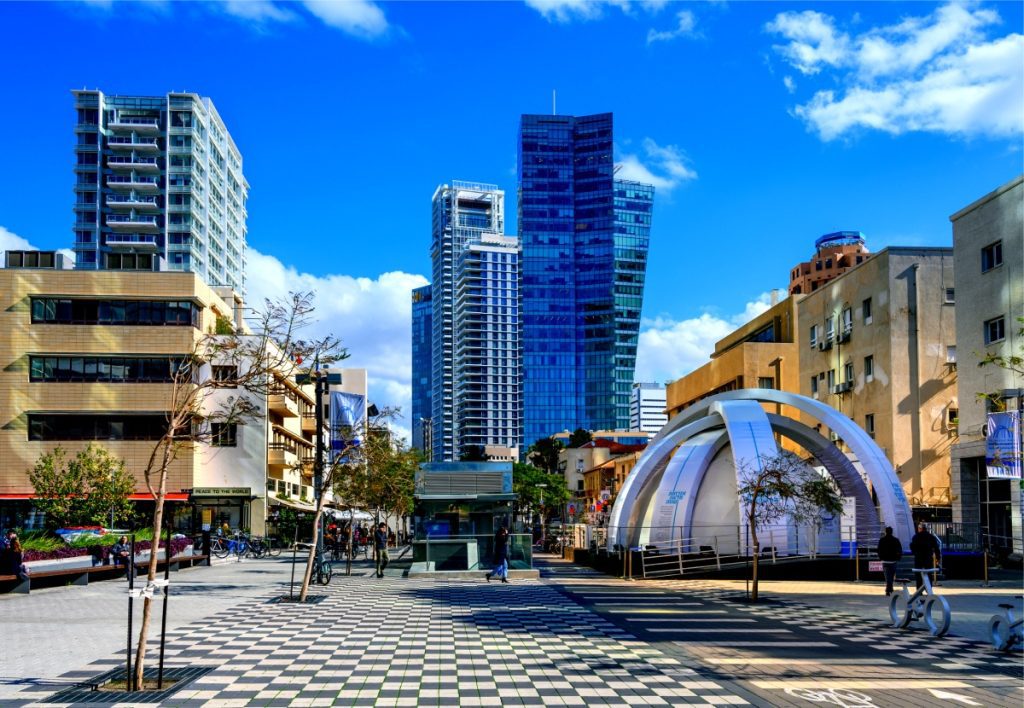 ---
More About Rothchild Boulevard
Originally named 'the street of the people' and later renamed after Baron Edmond James de Rothschild of the French Rothschild banking dynasty; Rothschild Boulevard was one of the first streets to be built in Tel Aviv. Since it is beginning at the southwestern edge of Neve Tzedek and running north through the White City of Tel Aviv to the Habima Theater, surely is one of the most expensive streets in the city and a top tourist attraction.
---
---
The beautifully restored Bauhaus buildings that line the avenue led Rothschild Boulevard to become a UNESCO World Heritage Site. So today they house luxury residences; restaurants; cafés; and creative firms. Also, towering skyscrapers stand shoulder-to-shoulder with traditional Bauhaus buildings. So they create an interesting dichotomy that adds to the atmosphere of the city.
---
---
Also, many of the buildings have rich histories such as Independence Hall; which is the site where Israel's Declaration of Independence was signed in 1948. Also, other historically significant buildings on the boulevard that are worth visiting are the Fredric Mann Auditorium; the home of the Israel Philharmonic Orchestra; and Israel's national theater; the Habima Theater.
Rothschild Boulevard: Just Strolling Along is an Experience
Walking along Rothschild Boulevard is an experience not to be missed when visiting Tel Aviv. Moreover, you can walk along the tree-lined pathway in the middle of the boulevard; soak up the magnificent architecture, and stop for a coffee at one of the bustling cafés. And many of the side streets also have beautiful buildings. So if you have the time, explore some of the charming side streets like Sheinkin Street that heads towards the sea.