The Steinhardt Museum of Natural History is a must-see destination for anyone interested in the natural world. Located in the heart of Tel Aviv, the museum is a fascinating and educational experience that is sure to delight visitors of all ages.
---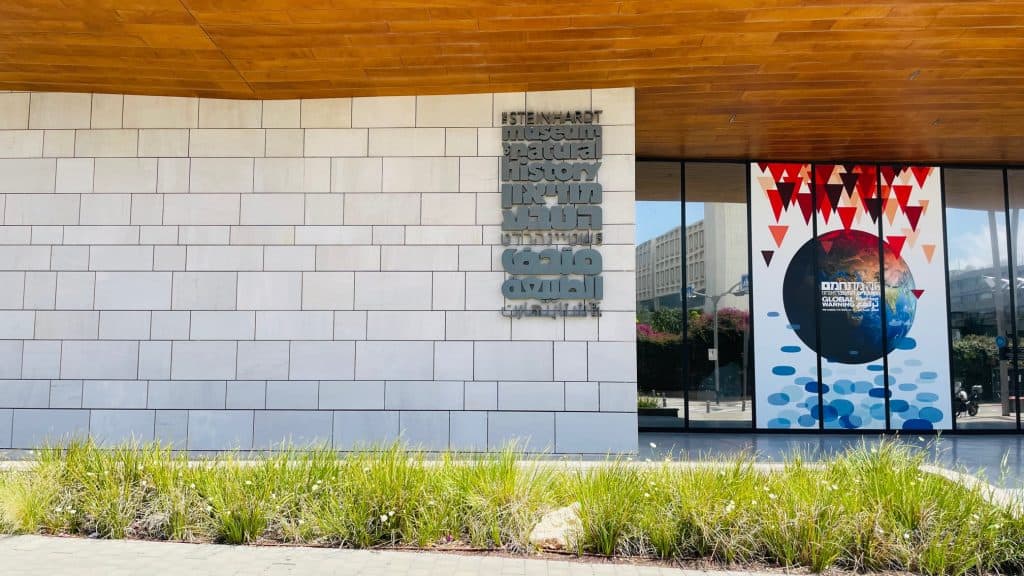 ---
The Steinhardt Museum of Natural History was established in 2018, and over the years, it has become one of Israel's premier institutions for studying and conserving natural history. Its vast collection of specimens and artifacts includes everything from rare fossils and minerals to live animals and plants.
---
---
Visitors to the museum can explore a wide range of exhibits and displays, each of which provides a unique perspective on the natural world. Highlights include the impressive dinosaur exhibit, which features life-size replicas of some of the most fearsome predators ever roamed the earth.
---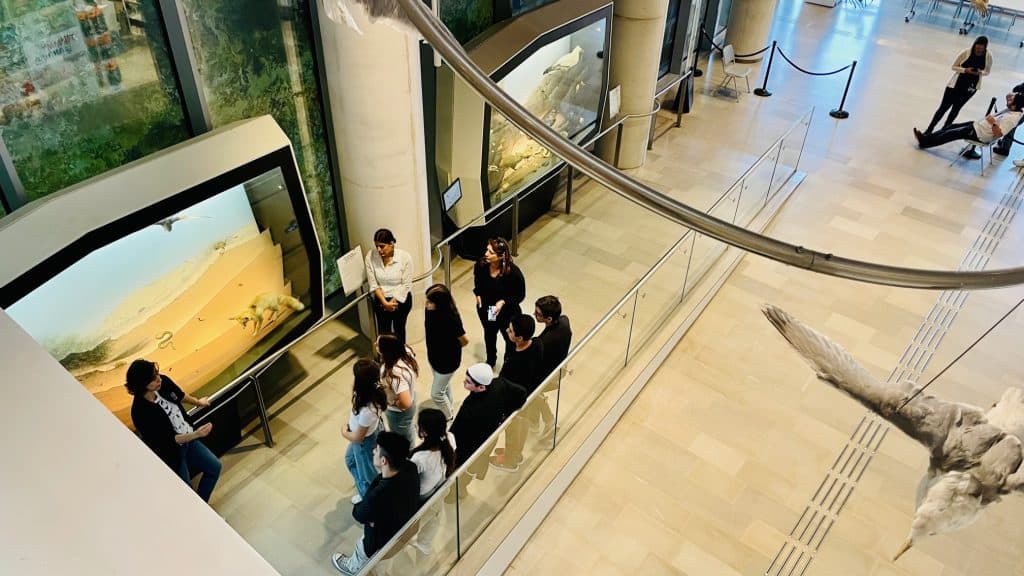 ---
Furthermore, other exhibits focus on the diverse ecosystems of Israel, from the rocky deserts of the Negev to the lush forests of the Galilee. Visitors can learn about the many different species that call these environments home, and gain a deeper understanding of the delicate balance between them.
---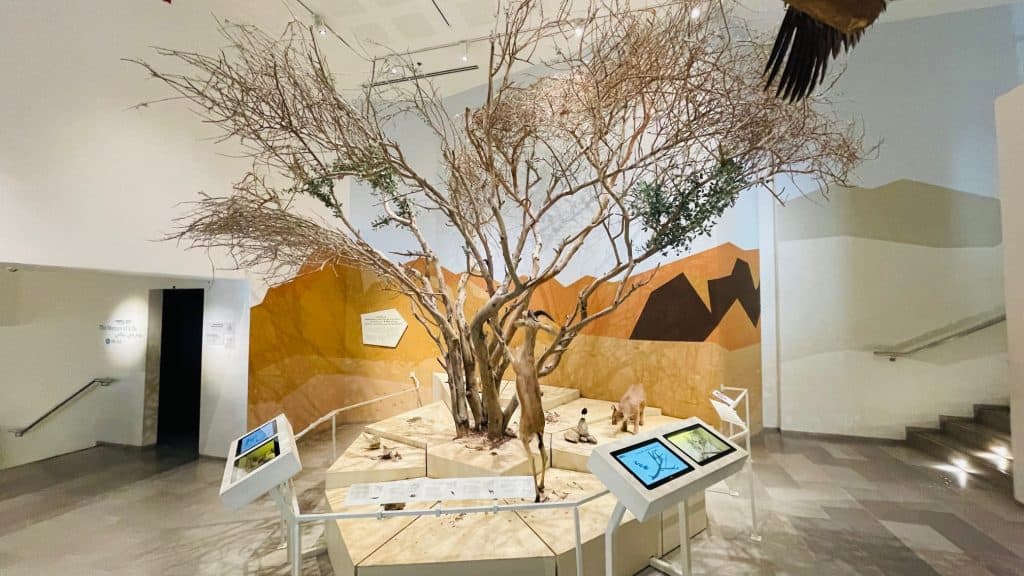 ---
Moreover, the Steinhardt Museum of Natural History is also home to a number of interactive exhibits and programs, which are designed to engage visitors of all ages and interests. These include workshops, lectures, and guided tours, all of which are led by knowledgeable and enthusiastic experts in the field of natural history.
---
---
So whether you're a seasoned nature enthusiast or simply looking for a fun and educational way to spend an afternoon in Tel Aviv, the Steinhardt Museum of Natural History is an experience not to be missed. Its fascinating exhibits, engaging programs, and impressive collection of specimens make it one of Israel's most exciting and engaging cultural institutions. Last, here is a link to the museum's website! Also, for more in this topic you should read my post about the Biblical Museum of Natural History.
---