Nestled in the vibrant city of Haifa, the Israel Railway Museum is a beautiful testament to the rich history and development of Israel's railway system. In this post, we explore the museum's fascinating exhibits and immersive experiences, highlighting its significance in preserving and celebrating Israel's railroading heritage.
---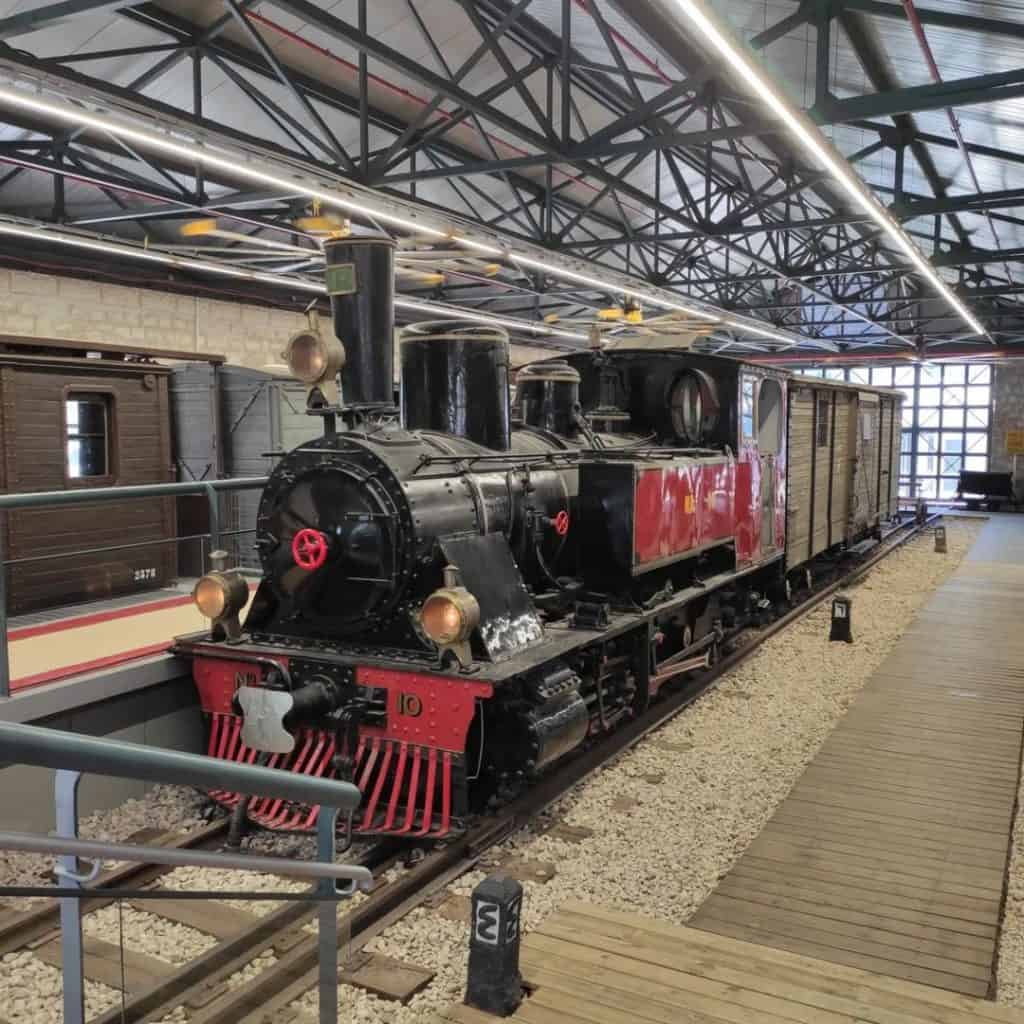 ---
A Glimpse into Israel's Railway History:
Firstly, the Israel Railway Museum provides visitors with a unique opportunity to delve into the captivating story of Israel's railway network, from its humble beginnings to its pivotal role in connecting communities and fostering economic growth. The museum showcases a diverse collection of locomotives, carriages, and historical artifacts that provide a window into the past.
The Baha'i Gardens
---
Exploring the Exhibits:
So the museum boasts impressive exhibits, each offering insights into Israel's railway history. Visitors can marvel at meticulously restored steam, diesel, and electric locomotives that once traversed the country's railway tracks. Seeing these beautifully preserved engines invokes a sense of nostalgia and appreciation for the engineering marvels of their time.
One of the main attractions is the old Templar Railway Station, meticulously restored to its original grandeur. With its distinctive architectural features, the station takes visitors on a journey back to the early days of railway travel in the region. Inside, visitors can explore the station master's office, ticket booth, and waiting rooms, providing a glimpse into a bygone era's daily operations and passenger experiences.
---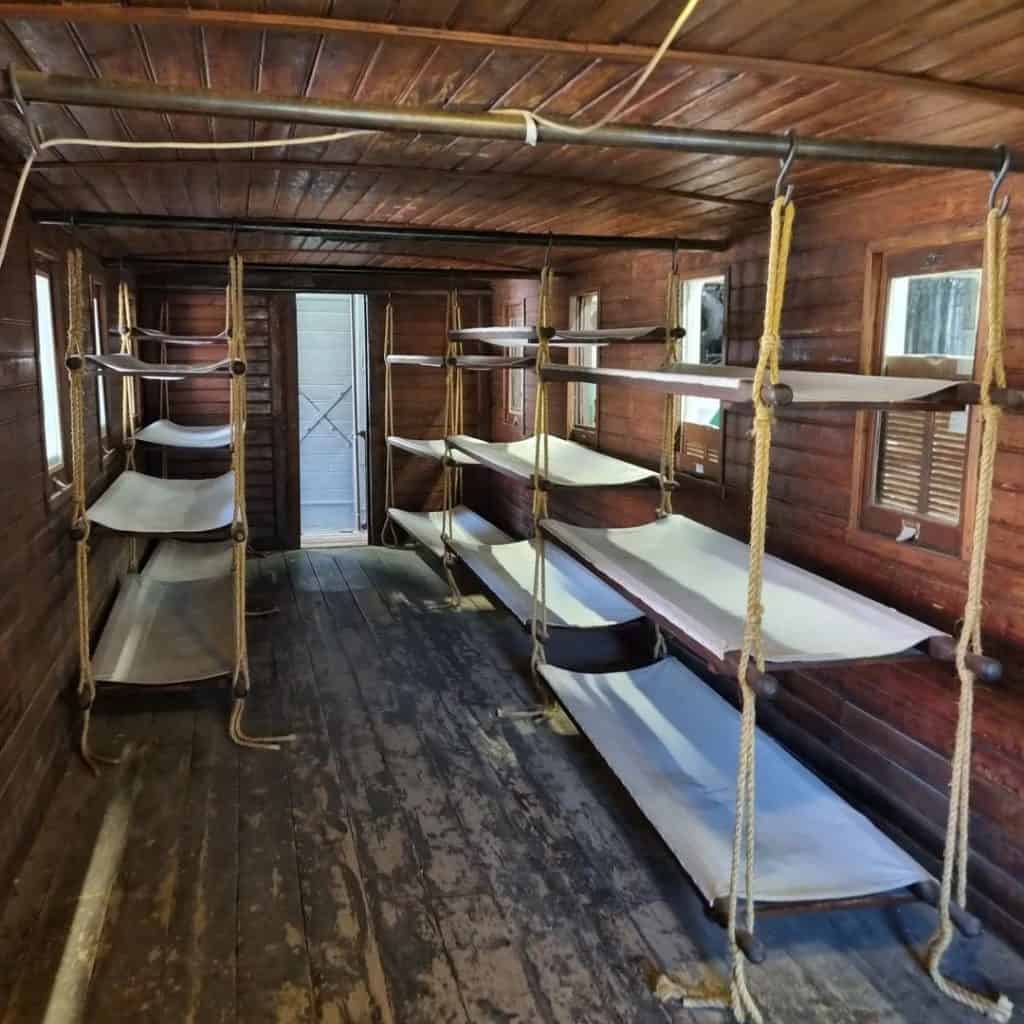 ---
Interactive Experiences: The Israel Railway Museum offers interactive experiences that engage visitors of all ages. Riding on a vintage train is a highlight, allowing visitors to experience the thrill and nostalgia of train travel from yesteryears. These train rides take visitors on a scenic journey through the museum grounds, offering panoramic views of the surrounding landscape and a taste of the past.
Education and Community Engagement:
Beyond its exhibits and experiences, the Israel Railway Museum serves as an educational hub, providing valuable insights into the history of transportation and the development of modern Israel. The museum hosts workshops, lectures, and guided tours, allowing visitors and students to deepen their understanding of railway heritage and its impact on society.
Best Museums in Haifa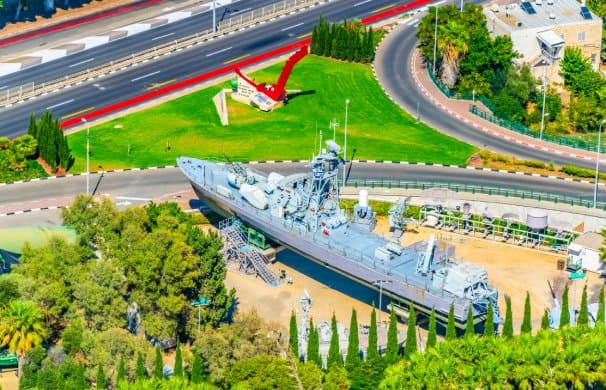 ---
Preserving an Important Legacy: The Israel Railway Museum is vital in preserving and promoting Israel's railway legacy. By safeguarding historical locomotives, carriages, and artifacts, the museum ensures that future generations can appreciate and learn from the technological and cultural advancements that shaped Israel's railroading history.
---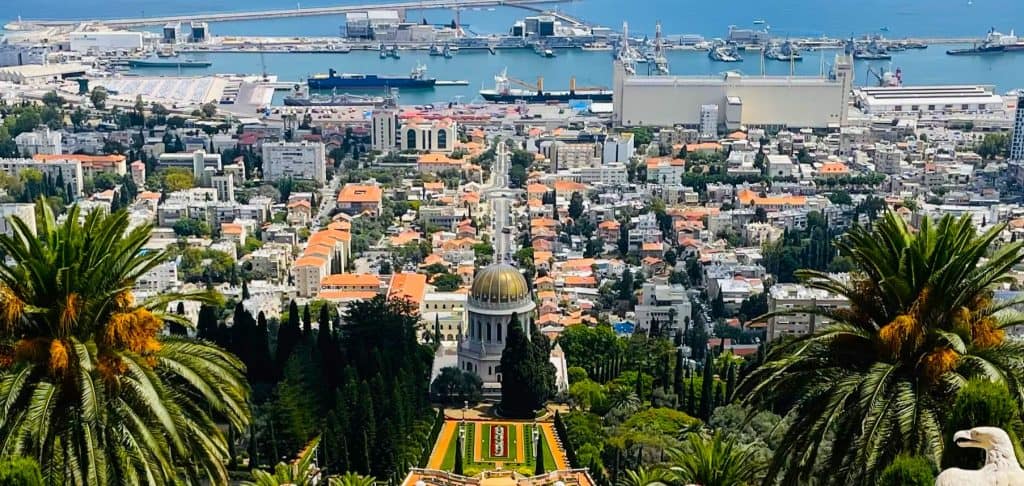 ---
So a visit to the Israel Railway Museum in Haifa is a captivating journey through time, inviting visitors to explore Israel's railroading past and gain a deeper appreciation for the role of railways in the nation's development.
---
---
In short, from the beautifully restored locomotives to the immersive experiences and educational initiatives, the museum is a vibrant tribute to the ingenuity and significance of Israel's railway heritage. Furthermore, whether you are a history enthusiast, a railway lover, or curious about Israel's past, your visit promises an enriching and memorable experience. Here is a link to their website!
---