The Haifa Educational Zoo is a unique and fascinating attraction in the beautiful city of Haifa, Israel. The zoo is dedicated to providing visitors with an educational and interactive experience showcasing various animal species from all over the world.
---
---
The Haifa Educational Zoo allows visitors to observe and learn about various animals, including big cats, primates, birds, and reptiles. The zoo is home to over 100 species, and visitors can see these animals up close in their natural habitats. One of the zoo's highlights is the "Safari Experience", where visitors can take a guided tour and observe the animals from a closer perspective.
---
Best Museums in Haifa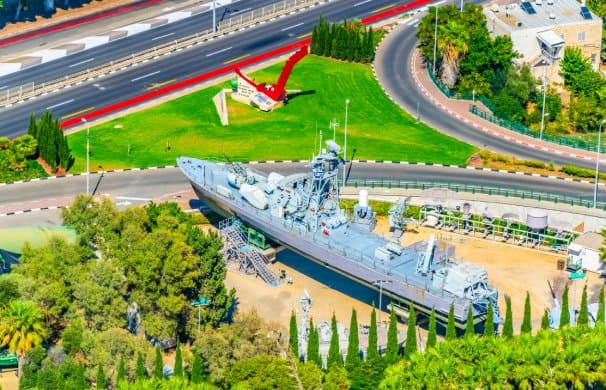 ---
During the tour, visitors can feed some of the animals, learn about their behaviors and habits, and interact with them in a safe and controlled environment. The zoo also features a variety of educational programs and activities for children and adults alike. These programs include workshops, lectures, and hands-on experiences that give visitors a deeper understanding of the animals and their habitats.
---
---
The Haifa Educational Zoo is also committed to conservation efforts, and the staff works tirelessly to protect and preserve endangered animal species. The zoo participates in breeding and reintroduction programs and works closely with other zoos and wildlife organizations to ensure the survival of endangered species.
---
---
Overall, the Haifa Educational Zoo is a must-visit destination for anyone traveling to Haifa. Its commitment to education, conservation, and animal welfare offers a unique and unforgettable experience for visitors of all ages. Whether you are a wildlife enthusiast or simply looking for a fun and educational activity for the family, the Haifa Educational Zoo will surely delight and inspire you.
---