Prepare for a captivating journey into science, technology, and space at the Israel National Museum of Science, Technology, and Space, known as Madatech. Located in Haifa, this interactive museum offers a stimulating and immersive experience for visitors of all ages. This post delves into the wonders that await within the museum's walls and the educational opportunities it provides.
---
---
So the Israel National Museum of Science, or just Madatech, is a haven for curious minds, where science comes to life through interactive exhibits and hands-on activities. Step into a world of discovery as you explore various scientific principles, from physics and chemistry to biology and earth sciences. Furthermore, during your visit, you will engage with stunning displays, experiments, and simulations that make learning an exhilarating adventure.
---
---
The Technological Marvels: From ancient inventions to cutting-edge technologies, Madatech showcases the evolution of human innovation. Delve into engineering, robotics, and telecommunications as you witness technological breakthroughs shaping our modern society. Interactive exhibits allow visitors to tinker with gadgets, operate remote-controlled vehicles, and engage in problem-solving challenges.
Israel National Museum of Science – Journeying into Space
Embark on a cosmic expedition at the Space Pavilion, a museum highlight. Discover the wonders of our universe through stunning displays, models of spacecraft, and educational presentations. Learn about the history of space exploration, celestial bodies' mysteries, and Israeli space missions' pioneering achievements. A visit to the Space Pavilion ignites a sense of wonder and sparks an interest in the mysteries of the cosmos.
---
---
Educational Initiatives: Madatech is committed to fostering a love for science and inspiring the next generation of innovators. The museum hosts workshops, science camps, and educational programs to engage children and nurture their curiosity. These initiatives encourage hands-on learning, scientific inquiry, and critical thinking skills, empowering young minds to explore the world around them.
Things to Do in Haifa with Kids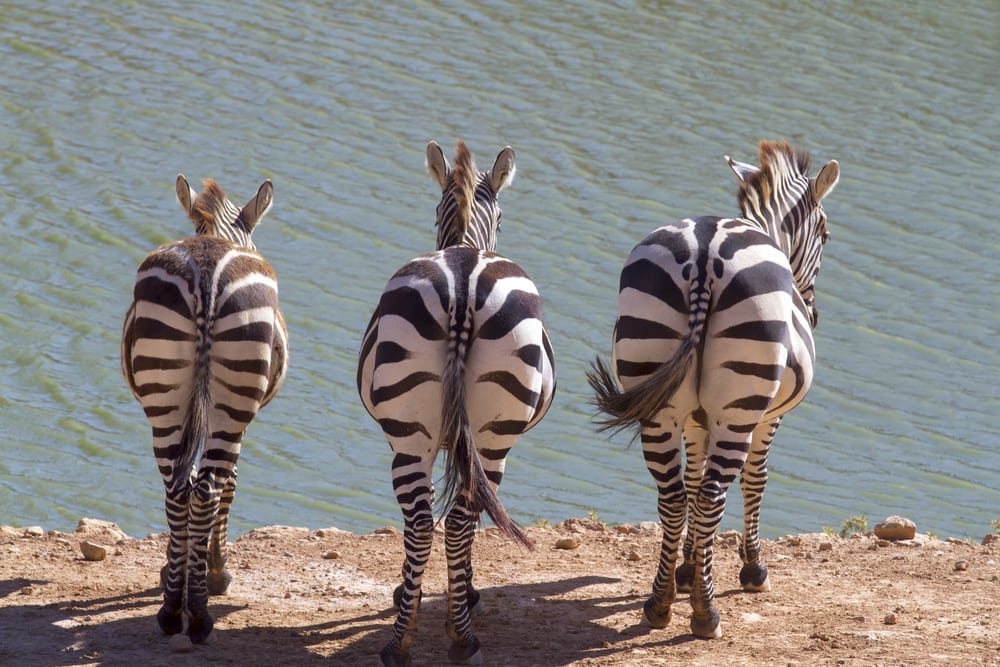 ---
Special Exhibitions and Events: Madatech regularly features special exhibitions that delve into specific scientific topics or showcase unique collections. These temporary exhibits offer fresh perspectives and delve deeper into specific areas of science and technology. The museum hosts events, lectures, and demonstrations that bring together scientists, researchers, and enthusiasts, fostering a vibrant discovery and knowledge-sharing community.
---
---
The Foucault Pendulum:
One of the iconic attractions at Madatech is the Foucault Pendulum, a mesmerizing display that demonstrates the Earth's rotation. This pendulum swings back and forth, while its changing direction provides visual proof of our planet's rotation. The Foucault Pendulum symbolizes the museum's commitment to scientific exploration and understanding.
Israel Railway Museum
---
In short, visiting the Israel National Museum of Science, Technology, and Space, or Madatech, promises an immersive and inspiring experience for visitors of all ages. Through interactive exhibits, hands-on activities, and educational initiatives, the museum ignites curiosity, sparks imagination, and fosters a deep appreciation for the wonders of science, technology, and space. Whether you are a science enthusiast, a curious learner, or simply seeking a day of exploration, Madatech offers a captivating journey into knowledge and discovery.