What are the top 5 things to do in Haifa? Here are my top 5 things you should consider! Haifa is known as a beautiful city built around an amazing bay area. The city is known for its stunning scenic views, rich history, and cultural diversity. Here are some of the top things to do in Haifa:
---

---
What are the top 5 things to do in Haifa?
Firstly you should visit the Bahá'í World Centre: The Bahá'í World Centre is a stunning complex of gardens, temples, and administrative buildings that serve as the spiritual and administrative center of the Bahá'í Faith. The 19 terraced gardens are a must-visit and offer panoramic views of Haifa and the Mediterranean Sea.
---
---
The German Colony in Haifa
Then it would be best to explore the German Colony: It is a historic neighborhood in Haifa established by German Templers in the late 19th century. Today, the area is a popular tourist destination with its charming cobblestone streets, old stone houses, and vibrant café scene.
---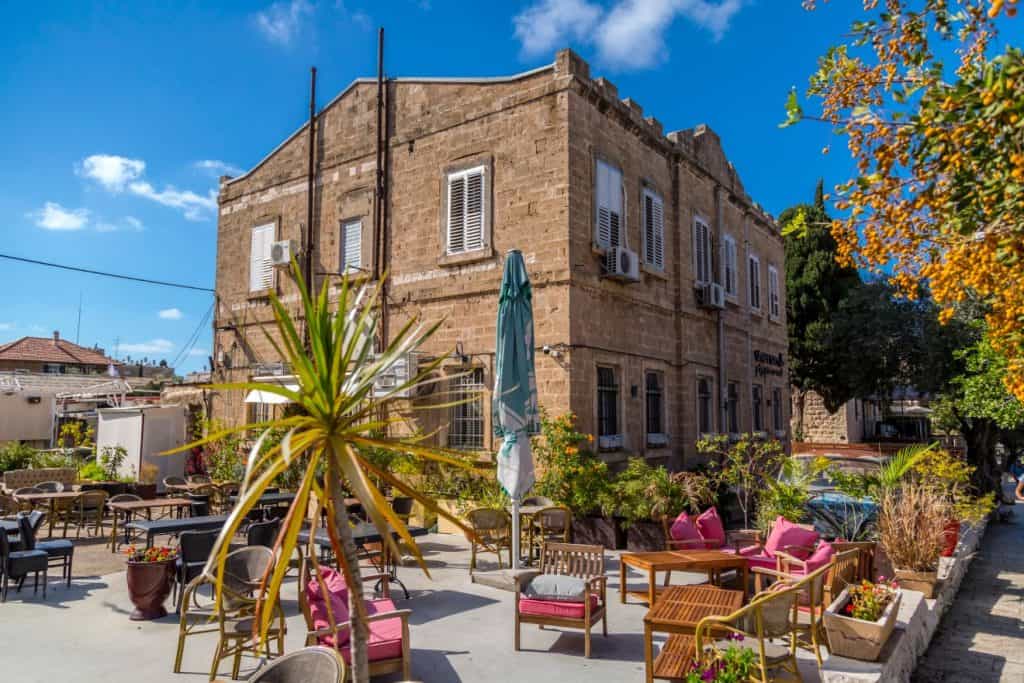 ---
Stella Maris Monastery
In addition, visit the Carmelite Monastery: The Carmelite Monastery (Stella Maris), located at the top of Mount Carmel, offers panoramic views of the city and the sea. Visitors can explore the beautiful gardens and chapels and learn about the history of the Carmelite Order.
---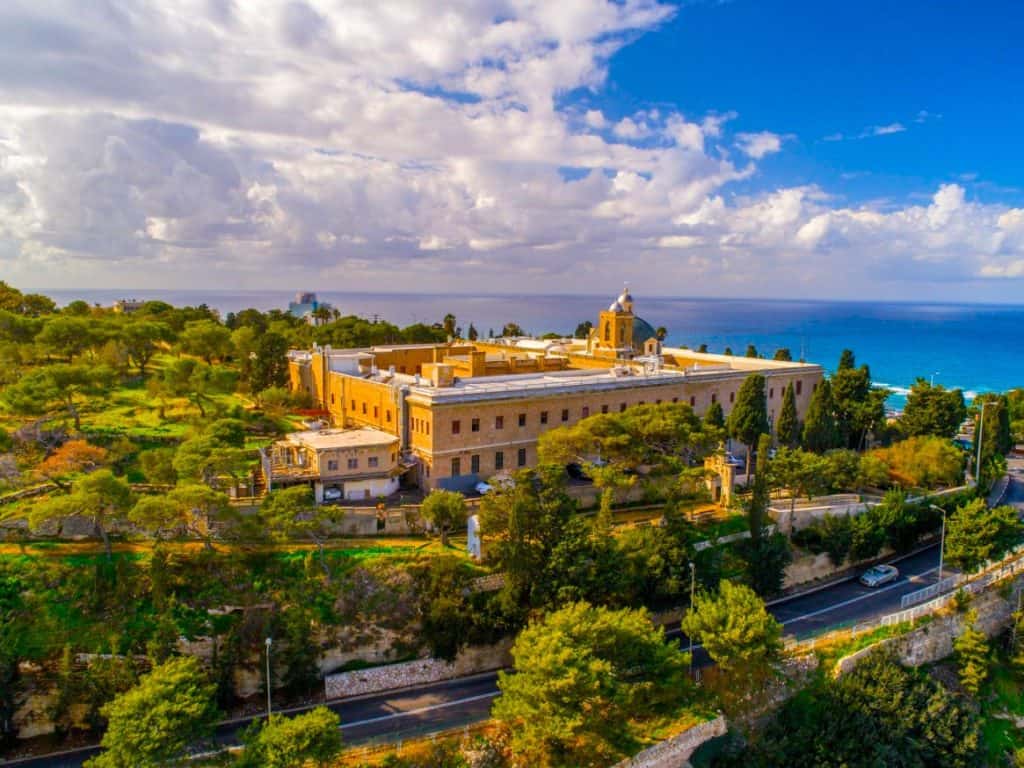 ---
Walk along the Louis Promenade: The Louis Promenade is a beautiful walkway that runs along the shore of the Mediterranean Sea and offers breathtaking views of the water and the city. It is a popular spot for locals and tourists alike to relax, take in the scenery, and enjoy a picnic.
---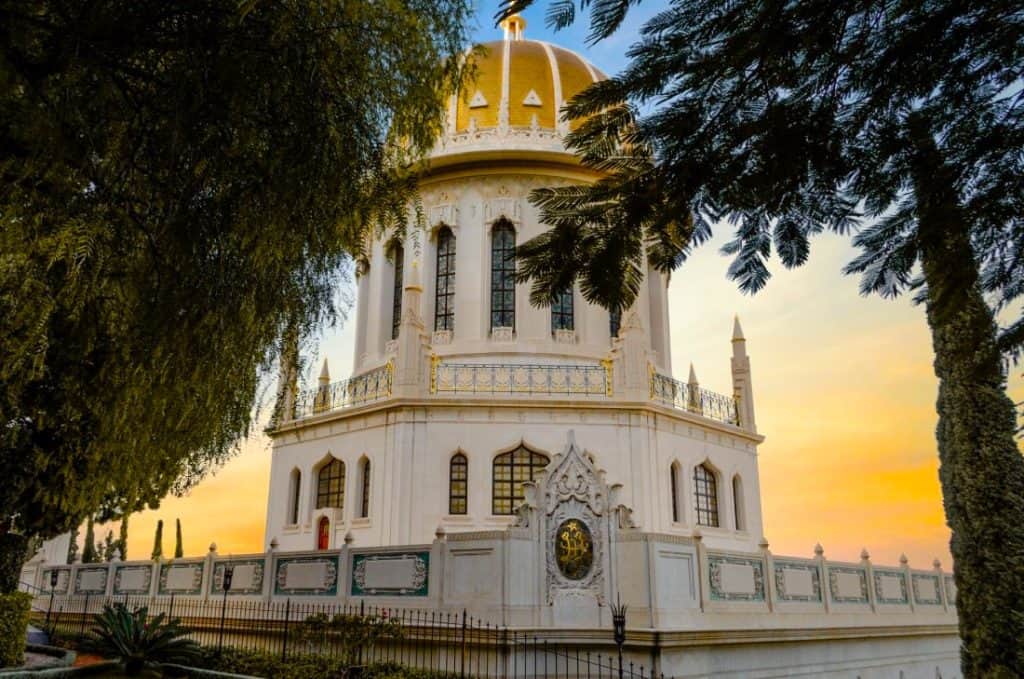 ---
Top 5 Things to Do in Haifa: The Museum of Art
Visit the Haifa Museum of Art: The Haifa Museum of Art is one of Israel's premier art institutions and is home to an extensive collection of contemporary and modern art, including works by leading Israeli and international artists.
---
---
In short, Haifa offers visitors a wealth of activities and attractions. You should visit its stunning natural beauty to its rich cultural heritage. Whether interested in history, art, or just soaking up the Mediterranean sun, Haifa is a must-visit destination.