Tel Aviv, a vibrant and dynamic city on the Mediterranean coast, is a destination that never fails to captivate visitors. From its beautiful beaches and thriving nightlife to its rich history and mouthwatering cuisine, 24 hours in Tel Aviv promises an unforgettable adventure. So, fasten your seatbelts and get ready for a whirlwind tour through the city that never sleeps.
---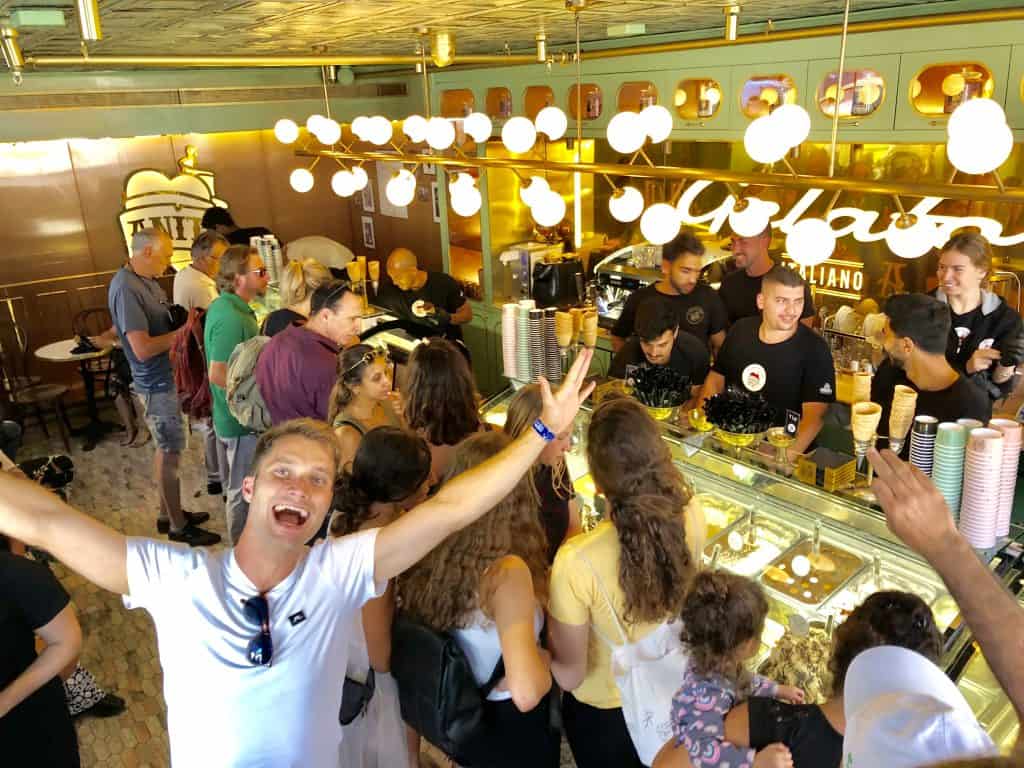 ---
Morning: Embrace the Beach Vibes
Sunrise at the Beach:
Start your 24 Hours in Tel Aviv with a tranquil sunrise stroll along the Tel Aviv coastline. The city's beaches offer a serene and picturesque setting to begin your 24-hour journey. Dip your toes in the refreshing Mediterranean waters or bask in the early morning glow.
---
Best Beaches in Tel Aviv
---
Breakfast Like a Local:
Our 24 Hours in Tel Aviv continues! Head to Tel Aviv's bustling cafes for a classic Israeli breakfast. Feast on freshly baked bread, creamy hummus, flavorful cheeses, and various salads. Sip on a strong Israeli coffee to kick-start your day.
---
---
Late Morning: Exploring the City
24 Hours in Tel Aviv: The Carmel Market:
Take a short walk to the lively Carmel Market, where you'll find a whirlwind of colors, scents, and flavors. Browse through stalls selling everything from fresh produce and spices to unique souvenirs. Don't forget to haggle with the friendly vendors for the best deals.
---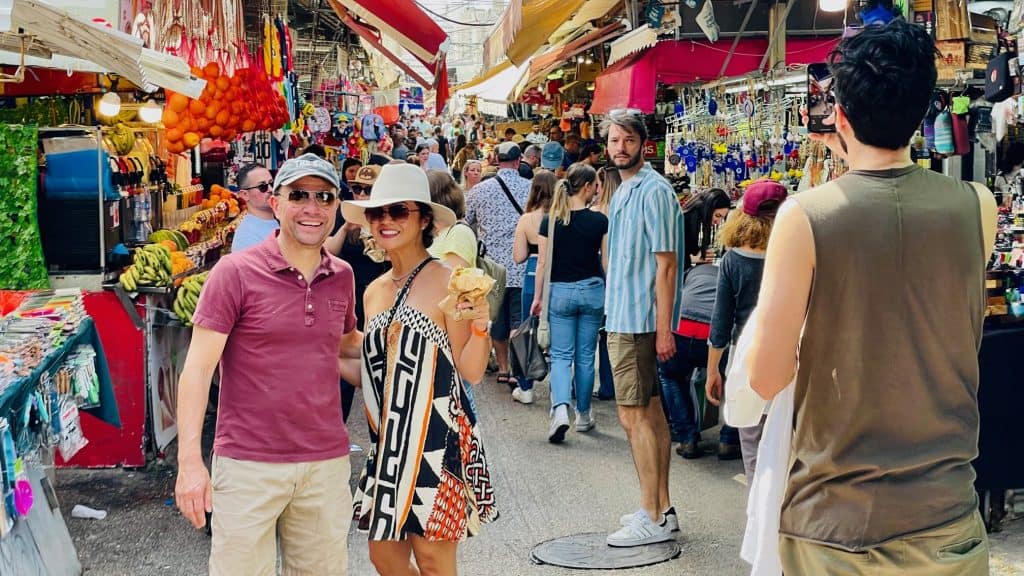 ---
Neve Tzedek:
in your 24 Hours in Tel Aviv you shouldn't miss this! Stroll through the picturesque streets of Neve Tzedek, Tel Aviv's oldest neighborhood. Admire the charming architecture, boutiques, and art galleries. Enjoy a leisurely brunch at one of the trendy cafes that dot the area.
---
---
Afternoon: Dive into Culture and History
Tel Aviv Museum of Art:
Immerse yourself in Israel's cultural scene at the Tel Aviv Museum of Art. This impressive museum houses an extensive collection of contemporary and classic artworks, showcasing the country's vibrant artistic heritage. A real must if you have on ly 24 Hours in Tel Aviv.
---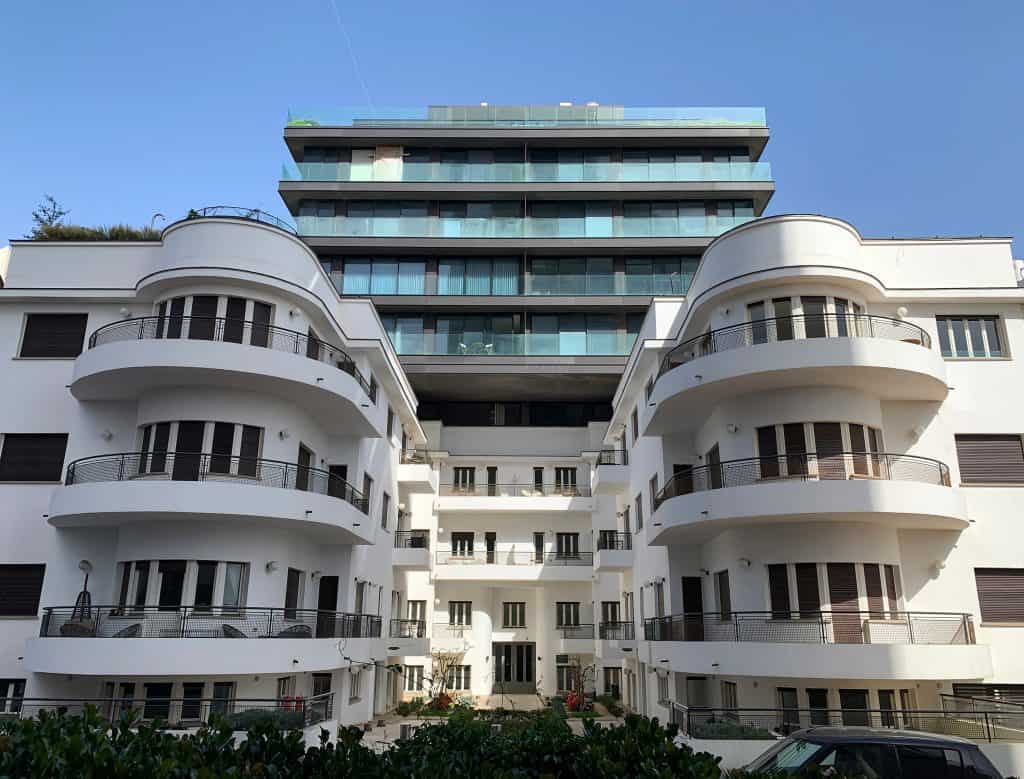 ---
Independence Hall:
Discover Israel's fascinating history by visiting Independence Hall, where the Declaration of Independence was proclaimed in 1948. Take a guided tour to learn about the pivotal moments that shaped the country's identity.
---
---
Late Afternoon: Relaxation and Exploration
Relax at Park Hayarkon:
Spend a leisurely afternoon at Park Hayarkon, Tel Aviv's green oasis. Rent a bike or paddleboat, enjoy a picnic by the lake, or unwind under the shade of the trees. This sprawling park offers a perfect retreat from the city's buzz.
---
Tel Aviv Ultimate Guide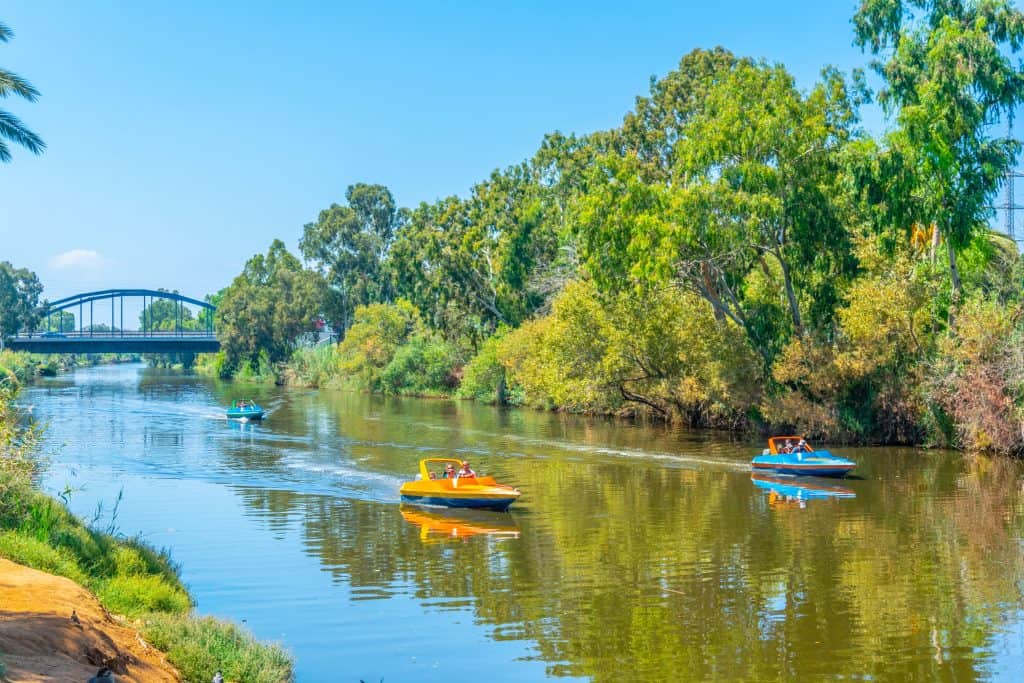 ---
Evening: Sunset and Culinary Delights
Jaffa Port:
As the sun sets, head to Jaffa Port, a historic gem where tradition meets modernity. Wander through the charming alleys, visit local galleries, and savor the enchanting sunset over the Mediterranean.
---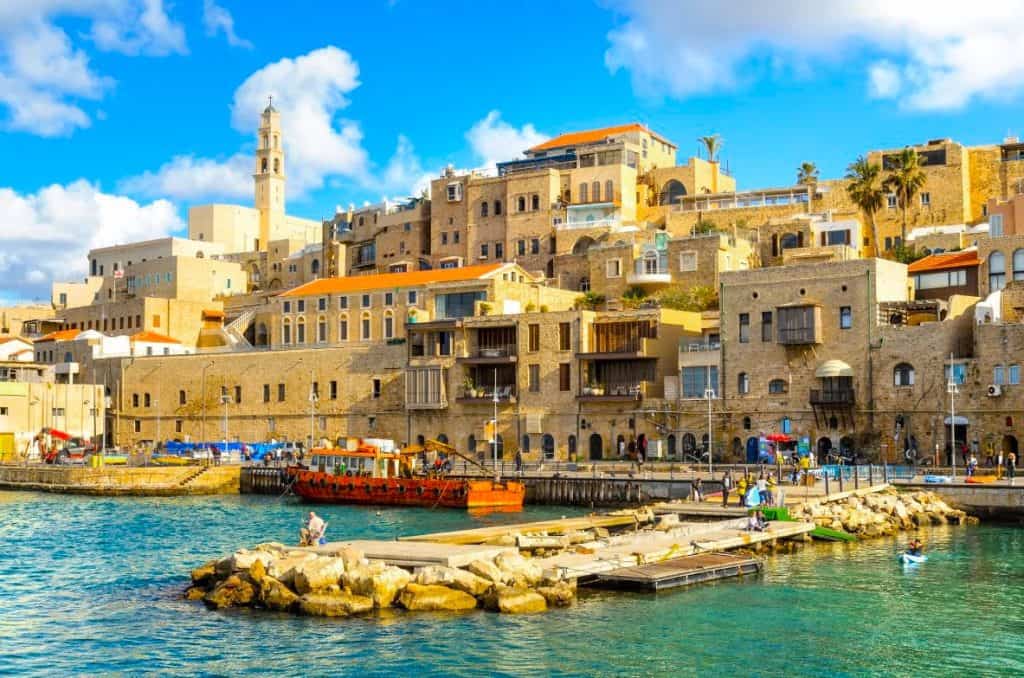 ---
Dinner in Tel Aviv's Culinary Scene:
Indulge in a delectable dinner at one of Tel Aviv's many renowned restaurants. From fine dining to trendy street food, the city offers diverse flavors to please every palate.
---
---
Night: Tel Aviv's Nightlife Extravaganza
Allenby Street and Rothschild Boulevard: Experience the city's electric nightlife on Allenby Street and Rothschild Boulevard. Dance the night away at trendy nightclubs, listen to live music at vibrant bars, and embrace the contagious energy of Tel Aviv after dark.
---
---
24 Hours of Magic
So, in just 24 hours, Tel Aviv reveals its charm, culture, and charisma, leaving visitors with memories to cherish for a lifetime. From its golden beaches to its bustling markets, historical landmarks, and vibrant nightlife, Tel Aviv is a city that weaves its magic, leaving everyone who visits under its irresistible spell.
---
---
So, if you find yourself with only a day to spare, seize the opportunity to embrace the essence of Tel Aviv. This city promises a day filled with adventure, beauty, and a touch of the extraordinary.