So amidst the captivating ruins of Caesarea, an extraordinary testament to ancient ingenuity and architectural prowess graces the coastal landscape – the Caesarea Aqueduct. Moreover, this awe-inspiring structure stands as a testament to the Roman legacy and the ingenious engineering that once supplied water to the flourishing city of Caesarea Maritima.
---
---
Historical Significance:
The Caesarea Aqueduct, an engineering marvel of the Roman Empire, transported water from Mount Carmel's foothills to quench Caesarea Maritima's thirst. Its construction in the 1st century BCE was remarkable, showcasing the Roman mastery of water management and distribution.
---
Caesarea National Park
---
Scenic Coastal Path:
Follow the footsteps of history along the picturesque coastal path that traces the course of the aqueduct. So, as you walk amidst the remains of this ancient conduit, the breathtaking views of the Mediterranean Sea provide a stunning backdrop to the archaeological wonders.
---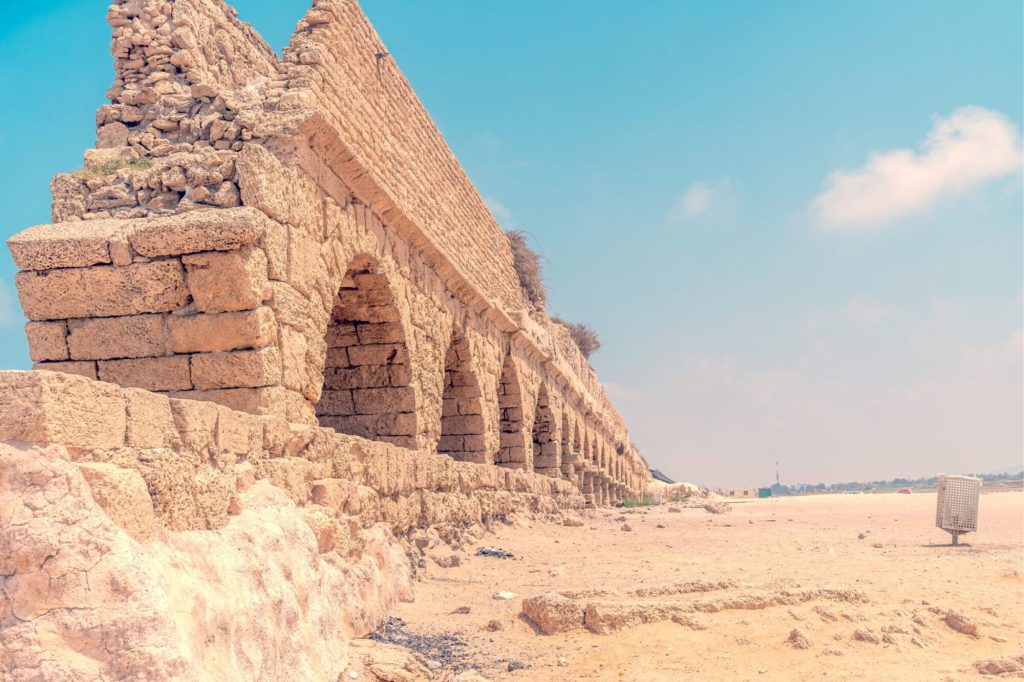 ---
Photographer's Paradise:
The juxtaposition of ancient stones against the vivid blue of the sea creates an exquisite tableau for photographers and visitors alike. Capture the play of light and shadows as you stroll along the aqueduct's remnants.
Structural Brilliance:
Stand in awe before the aqueduct's surviving arches and columns, marveling at the precision and engineering prowess that enabled this monumental structure to withstand the test of time and the elements.
---
Caesarea Ultimate Guide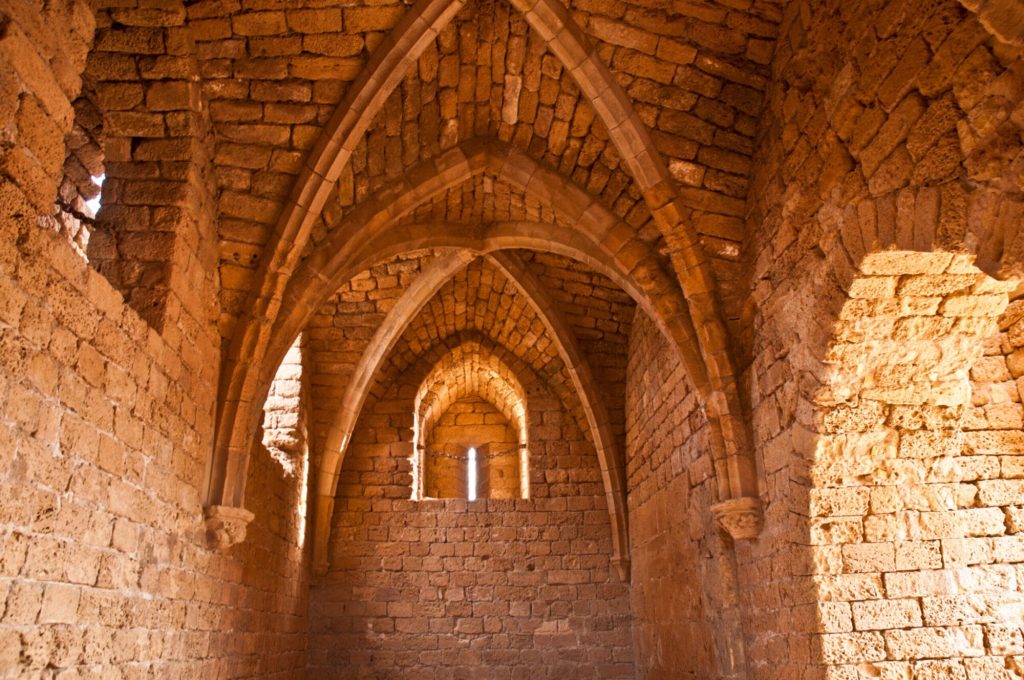 ---
Caesarea National Park:
Combine your aqueduct exploration with a visit to Caesarea National Park. Explore the ruins of the ancient city, including the Roman theater, Herod's palace, and the Crusader fortress, which collectively offer a comprehensive glimpse into the city's history.
Coastal Tranquility:
Take a moment to absorb the serenity of the surroundings. The gentle sea breeze, rhythmic waves, and rustling palms provide a tranquil ambiance that contrasts with the bustling past of Caesarea.
---
Helena Restaurant in Caesarea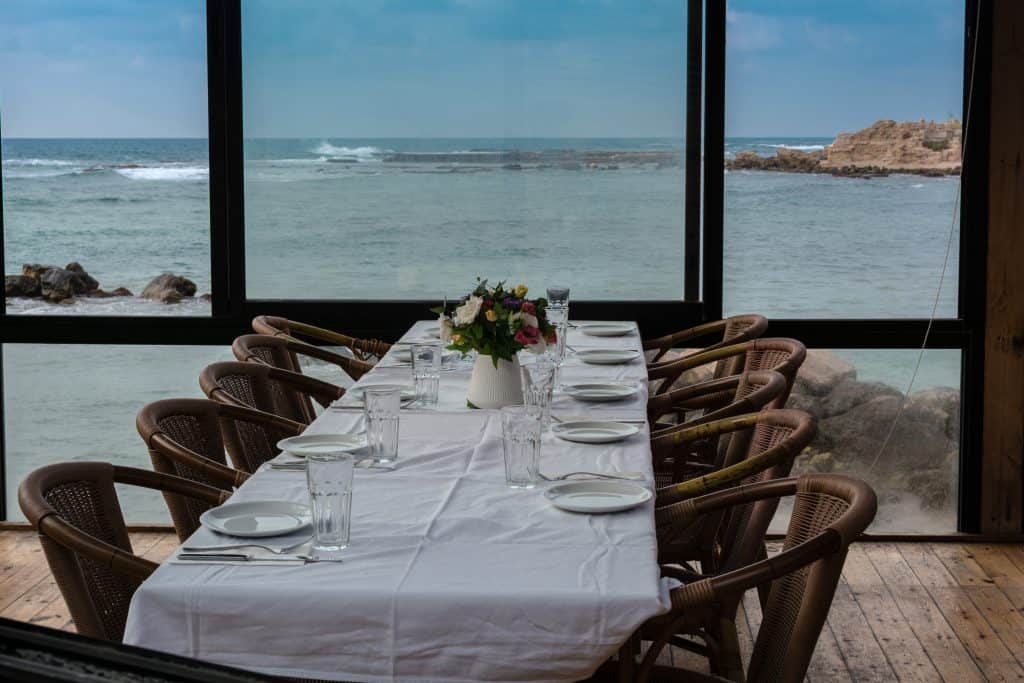 ---
Visitor's Discovery:
Lastly, engage with informative signs and exhibits that provide insights into the aqueduct's history, function, and significance. Learn about this lifeline's meticulous planning and construction for the city's residents.
---
Alona Park (Mey Kedem)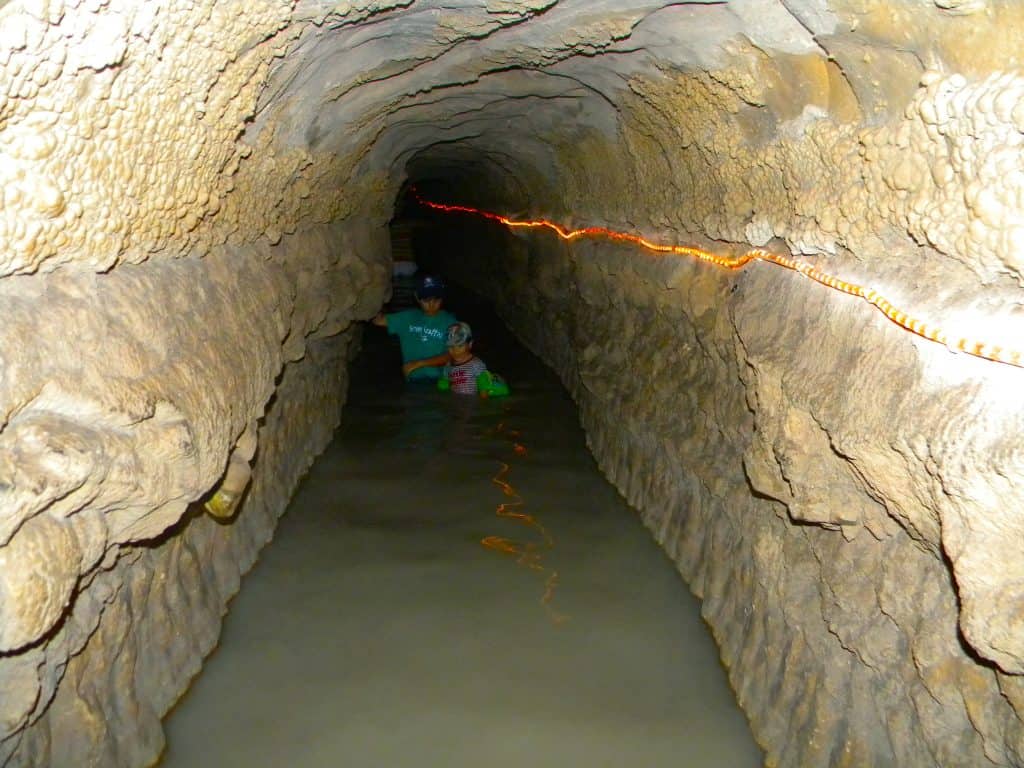 ---
So the Caesarea Aqueduct stands as a bridge between the ancient and the contemporary, inviting you to traverse time and immerse yourself in the achievements of antiquity. As you explore its remnants, you'll witness the marvels of engineering and the enduring connection between human innovation and the natural world.
---