The Ramparts Walk is one of Jerusalem's most unique and awe-inspiring experiences. This ancient city is home to some of the world's most important religious sites and cultural landmarks. Walking along the ramparts offers visitors an unparalleled view of the city's rich history and culture.
---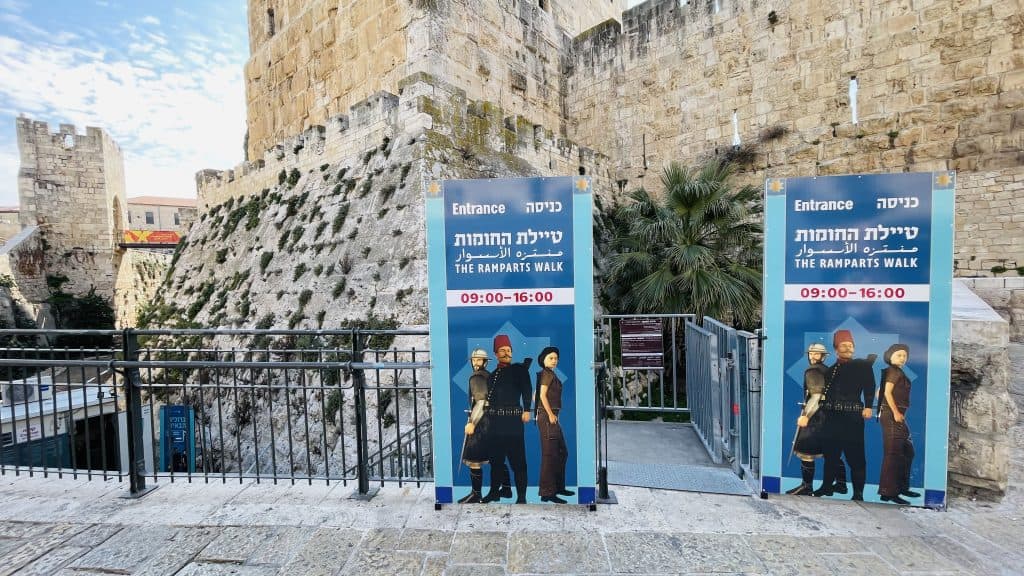 ---
The Ramparts Walk is a circular route that follows the top of the walls that once surrounded the Old City of Jerusalem. The walk begins at either Jaffa Gate or Damascus Gate and takes visitors on a journey through time, exploring the city's diverse history and cultural heritage.
---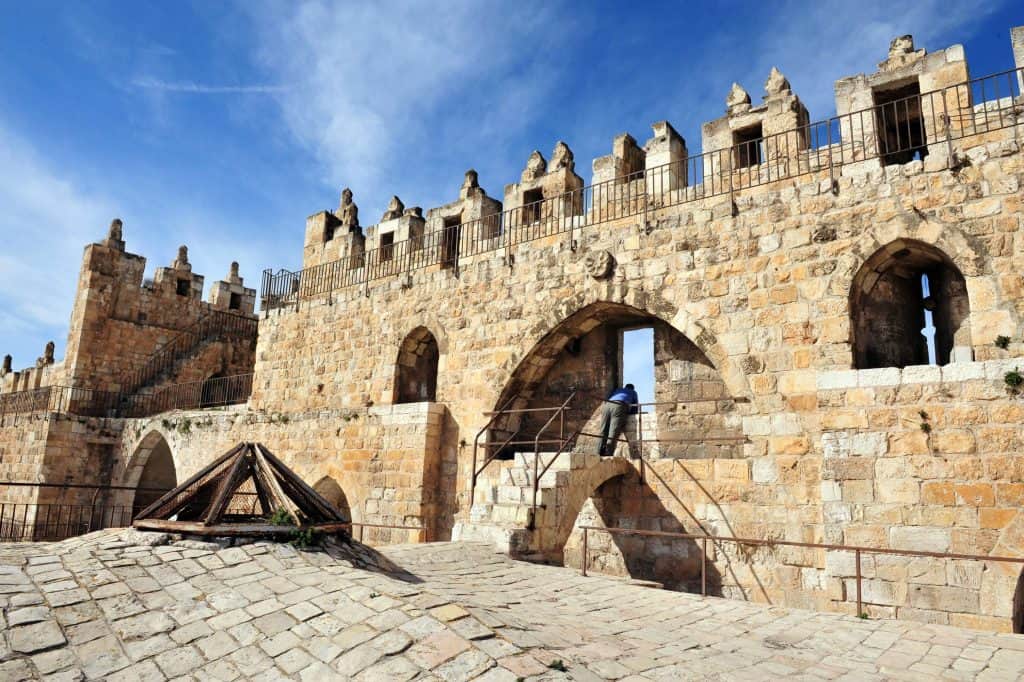 ---
Ramparts Walk Jerusalem: Prepare For Some Stunning Views
So visitors along the ramparts can see stunning panoramic views of the city below, including the famous Dome of the Rock, the Church of the Holy Sepulchre, and the Western Wall. Along the way, there are plenty of opportunities to stop and explore some of the city's most iconic landmarks, such as the Tower of David and the Citadel.
---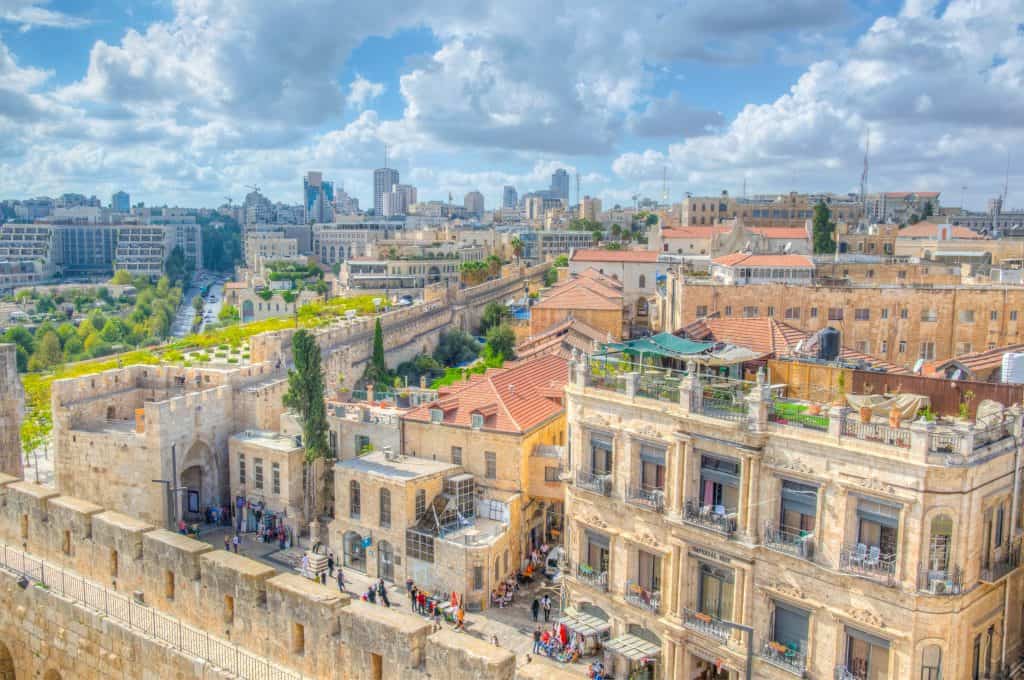 ---
So the Ramparts Walk is an ideal way to get a feel for the layout and history of the Old City. It's also a great way to escape the crowds and the hustle and bustle of the busy streets below. The walls are over 500 years old and offer a unique perspective on the city's history, architecture, and culture. One of the most exciting parts of the walk is exploring the city's hidden corners, such as the Armenian Quarter and the Jewish Quarter.
---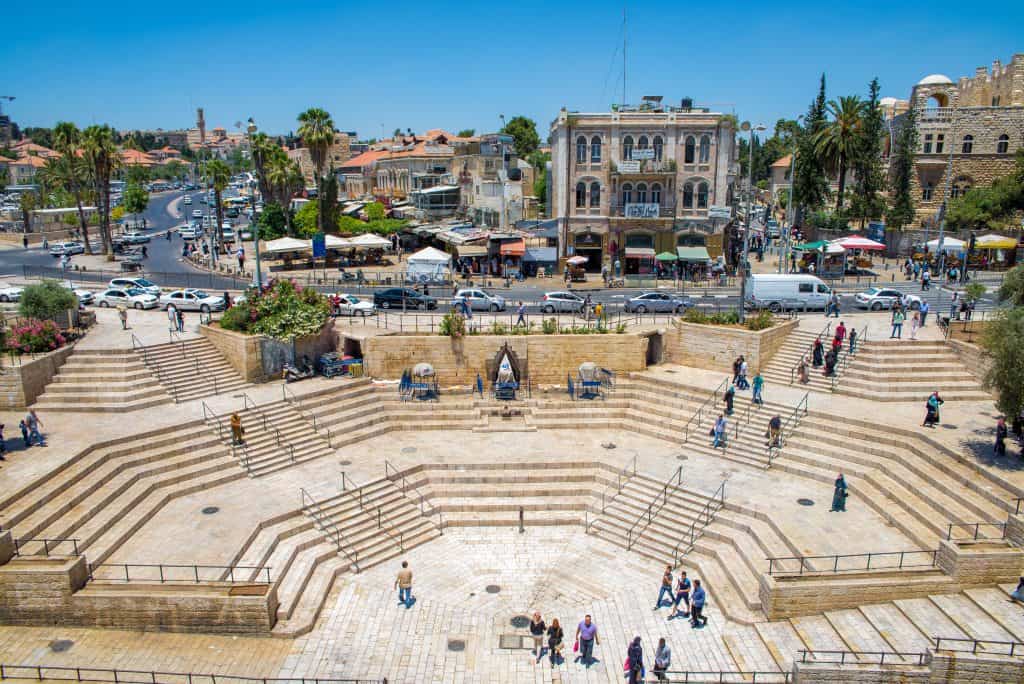 ---
Furthermore, these neighborhoods are rich in history and culture and offer a glimpse into the daily lives of the people who call Jerusalem home. The Ramparts Walk is open to visitors year-round and is suitable for all ages and fitness levels. It's a must-see attraction for anyone interested in history, architecture, and culture and offers an unforgettable experience that will stay with you long after you leave Jerusalem.
---
---
In conclusion, the Ramparts Walk in Jerusalem is a unique and memorable experience that offers visitors a rare opportunity to explore the city's rich history and cultural heritage. From stunning panoramic views to hidden corners of the old city, this circular route is a must-see attraction for anyone visiting Jerusalem.