While Israel may be known as the Holy Land for its significance in Christianity, celebrating Christmas in this ancient land is a truly distinctive experience. As December approaches, the spirit of Christmas fills the air, attracting pilgrims and travelers from around the world to partake in the festivities that unfold in the birthplace of Jesus Christ.
---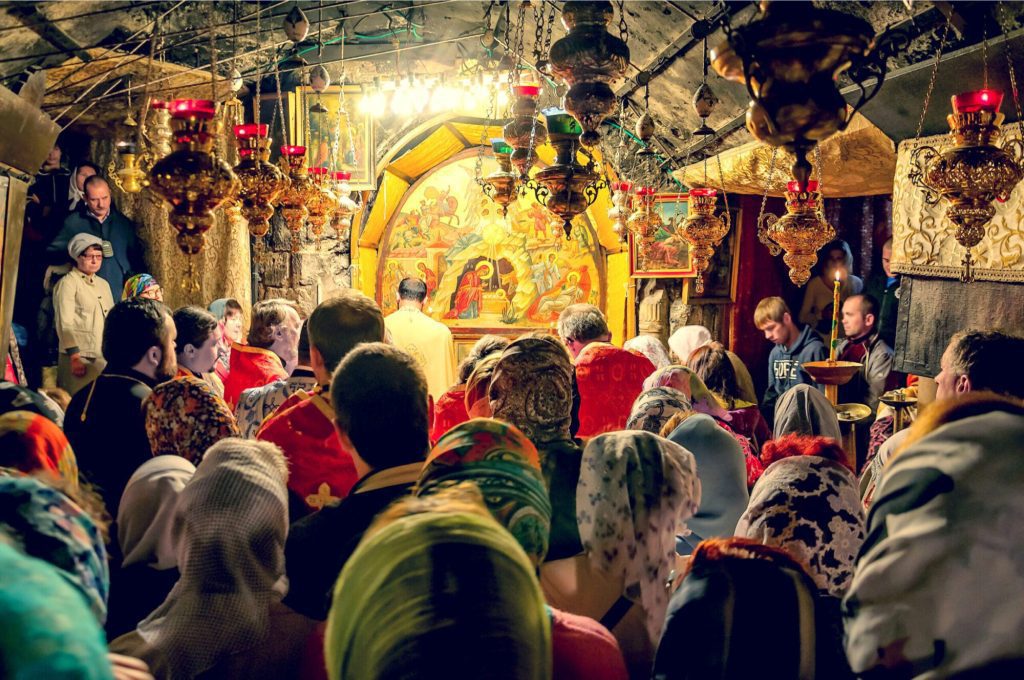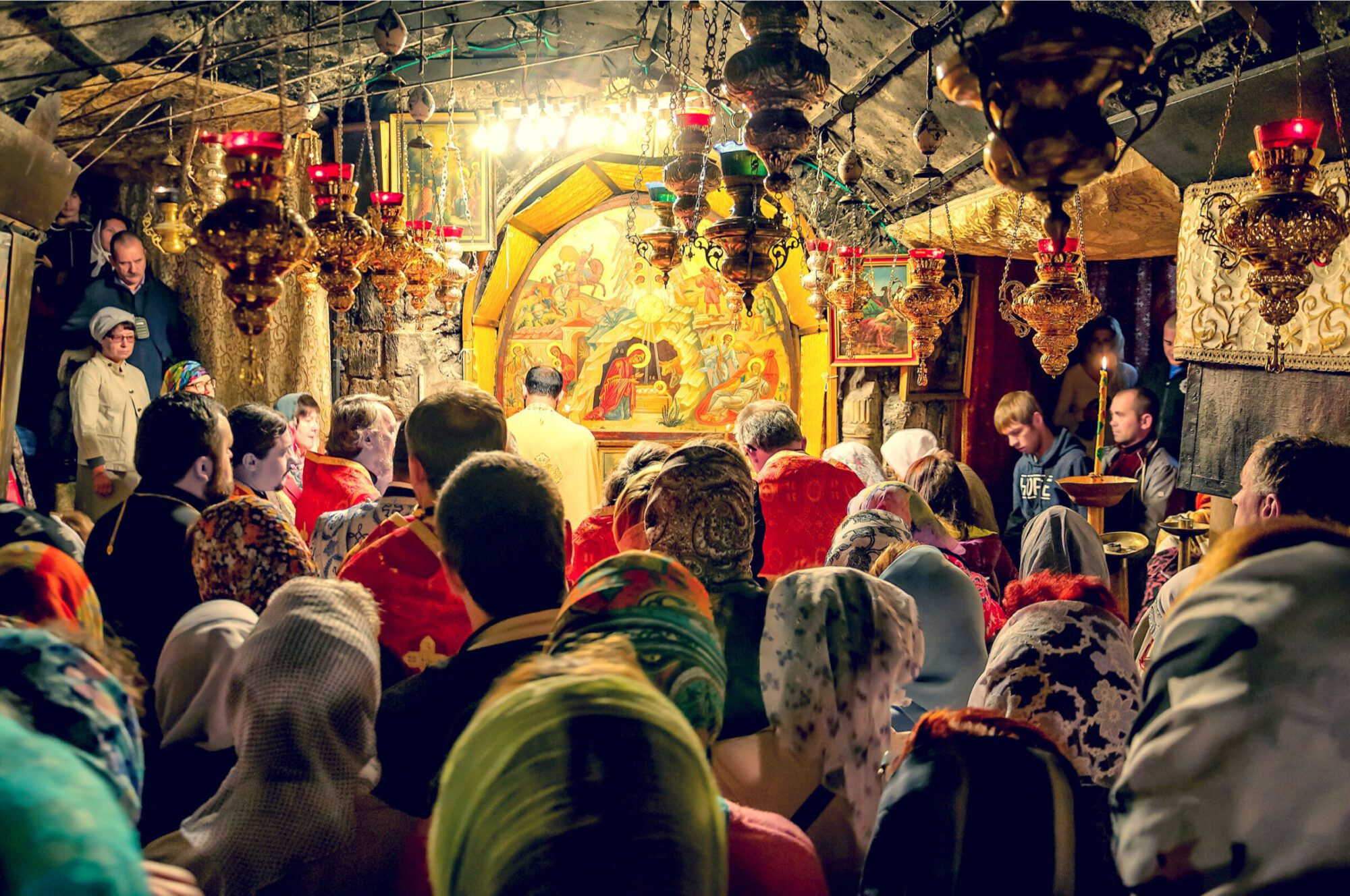 ---
Bethlehem – The Heart of Christmas:
For Christians, when celebrating Christmas in Israel, there is no place more sacred during Christmas than Bethlehem. Located just a short drive from Jerusalem, this biblical town is believed to be the birthplace of Jesus. The Church of the Nativity, a UNESCO World Heritage Site, stands at the heart of the celebrations, with Midnight Mass being a highlight of Christmas Eve.
---
Holy Land Four Day Tour
---
Jerusalem – A Spiritual Journey:
Jerusalem, a city of immense religious significance, offers a unique blend of Christian traditions during the holiday season. The Old City's Christian Quarter comes alive with colorful decorations and lights, creating a magical atmosphere. Countless churches, including the Church of the Holy Sepulchre and the Garden Tomb, hold special services and events.
---
---
Nazareth – The Hometown of Jesus:
Nazareth, the childhood home of Jesus, is another must-visit destination during Christmas. The Basilica of the Annunciation, believed to be the site where the Angel Gabriel appeared to Mary, hosts festive ceremonies and carol services, adding to the spiritual ambiance.
---
Nazareth Ultimate Guide
---
Eclectic Celebrations in Bethlehem:
While Christmas in Israel is predominantly religious, the festivities extend beyond Christian traditions. Bethlehem welcomes people of all faiths to share in the joyous spirit. Visitors can enjoy the annual Christmas market, concerts, and parades celebrating the season's universal message of hope and peace.
---
---
Christmas in Israel – Festive Lights and Decorations:
Throughout Israel, cities and towns are adorned with festive lights and decorations during the holiday season. Iconic landmarks, such as the Western Wall in Jerusalem and the Jaffa Gate, are illuminated, creating a magical ambiance that resonates with locals and visitors alike.
---
Sea of Galilee Ultimate Guide
---
Christmas in Israel – A Cultural Melting Pot:
Christmas in Israel is a unique blend of cultures and traditions. People from different backgrounds and faiths celebrate the holiday in unity and goodwill. The country's diverse population enriches the festivities, making Christmas in Israel a cultural and spiritual experience.
---
---
Christmas in Israel
Last, Christmas in Israel is a cherished time for its religious significance and the unity and warmth that pervades the nation. Visitors partake in the celebrations and are reminded of the universal message of love and peace that transcends borders and beliefs.
---
---
So whether attending a service in Bethlehem, exploring the holy sites in Jerusalem, or simply enjoying the festive atmosphere, Christmas in Israel is a significant and unforgettable experience—one that brings the story of the Nativity to life and embraces the spirit of the season in its most authentic and heartfelt form.