As a bustling and vibrant city, Tel Aviv offers various transportation options to help residents and visitors navigate its streets and neighborhoods. Here are some of the ways to get around Tel Aviv.
---
Tel Aviv Bike Rentals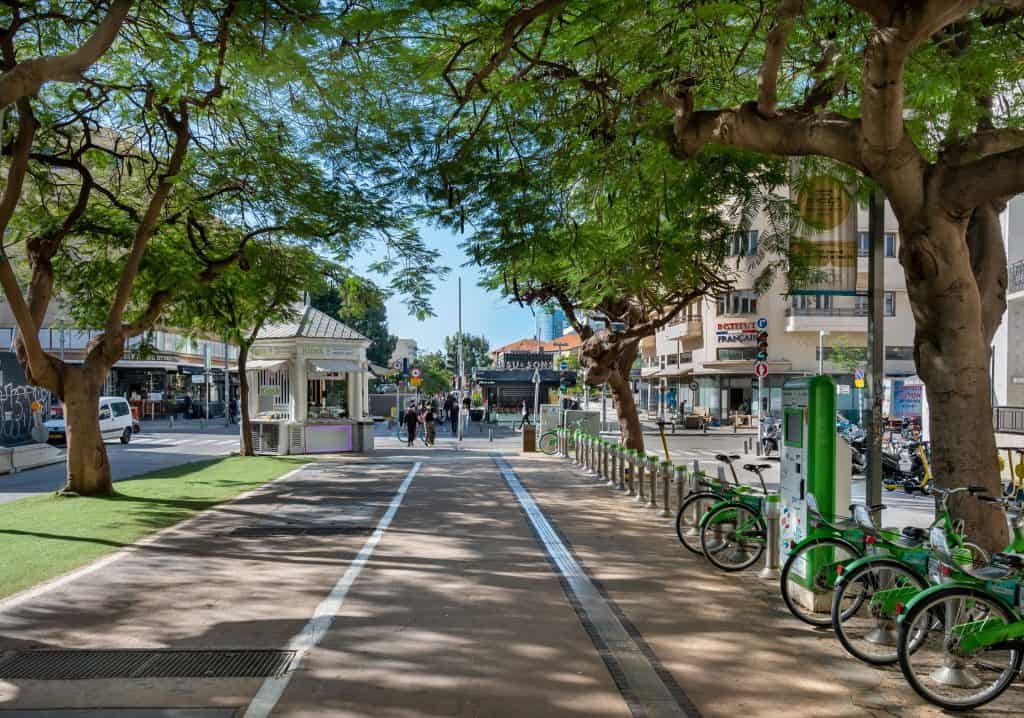 ---
Public Transportation:
Tel Aviv has an extensive and well-developed public transportation system operated by the Israel Ministry of Transport. The city is served by buses and a modern light rail system called the "Tel Aviv Light Rail." Buses are a standard mode of transport, covering most areas of the city, and the light rail line connects critical locations in the town, including the central bus station, significant neighborhoods, and tourist attractions.
---
---
Bicycle Rental:
Tel Aviv is a bike-friendly city, and cycling is a popular means of transportation. There are numerous bike rental stations throughout the city, where you can rent bicycles for short trips or leisurely rides along the picturesque beach promenade.
---
---
Walking:
Tel Aviv is a compact city, and many of its attractions and neighborhoods are easily accessible on foot. Walking is a great way to explore the city's vibrant streets, historic sites, markets, and communities.
---
---
Shared Mobility:
Shared mobility services like electric scooters and bikes are widely available in Tel Aviv. These services provide a convenient and fun way to get around the city for short distances.
---
---
Taxis and Ride-Sharing Apps:
So taxis are readily available throughout the city, and ride-sharing apps like Uber and Gett operate in Tel Aviv, providing a convenient and reliable way to hail a ride.
---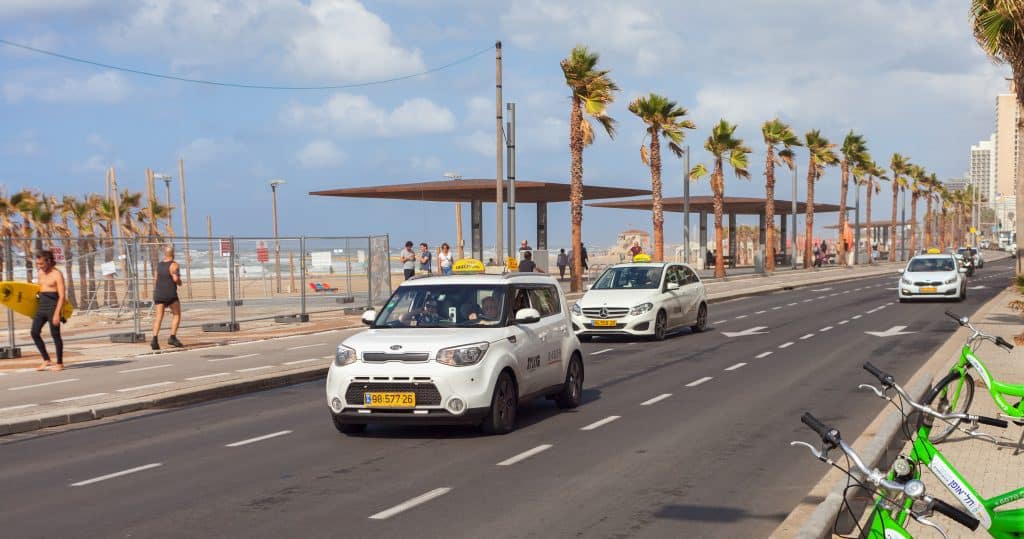 ---
Car Rental:
While Tel Aviv has a well-connected public transportation system, some visitors prefer the flexibility of renting a car. Rental car agencies are available throughout the city.
---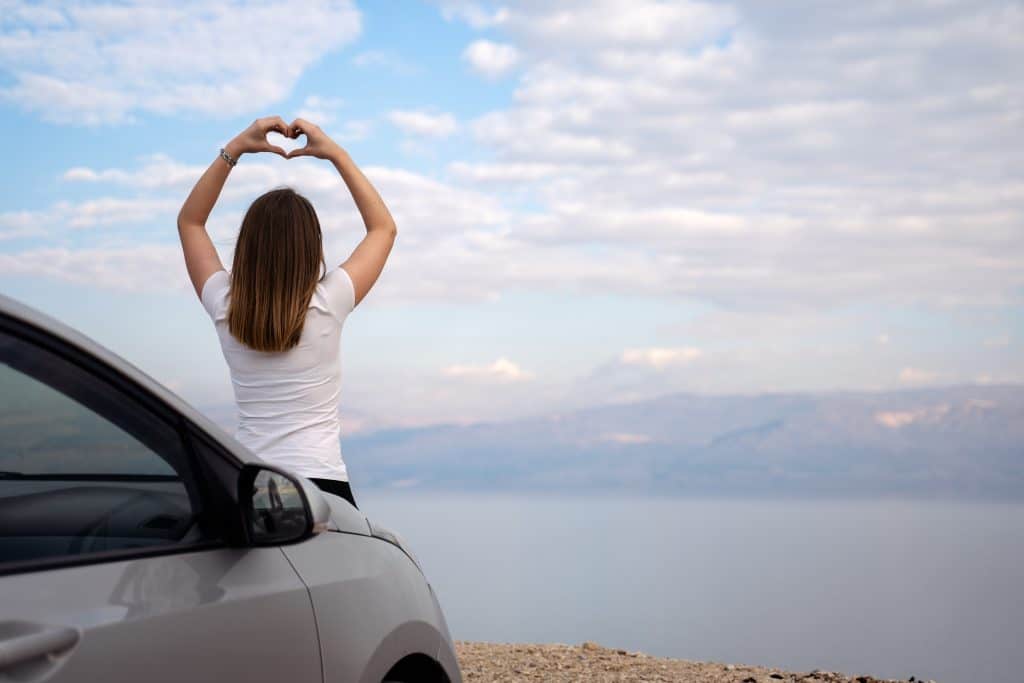 ---
Private Tours:
Moreover, for tourists who want a guided experience, private tours with local guides are also an option. These tours offer personalized itineraries and insights into the city's history, culture, and hidden gems.
---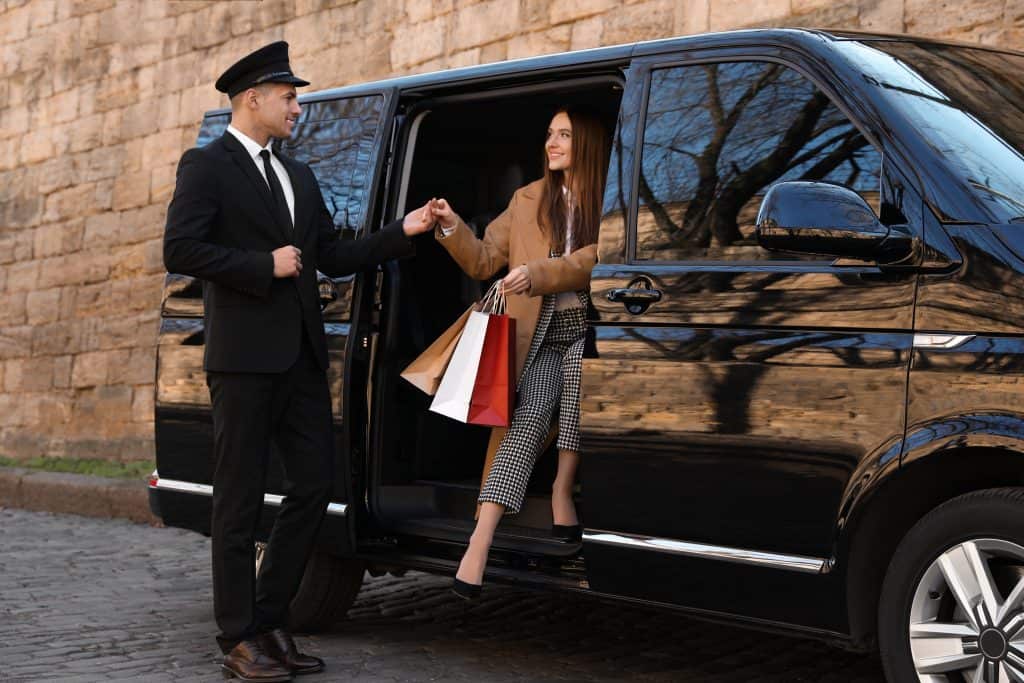 ---
Beachfront Boardwalk:
Furthermore, the beachfront boardwalk is an excellent option to explore the coastline and enjoy the sea breeze. Walking or cycling along the promenade provides access to beautiful beaches, restaurants, and beachside attractions.
---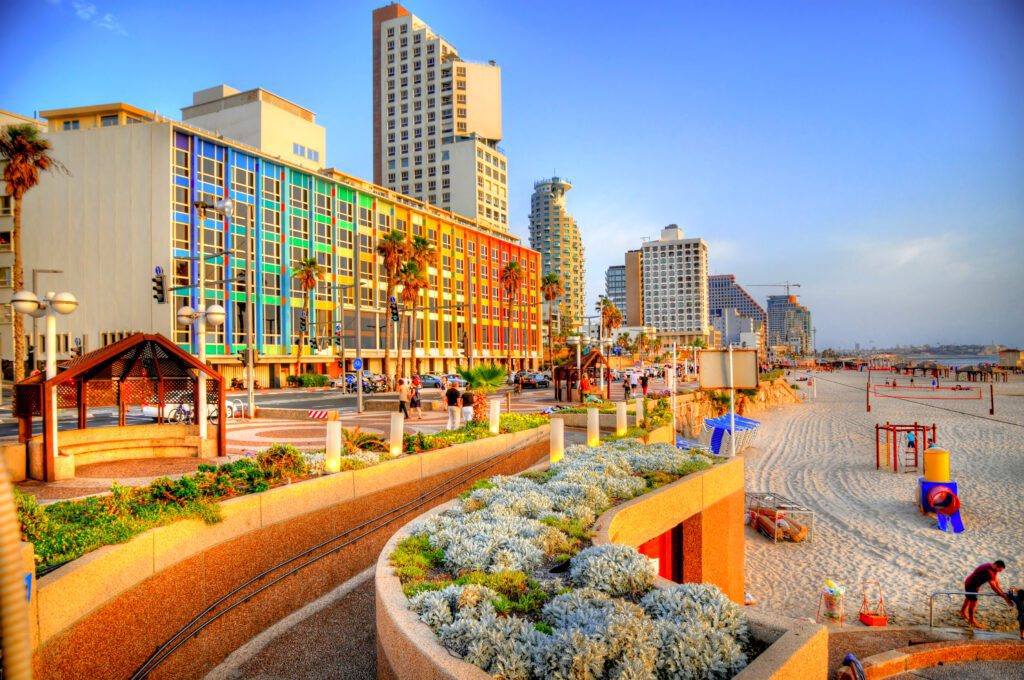 ---
Important Tip:
So, traffic congestion can be challenging in Tel Aviv, especially during peak hours. Consider using public transportation or alternative modes of transport to avoid delays.
---
Tel Aviv Ultimate Guide
---
So overall, Tel Aviv's diverse transportation options make it easy and convenient for residents and visitors to explore the city's many attractions, cultural landmarks, and lively neighborhoods. Whether you prefer to walk, cycle, take public transport, or ride-share, Tel Aviv has something to offer for every traveler's preference.