Tel Aviv's status as a UNESCO World Heritage Site owes much to its remarkable collection of Bauhaus architecture, a captivating blend of modernist design and urban planning. For enthusiasts of this influential architectural movement, embarking on a Tel Aviv Bauhaus tour is a must, as it offers a fascinating glimpse into the heart of the "White City's" modernist heritage.
---
---
Exploring the Bauhaus Legacy:
Bauhaus tours in Tel Aviv are designed to take visitors through time, exploring the city's Bauhaus gems and the stories behind their creation. Expert guides lead the way, narrating the history and significance of the modernist movement in Tel Aviv and shedding light on the architects who shaped the city's iconic buildings.
---
---
Walking Through History:
One of the tour highlights is the opportunity to wander through the "White City's" vibrant streets and avenues. Each step offers a chance to marvel at the harmonious blend of white facades, horizontal lines, and functional designs that define Bauhaus architecture in Tel Aviv.
---
Bauhaus in Tel Aviv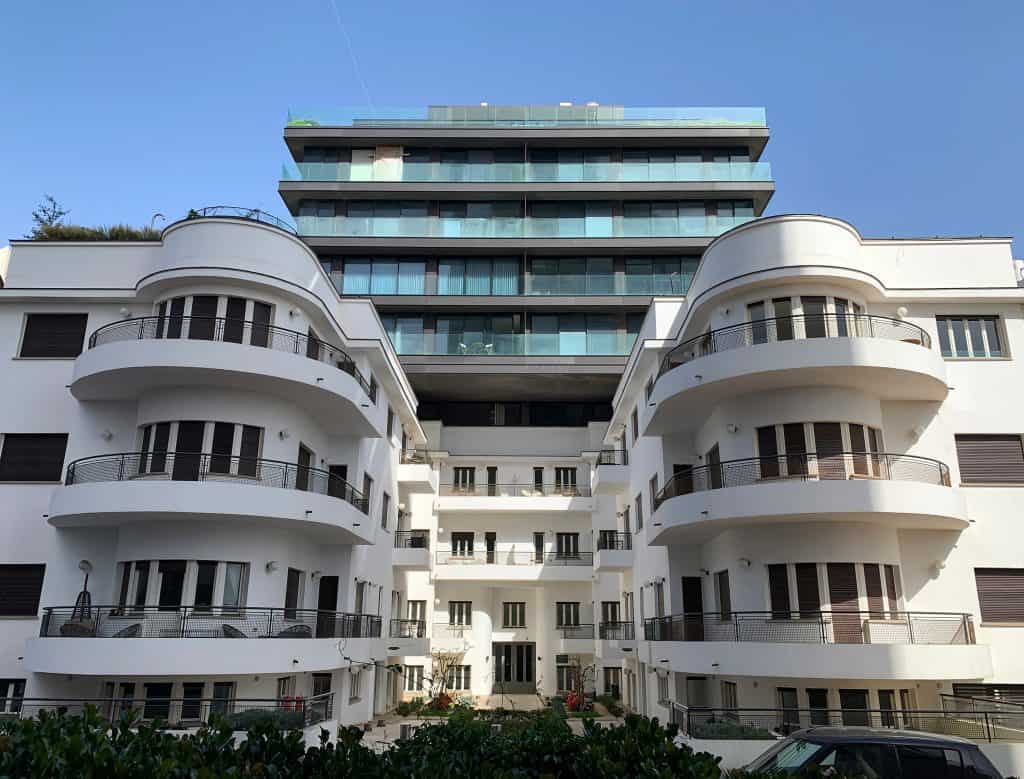 ---
Architectural Highlights:
The tour showcases Tel Aviv's most renowned Bauhaus buildings, each with a unique story. From the iconic Rothschild Boulevard and Bialik Street to Dizengoff Square and the residential neighborhoods, visitors are immersed in a world of architectural excellence.
---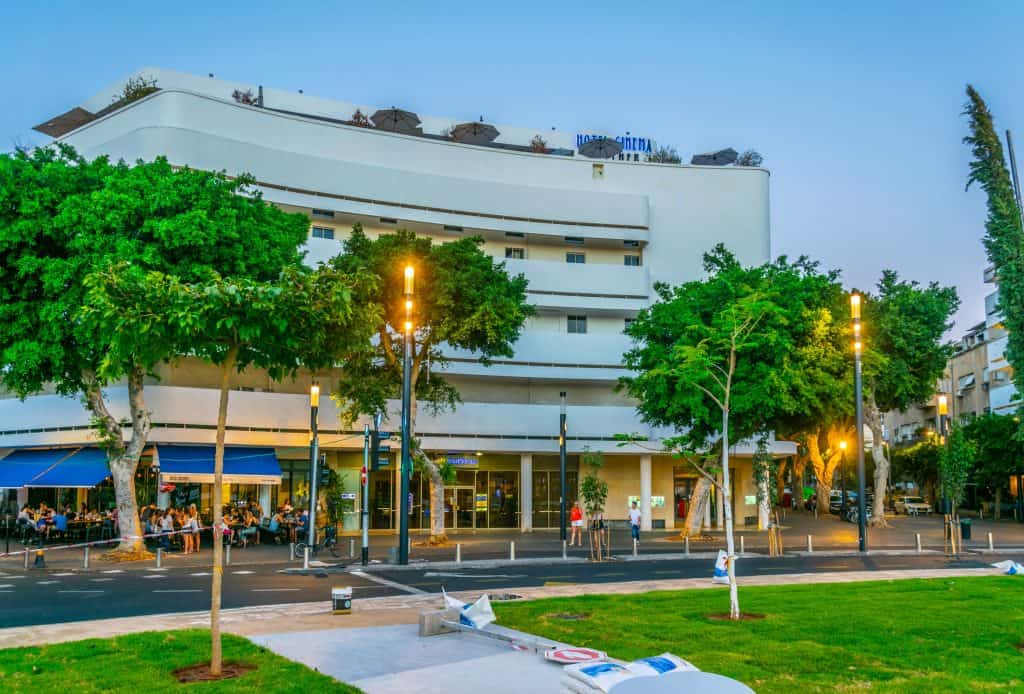 ---
Bauhaus Center Tel Aviv:
The tour often includes visiting the Bauhaus Center, where exhibitions, photographs, and architectural plans comprehensively understand the movement. Expert guides at the center enrich the experience, offering valuable insights and answering questions.
---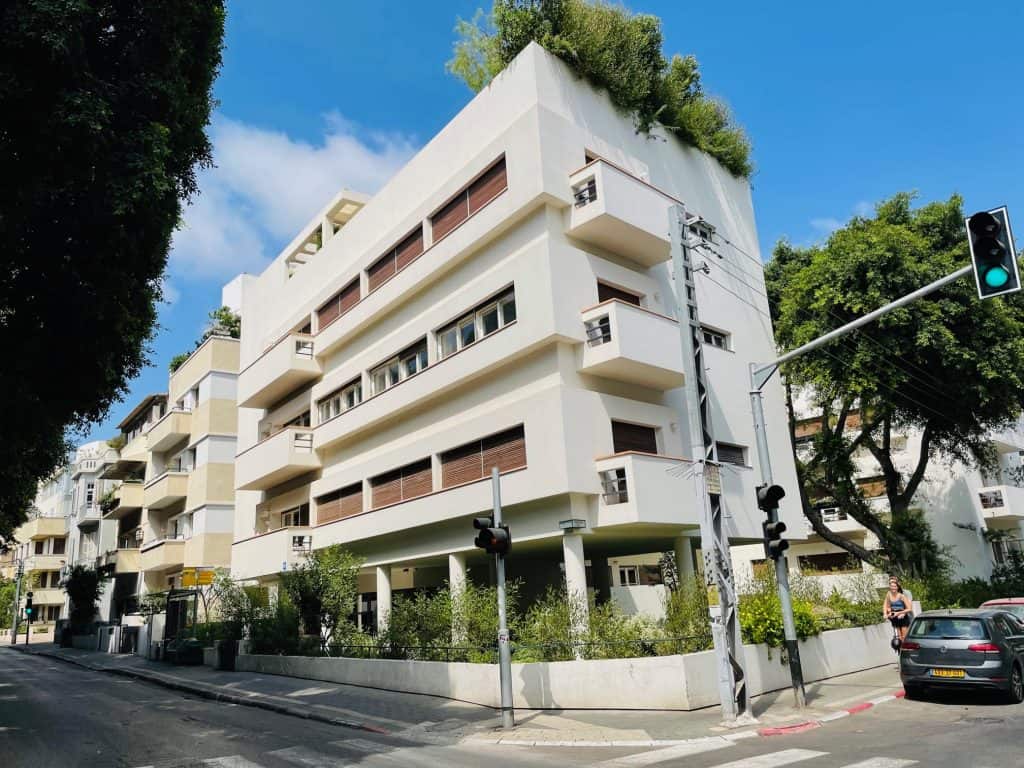 ---
Customized Experiences:
Bauhaus tours in Tel Aviv can be tailored to suit individual interests. Whether you are an architecture enthusiast, a history buff, or simply curious about modernist design, the tour guides can adapt the experience to cater to your preferences.
---
The Eclectic Style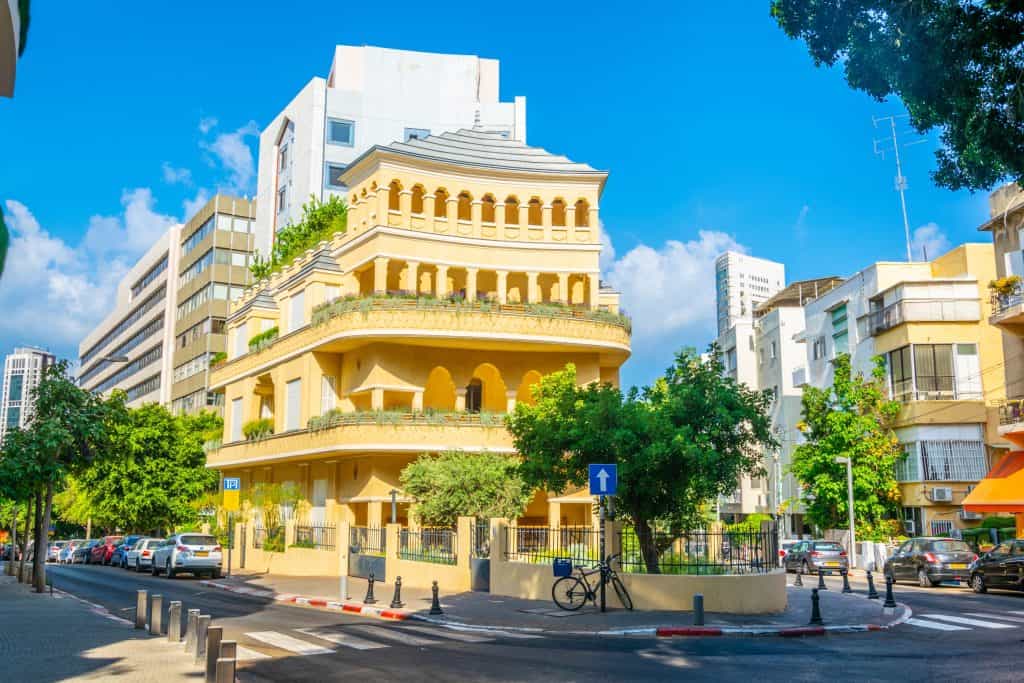 ---
Preserving the Heritage:
By participating in our Bauhaus tours, visitors not only gain a deeper appreciation for the architectural wonders of Tel Aviv but also contribute to the preservation of the city's Bauhaus heritage. Awareness and support for conservation efforts are vital to safeguarding these architectural treasures for future generations.
---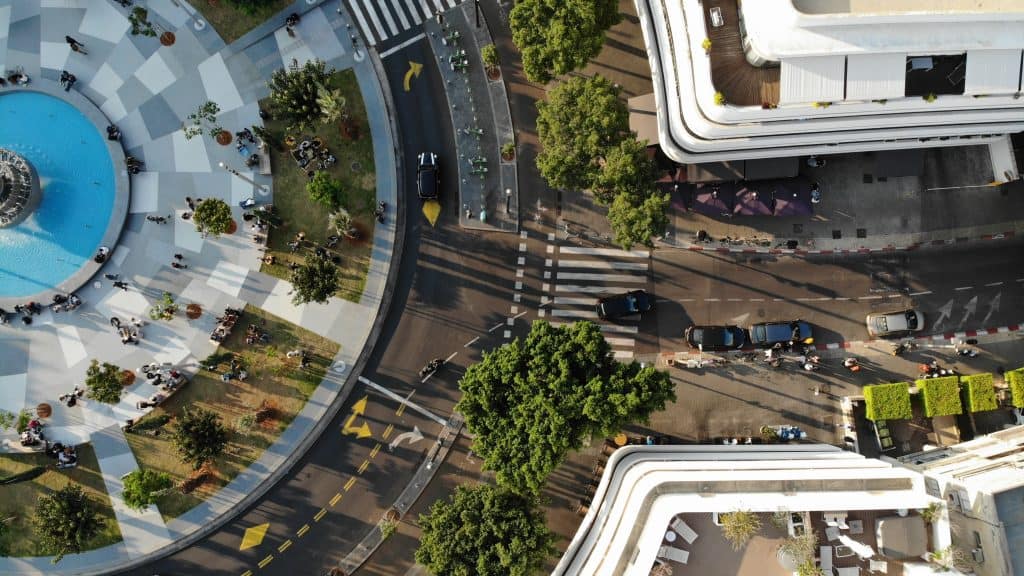 ---
Embrace the Bauhaus Brilliance
A Tel Aviv Bauhaus tour is an unforgettable journey into the heart of modernist design, exploring the "White City's" rich heritage that inspires architects, artists, and travelers alike. As visitors traverse the streets, they can't help but be captivated by the timeless elegance and innovative spirit of Bauhaus architecture.
---
Tel Aviv Ultimate Guide
---
So, whether you are an architecture enthusiast, a history lover, or simply seeking an enriching experience, a Tel Aviv Bauhaus tour promises to be a memorable adventure that celebrates the beauty of modernist brilliance in the heart of Israel's cultural capital.