If you're on a private tour in Israel for a couple of days, don't miss Jaffa port; known as one of the oldest ports on the Med Sea. It serves as a fishing harbor, a yacht harbor, and a nice tourist destination. It offers a variety of cultures and food options, including restaurants where fresh fish and seafood are served. For sure a must-see site in Old Jaffa!
---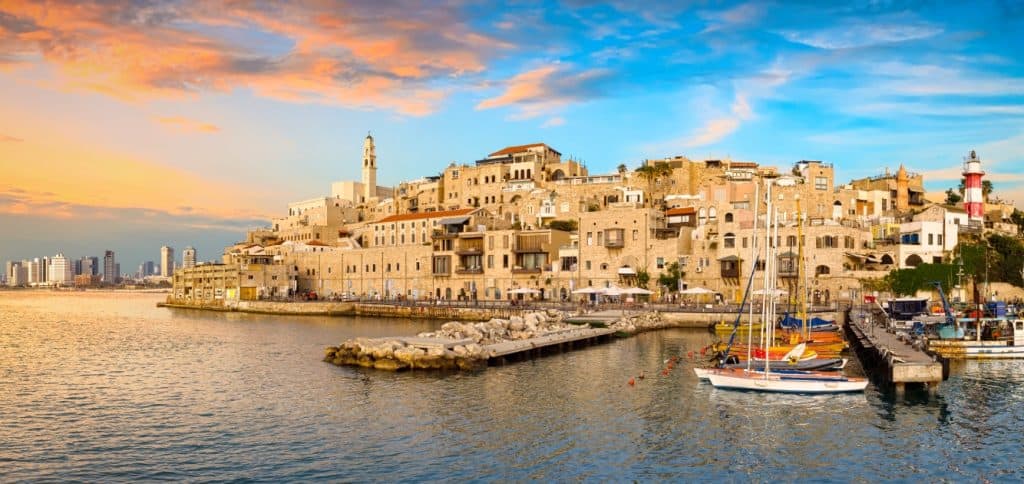 ---
Jaffa Port in the Bible
The Hebrew Bible mentions the port in various contexts, for example: when Jonah the Prophet went on his mission, he left Jaffa's port; King Solomon when he constructed the First Temple in Jerusalem, brought the Cedars of Lebanon via the Port. When describing the Jewish history and the First Jewish Revolt against Roman, the famous Roman Historian Josephus Flavius mentions the Port. 
Tel Aviv Port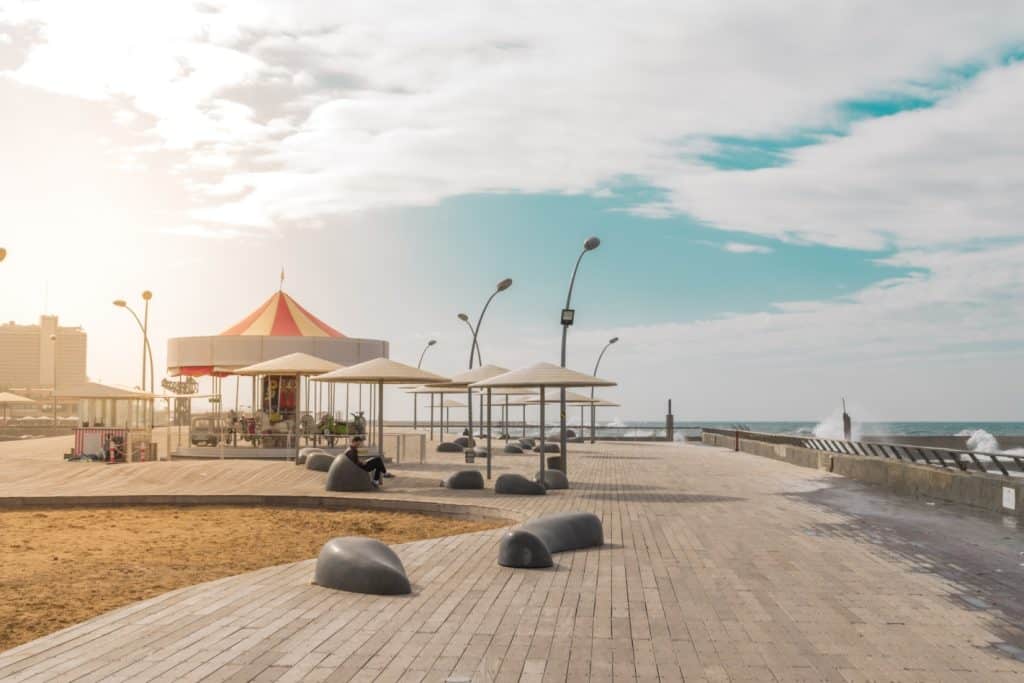 Archaeological evidence demonstrates that Jaffa Port had strong commercial ties with neighboring ports like ones in Greece; Italy; Egypt and all over the Mediterranean Basin. I like to show on my private tours of Tel Aviv or when I take Private Tours to Jaffa, a wine amphora found here but originating from remote ports.
Jaffa Port over the centuries had been the maritime gate to the country, especially Jerusalem. Although it's saying that it is not a very comfortable port to lay anchor in. In fact, seamen, if they really wanted to wish someone a terrible fate, instead of telling them to go to hell; they would have told him "go to Jaffa". Standing from the waterfront would reveal the reason why. Sandbars till today stick out from the sea making it very difficult to access the port.
---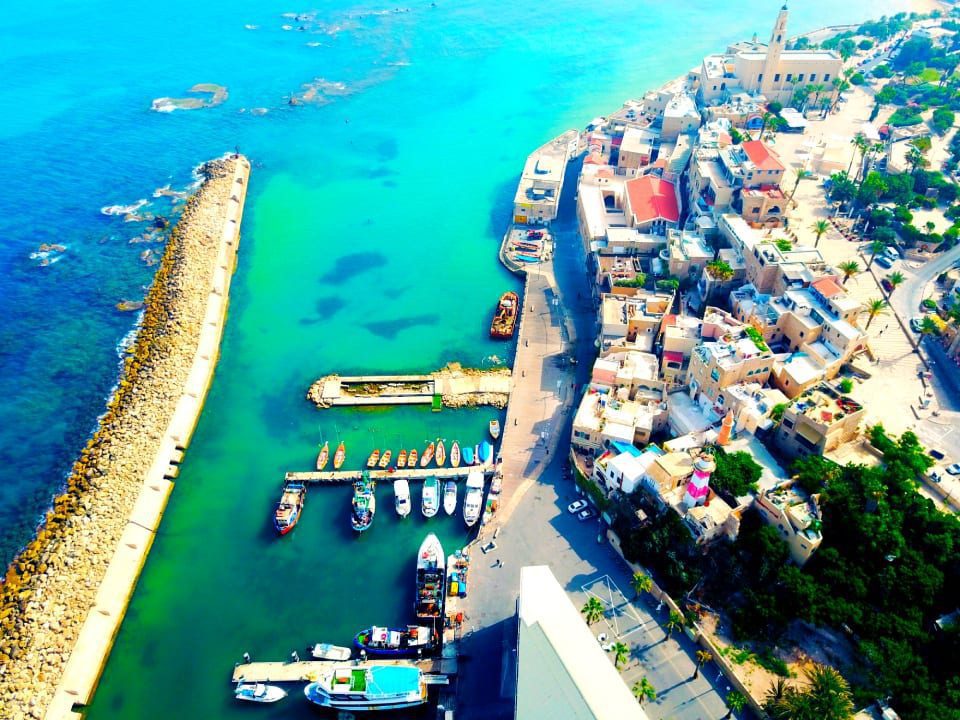 ---
Things To Do at Jaffa Port
At the port there are a couple of things worth checking out. For example, Na Laga'at center is one of a kind non-profit arts and cultural center that represents a meeting place between deaf, blind, and deaf-blind individuals together with the public. There are different restaurants you can have local food and bars in the hot summer evenings. 
Fisherman's Restaurant is one option in the Port. The restaurant was established in 1974 and since then the incredible aromas of grilled fish and meat have become an integral part of the place, and you won't be able to walk by without walking in and trying the menu.