Shalom! So you got all packed and you're ready for some fun in the Holy Land! Here's my Israel Bucket List – Best Things to Do in Israel. I all hope you'll be able to cover all this during your stay. If not, no worries! you'll have to come again for some more! So what are the top things you should do while touring Israel?
---
---
Top National Parks in Israel
You can't visit Israel and skip these National parks which are truly phenomenal. My number one is Masada National Park. I mean its location in the middle of the Judaean Desert overlooking the Dead Sea is simply breathtaking. Also, Masada has an amazing story to tell and for those who dig archaeology well, you'll flip when you gonna see all these Roman ruins. You can combine Masada as a part of a bigger day tour and check out the Dead Sea and Ein Gedi. I've compiled the Masada Ultimate Guide, you're more than welcome to read it. Another park worth visiting if time permits are Caesarea National Park. It is just next to the Med Sea and about a 40-minute drive from Tel Aviv, so it is super close.
---
---
The Israel Bucket List – Top Museums
Israel has many different museums, but few of them are really worth going to. On my number one, and I guess it's at the top of many other shortlists as well, is the Israel Museum. The new archeological wing is simply out of this world and probably one of the best in the Middle East. If we are already touring Jerusalem so don't skip the Holocaust Museum, Yad Vashem. Another great museum is the Steinhardt Museum of Natural History in Tel Aviv. The permanent exhibition is so interesting! For example: 'the Great Bird Migration'; 'Bugs and Beyond'; 'Life in the Dark' and other interesting galleries. Another great museum worth checking out in Tel Aviv is the Tel Aviv Museum of Art. The museum with an extensive collection of modern art and captivating changing galleries I wouldn't skip it over. Here is a link to the Museum's website.
---
---
The Israel Bucket List – Sea of Galilee
The Sea of Galilee is a real touristic gem! So unique due to its religious importance, for Christian and Jews alike. On the northwestern shores of the Sea of Galilee, there are key sites like Capernaum, also known as 'Jesus ow town' as told in Matthew. Mt. of Beatitudes where according to tradition Jesus gave the Sermon on the Mount. Here is a link to my Sea of Galilee Ultimate Guide to read more about his fascinating region.
---
---
Holy City of Jerusalem
There is no other city in the world like Jerusalem! It's unique by being holy for all three monotheistic religions. The beating heart of the city and the source of its sanctity is the old city which is divided into four different quarters. The key sites worth visiting are the Church of the Holy Sepulcher; the Western Wall, the Dome of the Rock, and the Al-Aqsa Mosque. But there are many more things to do and learn about Jerusalem. So I've written the Ultimate Jerusalem Guide for you to go over! Enjoy.
---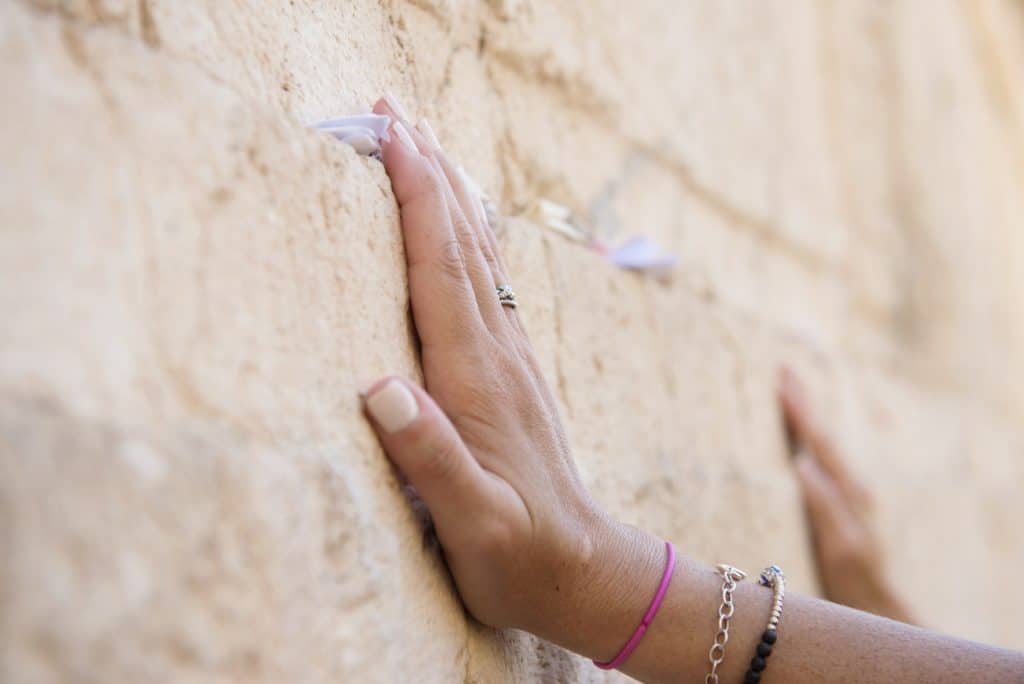 ---