What are my go-to National Parks in the Golan? Well, there are a couple of National Parks that I think you got to visit! So let's go touring! So the first park I would like to start with is Nimrod Castle. The Nimrod Fortress National Parks is a medieval Ayyubid castle situated on the southern slopes of Mount Hermon. It overlooks the Golan Heights and was built with the purpose of guarding a major access route to Damascus against armies coming from the west.
---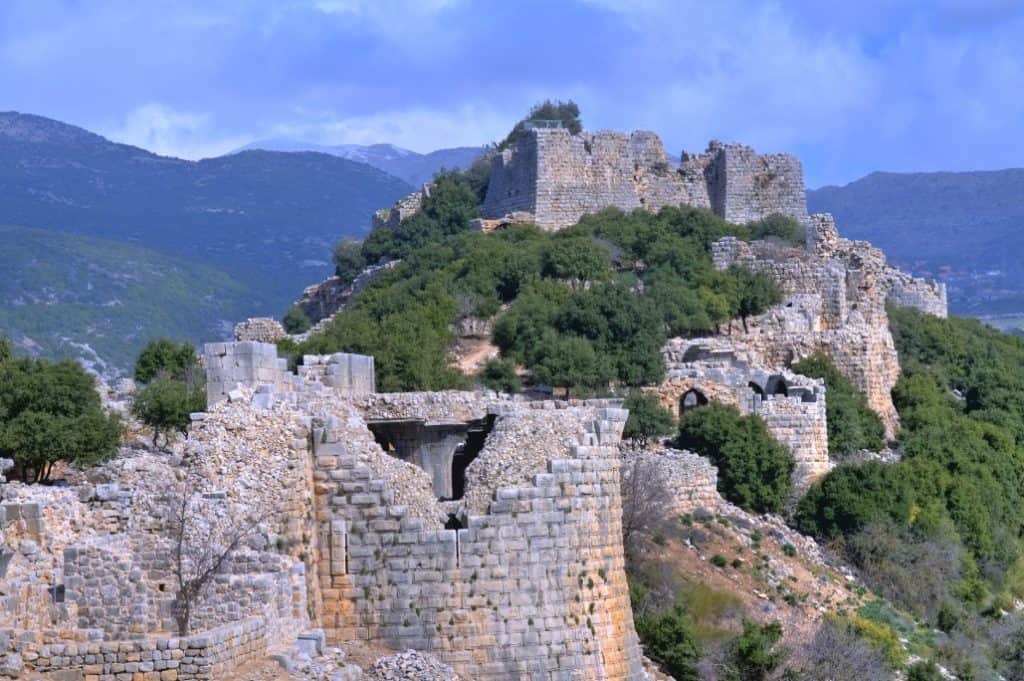 ---
My Go-To National Parks in the Golan: Hermon Stream National Park
So another great National Park worth visiting is Hermon Stream National Park. Hermon Stream is a river in the Golan Heights. It is the easternmost of the three main northern tributaries of the Jordan River; together with the Dan River and the Snir Stream, it forms the Jordan River's upper catchment. Israel has included the stream in the Hermon nature reserve.
---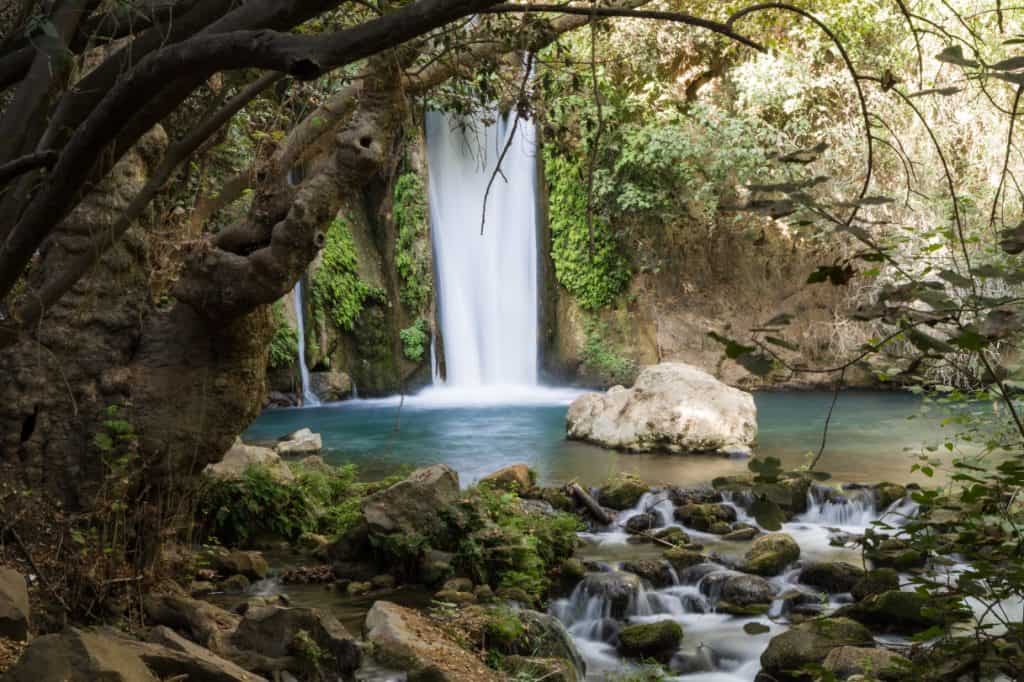 ---
Since the reservations have lots of water, they are rich with lots of Flora and Fauna. The banks of the river abound in willow trees, oriental planes, silver-leaf poplars, Tabor oaks, Palestine oaks, Mt. Atlas mastics, terebinths, carobs, ferns, giant canes, and various vines.
Lake Ram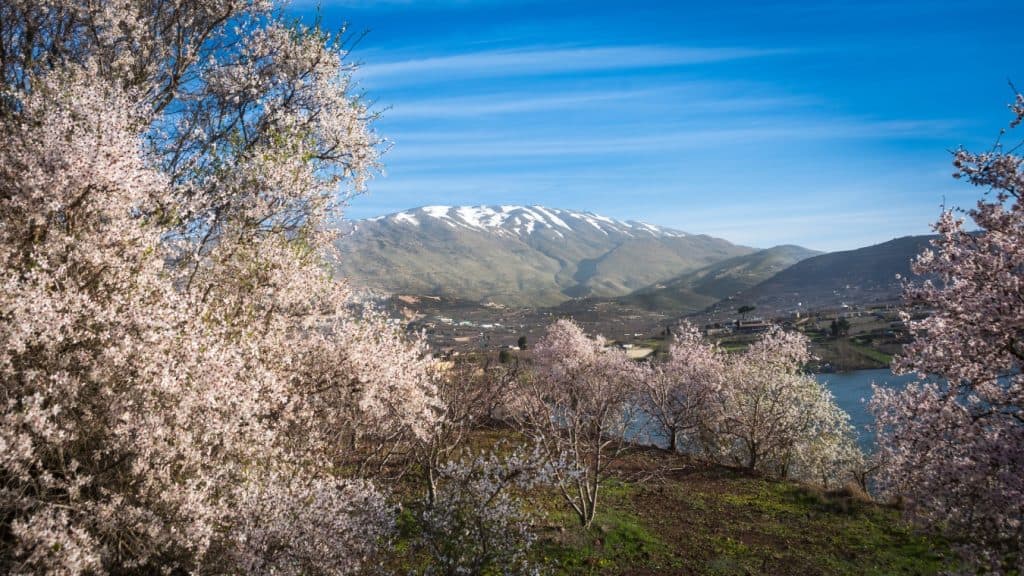 ---
The stream is home to a variety of fluvial fish, including longhead barbel, large-scale barbel, Damascus barbel, and tilapia. Living and roaming around the stream or in it are wild boars, Syrian rock hyrax, swamp cats, nutria, and Indian porcupines. Birds that frequent the vicinity of the stream include rock doves and Western rock nuthatch. For sure is one of my go-to National Parks in the Golan.
My Go-To National Parks in the Golan: Gamla Nature Reserve
Gamla Nature Reserve stretches along two streams, Gamla and the Daliot, and includes natural and archaeological attractions. Among the former are the largest nesting colony of griffon vultures in Israel, various other birds of prey, among a variety of wildlife and wild plants.
---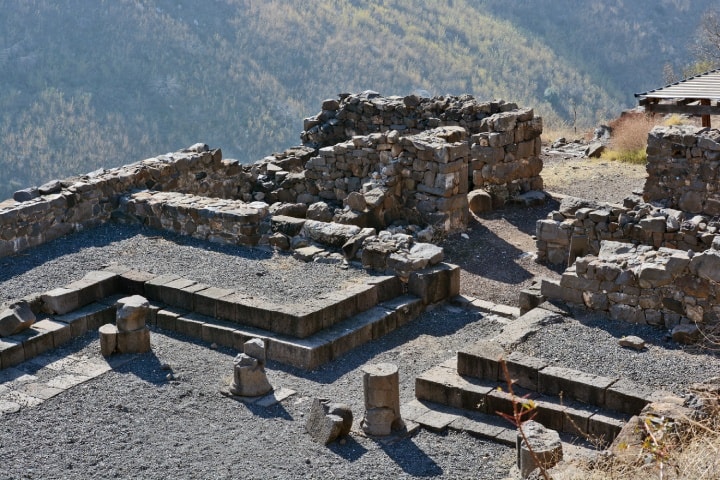 ---
Among the latter are the ancient city of Gamla and a Bronze Age dolmen field containing 716 dolmens. At the head of the Gamla stream, there is a 51-meter high waterfall, the highest in Israel and the Israeli-occupied territories, which dries up during summer and autumn.