Acre, also known as Akko, is a fascinating and historic city on northern Israel's Mediterranean coast. With a rich history spanning over 2,000 years, Acre is a popular destination for tourists who want to explore the city's ancient ruins, vibrant markets, and stunning architecture.
---
---
Here are some of the top things to do in Acre: Visit the Old City: Acre's Old City is a UNESCO World Heritage Site that is home to some of the city's most impressive landmarks, including the Citadel, the Khan al-Umdan, and the Al-Jazzar Mosque.
---
From Jaffa to Acre Day Tour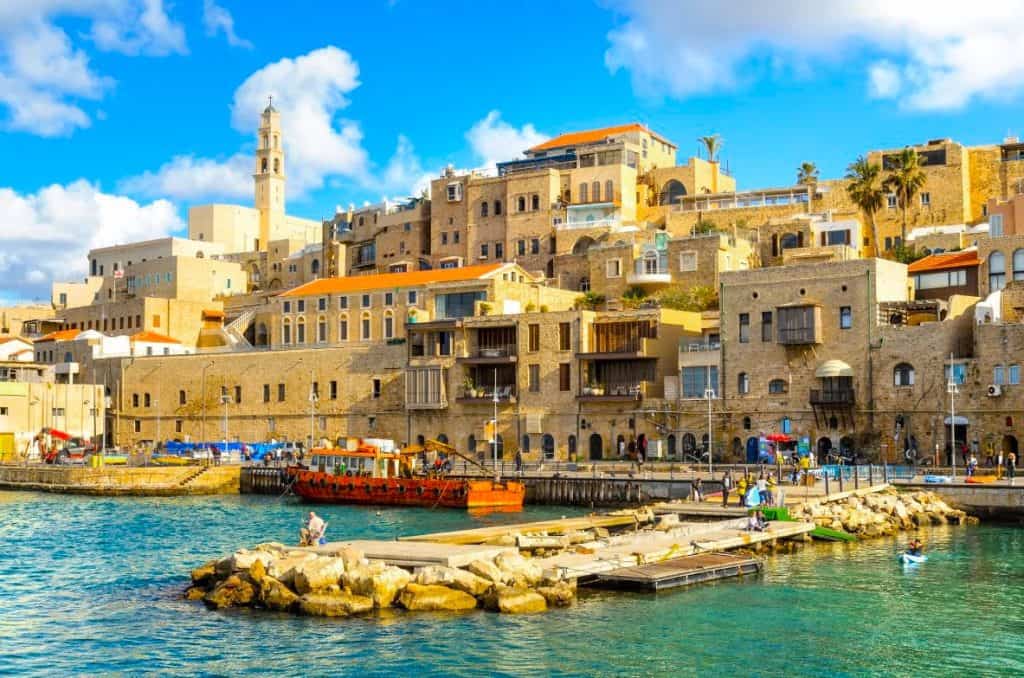 ---
Visitors can spend hours wandering through the winding streets and exploring the city's many historic sites. Explore the Market: Acre's bustling market is one of the city's most popular attractions, offering visitors a chance to sample local food, shop for souvenirs, and experience the sights and sounds of a traditional Middle Eastern bazaar.
---
---
Visit the Crusader Fortress: The Crusader Fortress, also known as the Hospitaller Fortress, is a massive stone structure that dates back to the 12th century. Visitors can explore the fortress's many rooms and towers and learn about its history as a stronghold for the Crusaders.
Museum of the Underground Prisoners in Acre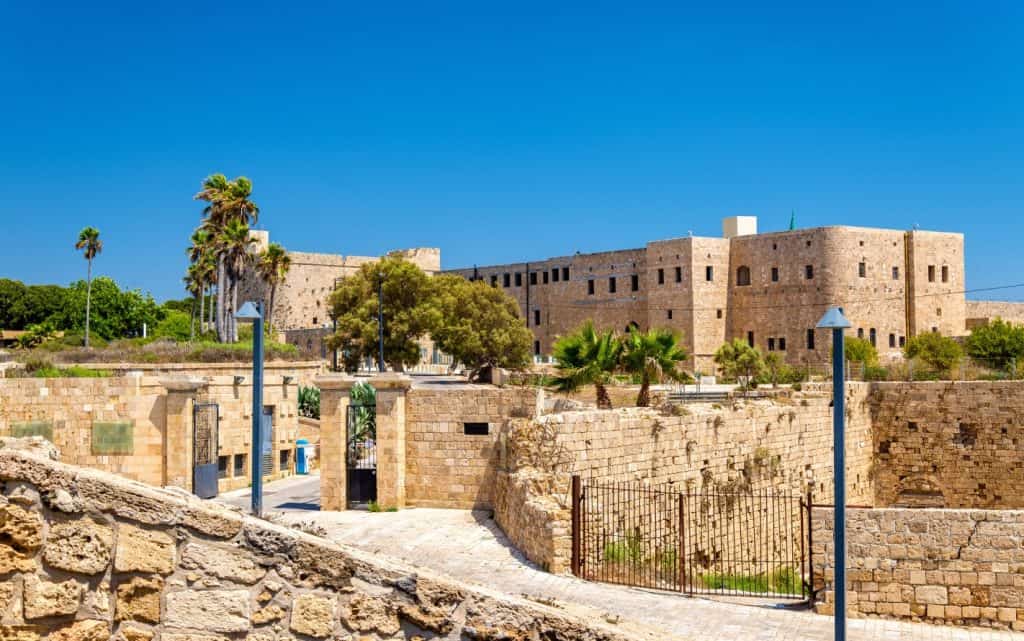 ---
Walk along the Walls: Old Acre is surrounded by massive stone walls that the Ottoman Empire built in the 18th century. Visitors can walk along the walls and enjoy panoramic views of the city and the Mediterranean Sea.
---
---
Acre More Than You Thought!
Visit the Tunisian Or Torah Synagogue: This beautiful and historic synagogue is one of Acre's oldest and most important synagogues, and it is a must-see for anyone interested in Jewish history and culture. Relax on the Beach: Acre's beaches are a popular destination for tourists and locals, offering white sand, crystal-clear waters, and stunning views of the Mediterranean.
---
---
Take a Boat Ride: Visitors can take a boat ride around Acre's ancient harbor, enjoying the sights and sounds of the city from the water.
---
---
Visit the Underground City: Acre is home to an incredible network of underground tunnels and chambers that date back to the Crusader period. Visitors can explore these tunnels and learn about their history and significance.
---
Acre Ultimate Guide
---
With so many things to see and do, Acre is a destination that should not be missed by anyone visiting Israel. Whether you're interested in history, culture, or just relaxing on the beach, Acre has something to offer everyone.