The El-Jazzar Mosque, also known as the White Mosque, is one of the most iconic landmarks in the historic city of Acre, Israel. This remarkable mosque has a rich history, stunning architecture, and cultural significance, making it a must-visit site for travelers exploring Acre's heritage. Here's a closer look at the El-Jazzar Mosque:
---
---
Historical Significance:
So, the El-Jazzar Mosque was commissioned by Ahmed al-Jazzar, the Ottoman governor of Acre, in the late 18th century. Furthermore, it is a testament to his leadership and the enduring influence of the Ottoman Empire in the region.
---
Acre Ultimate Guide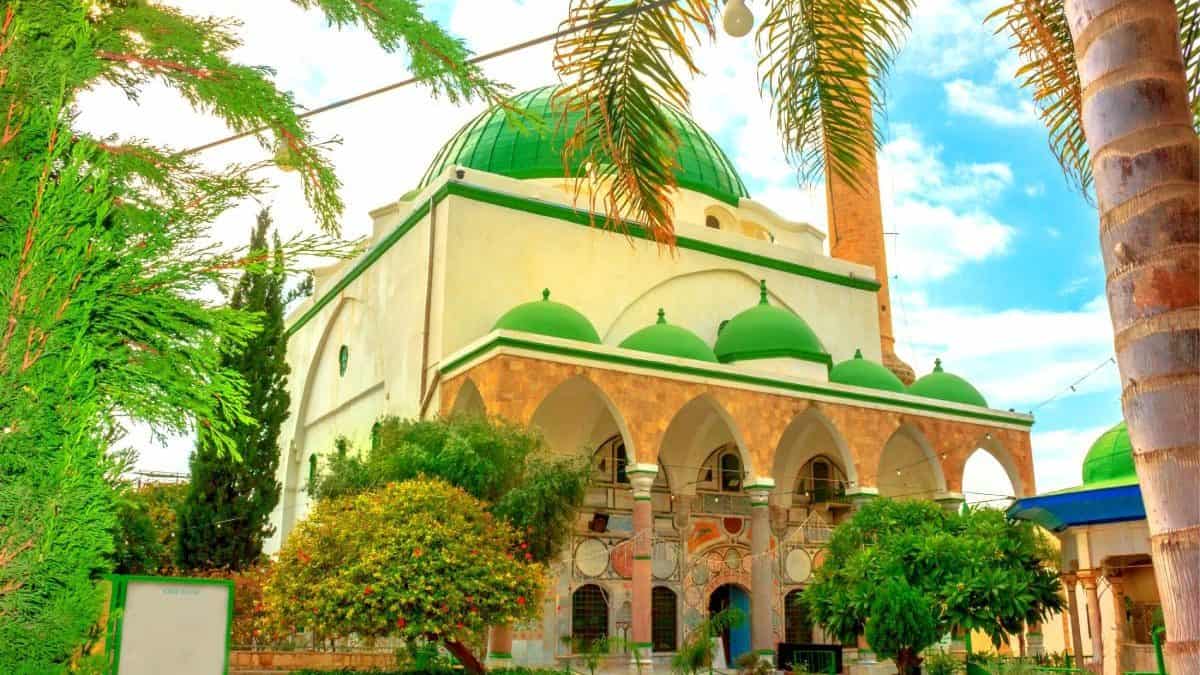 ---
Architectural Marvel:
In addition, the mosque's architecture is a beautiful blend of Ottoman and local influences. Its prominent feature is the gleaming white dome, which earned it the nickname "White Mosque." The dome is supported by four sturdy pillars and adorned with intricate geometric patterns and calligraphy.
Courtyard and Fountain:
Furthermore, the mosque features a spacious courtyard with a central fountain. This area provides a tranquil space for reflection and prayer. In addition, the yard is surrounded by a portico with arches and columns, adding to the mosque's aesthetic appeal.
---
Israel Northern Shoreline Tour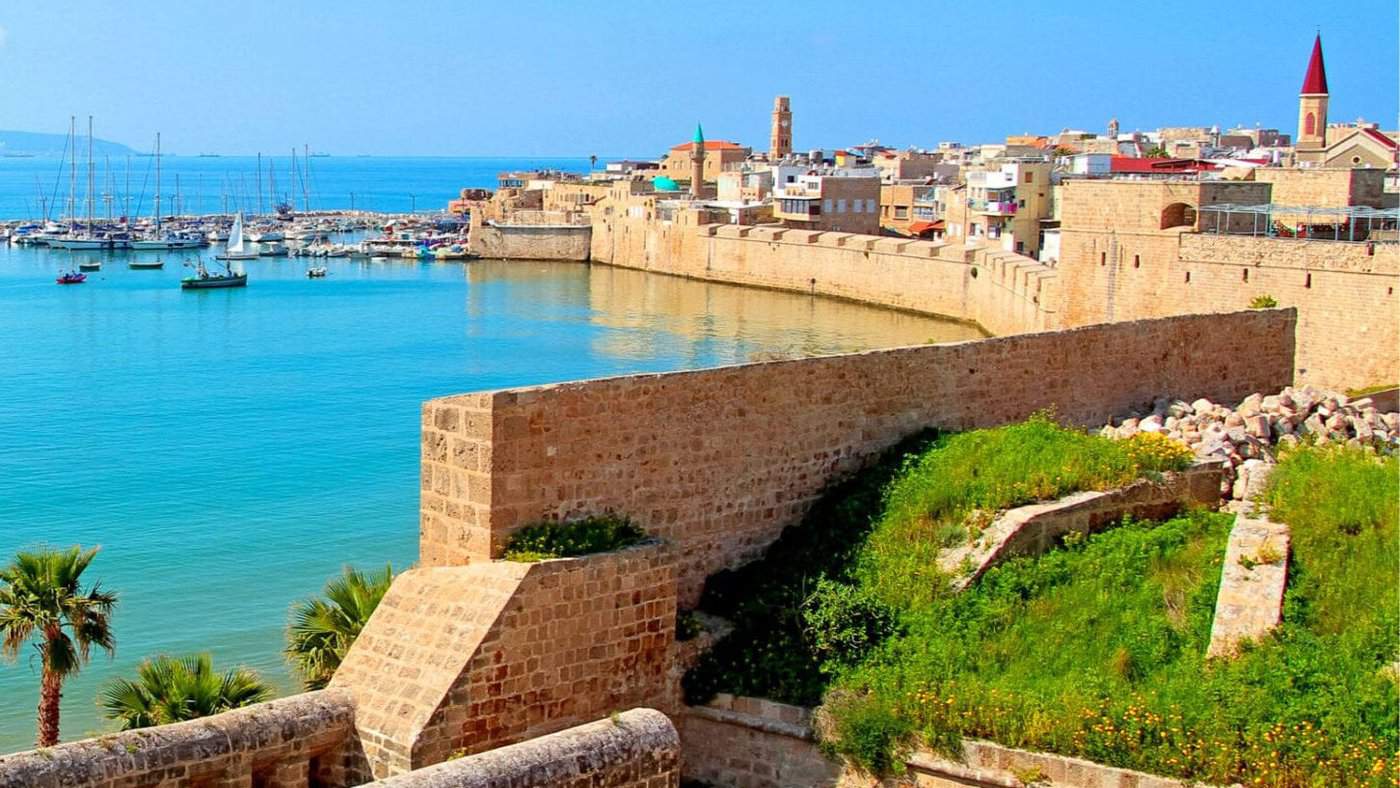 ---
Interior Beauty:
Inside the El-Jazzar Mosque, you'll find a serene and beautifully decorated prayer hall. The walls are adorned with Arabic calligraphy and intricate tilework. The mihrab (prayer niche) indicates the direction of Mecca and is an exquisite example of Islamic craftsmanship.
---
---
Cultural Hub:
In addition to its religious significance, the El-Jazzar Mosque has served as a cultural and educational center over the years. It played a crucial role in fostering Islamic scholarship and community gatherings.
---
---
Religious Harmony:
Acre is a city known for its religious diversity and coexistence. The El-Jazzar Mosque stands near other religious sites, including Christian and Jewish places of worship, highlighting the city's rich tapestry of faiths.
---
Five Best Restaurants in Acre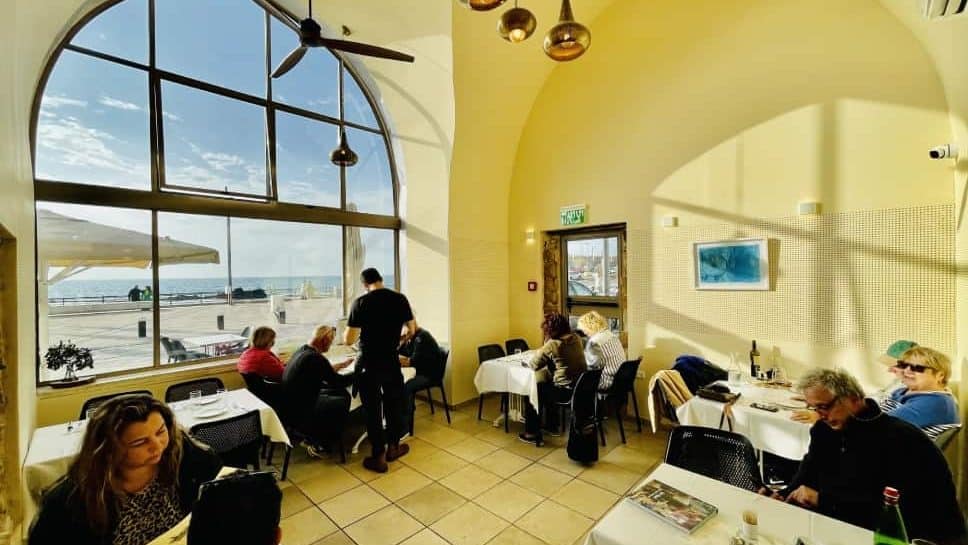 ---
Visiting the El-Jazzar Mosque:
So travelers to Acre can explore the El-Jazzar Mosque, taking in its architectural beauty and cultural heritage. Remember to dress modestly when visiting religious sites, covering your shoulders and knees as a sign of respect.
Al Aqsa Mosque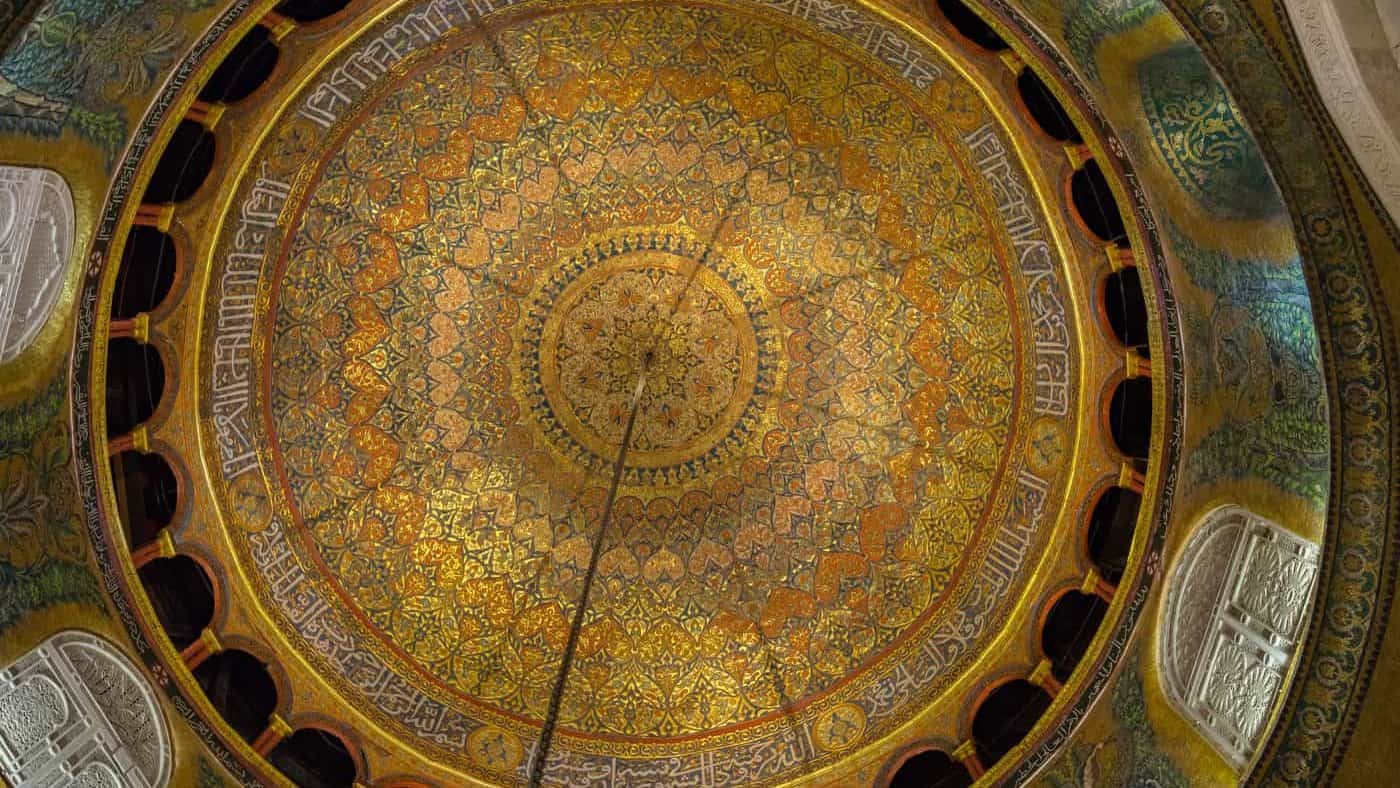 ---
Lastly, the El-Jazzar Mosque is a testament to the enduring legacy of Acre's history and its multicultural heritage. Moreover, it symbolizes religious tolerance and architectural excellence, inviting visitors to admire its beauty and immerse themselves in the city's rich past.
---