Tel Aviv, also known as the "city that never sleeps," is a vibrant and bustling city that is home to some of the most beautiful recreational parks in Israel. From the sprawling green spaces to the tranquil lakes and playgrounds, there is no shortage of options for those looking to enjoy some outdoor recreation in Tel Aviv.
---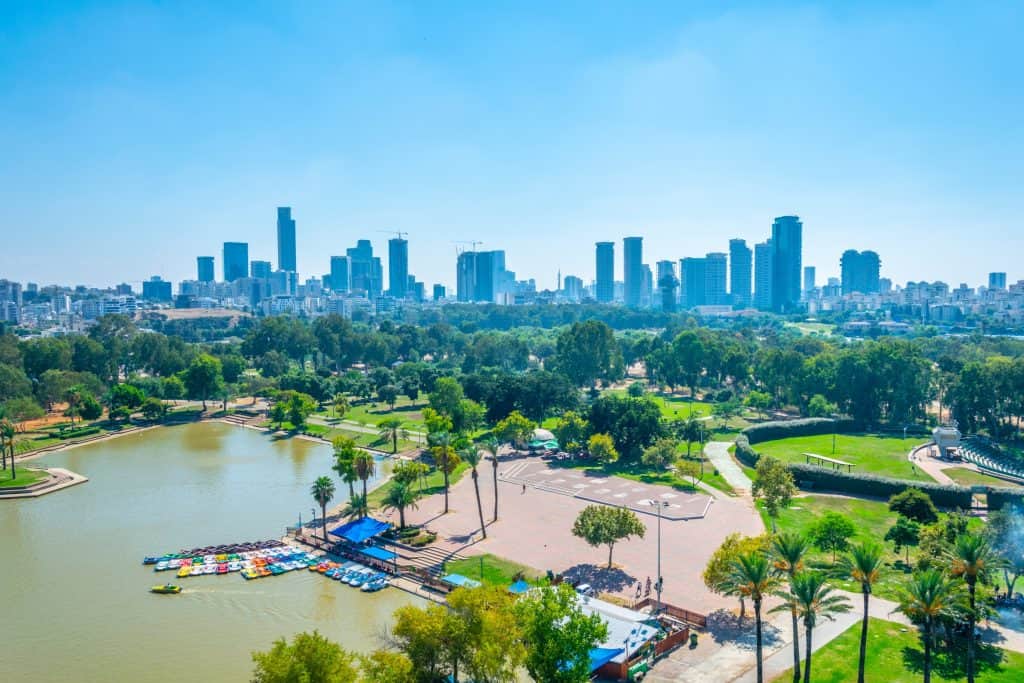 ---
One of the most popular parks in Tel Aviv is Hayarkon Park, a massive green space that covers over 3.5 square miles along the banks of the Yarkon River. The park has many facilities, including jogging paths, playgrounds, picnic areas, and a water park. Visitors can rent bikes, kayaks, and paddle boats to explore the park's attractions, relax, and soak up the sun.
---
---
Parks in Tel Aviv: Charles Clore Park
Among the famous parks in Tel Aviv is Charles Clore Park on the city's southern waterfront. The park is named after the British philanthropist Charles Clore, who donated the land to the city in the 1970s. The park features a beautiful stretch of beach and an expansive green space perfect for picnics and relaxation.
---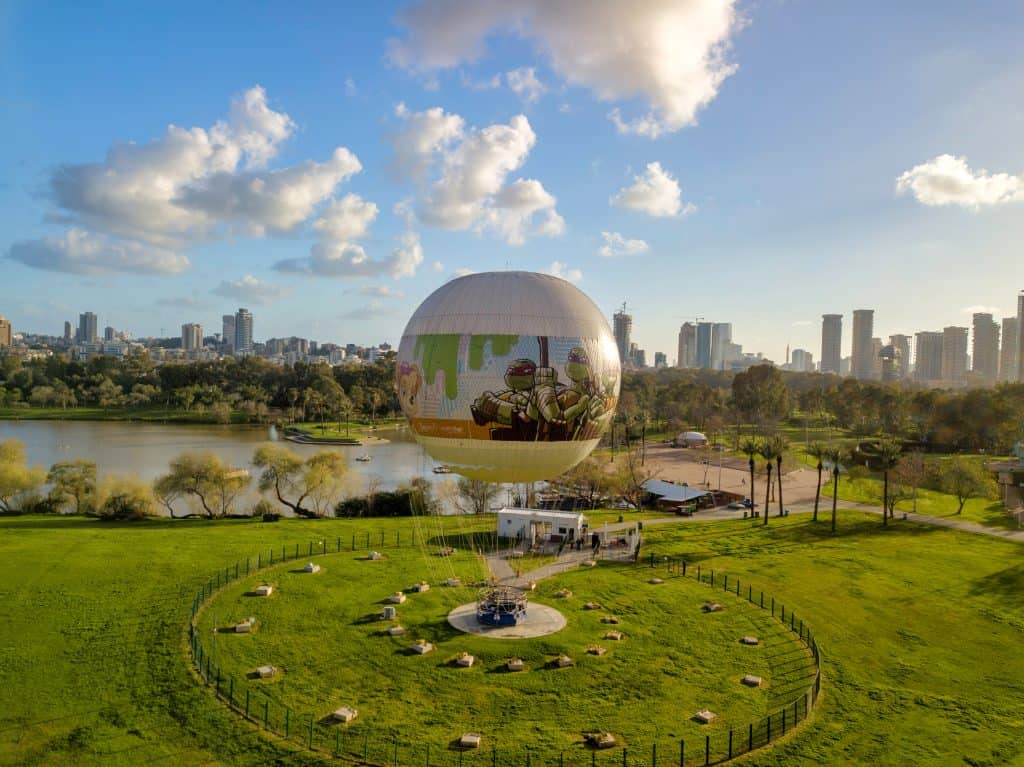 ---
For those looking for something a bit more off the beaten path, Yarkon Park also boasts the beautiful Rock Garden, a unique botanical garden that features over 3,500 species of plants worldwide. The garden is a popular spot for nature lovers and hikers, who can explore winding paths and discover hidden waterfalls and ponds.
---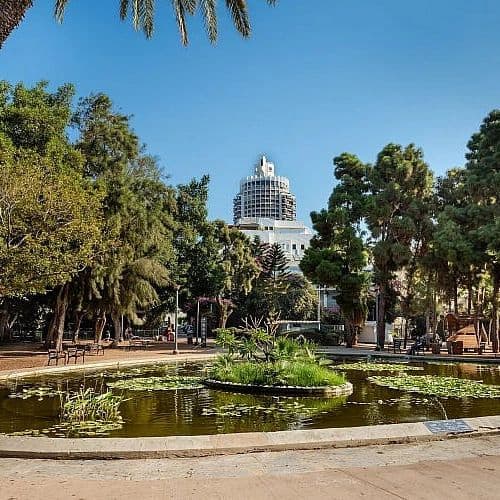 ---
Other notable parks in Tel Aviv include Independence Park, a beautiful green space that offers stunning views of the Mediterranean Sea, and Gan Meir Park, which features a playground, basketball courts, and a skate park. Another park in Tel Aviv worth reading about is Park HaTachana.
In addition to the many parks and green spaces, Tel Aviv also boasts various outdoor events and festivals throughout the year, including the Tel Aviv International Jazz Festival, the Tel Aviv Beach Festival, and the Tel Aviv Marathon.
---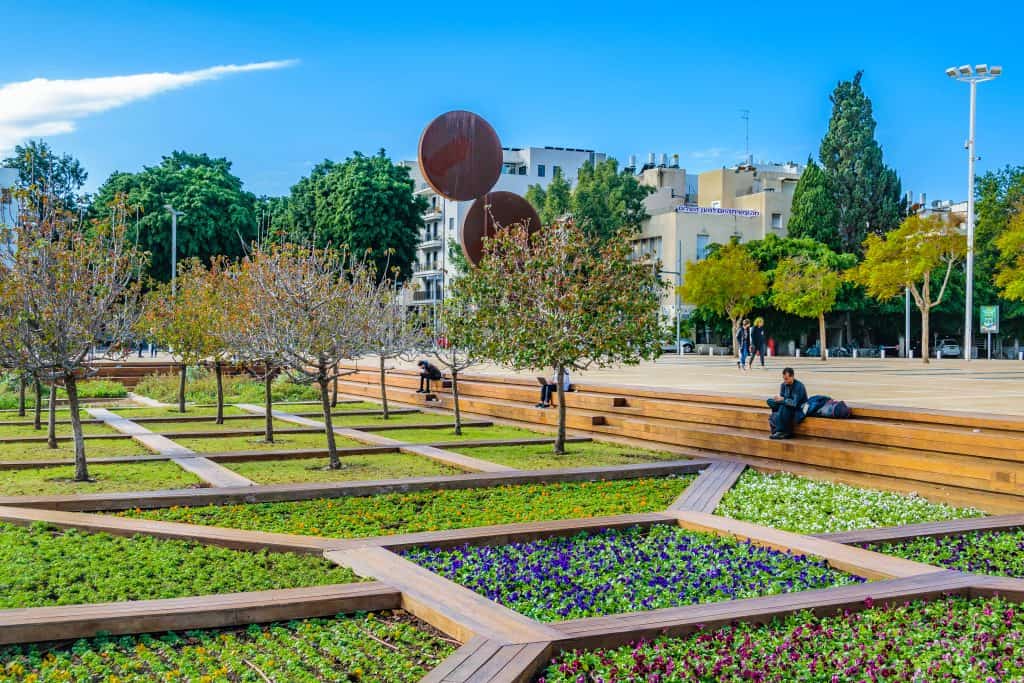 ---
These events are a great way to experience the city's vibrant culture and enjoy outdoor entertainment. In conclusion, Tel Aviv is a city that offers something for everyone, and its many recreational parks and green spaces are no exception.
Whether looking for a peaceful spot to relax or a lively event to attend, the parks in Tel Aviv have got you covered. So, the next time you are in Tel Aviv, check out some of these beautiful outdoor spaces and discover all these fantastic city offers.