The Hospitaller Fortress in Acre, also known as the Hospitaller Fortress of the Knights Hospitaller or simply the Hospitaller Fortress, is a historic and well-preserved fortress located in the city of Acre (Akko) on the Mediterranean coast of modern-day Israel. This fortress is a significant historical site that reflects the medieval military architecture of the Crusader period in the Holy Land.
---
Acre Ultimate Guide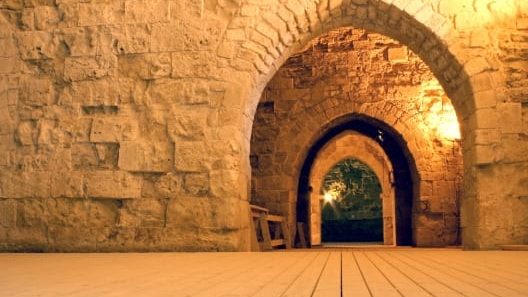 ---
Historical Significance: Acre was a strategically important coastal city during the time of the Crusades. The Knights Hospitaller, a Christian military order established during the Crusades, built this fortress in the 12th century as part of their efforts to defend the city and the Christian presence in the region.
---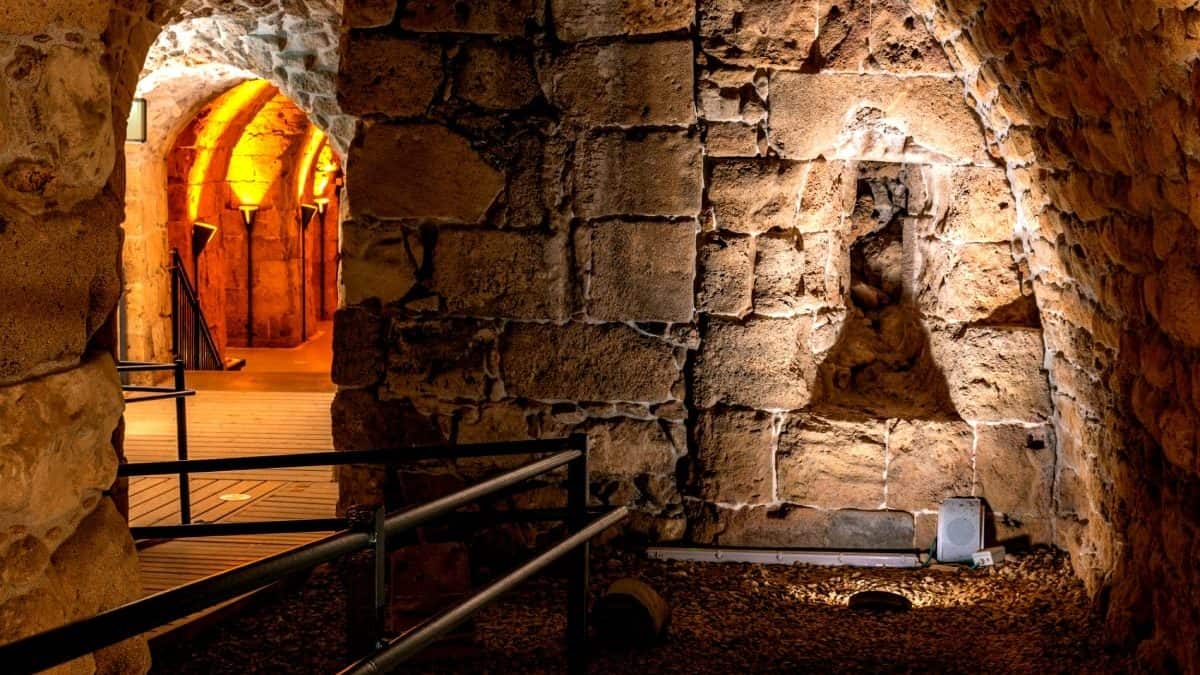 ---
Strategic Location: The fortress is strategically situated on the coastline, which allowed it to control maritime access to Acre and protect the city from naval attacks. It also played a crucial role in the defense of the city from land-based assaults.
---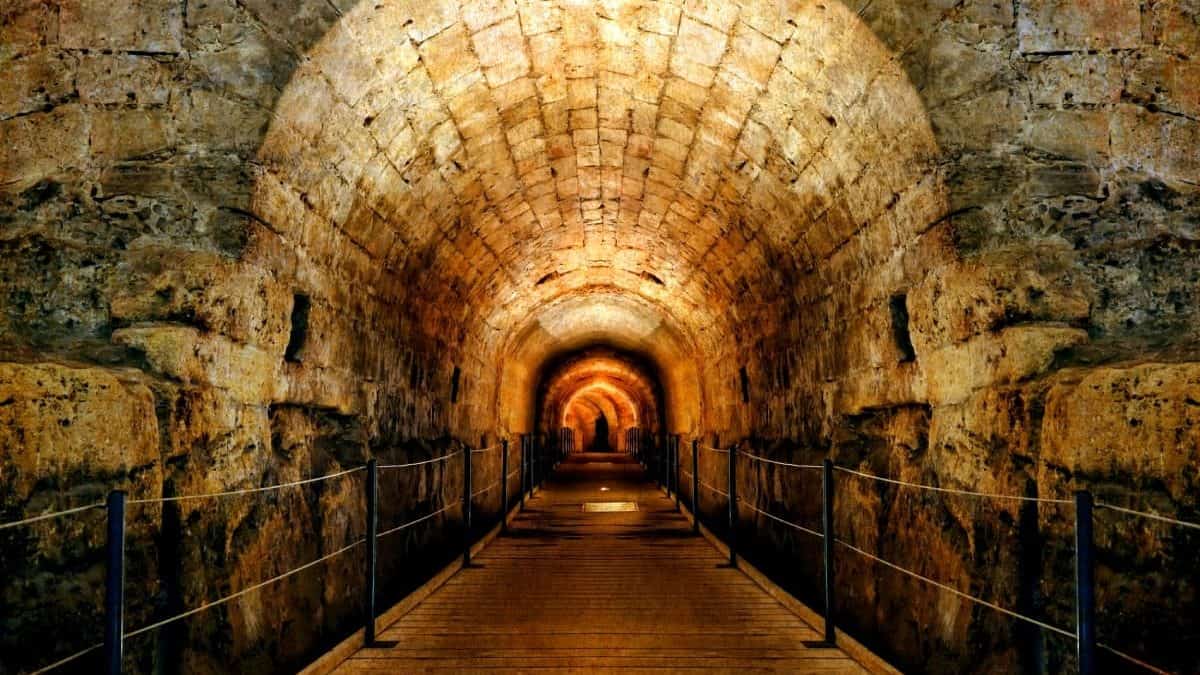 ---
The Structure of the Hospitaller Fortress
Architecture: The fortress is an impressive example of medieval military architecture. It features thick stone walls, towers, and defensive structures designed to withstand sieges and attacks. The architecture combines elements of Crusader, European, and Middle Eastern styles.
---
---
Role in History: Acre was a focal point of Crusader activity and a key stronghold in the Holy Land. The Hospitaller Fortress played a central role in the defense of Acre during various conflicts, including the famous Siege of Acre (1189-1191) during the Third Crusade.
---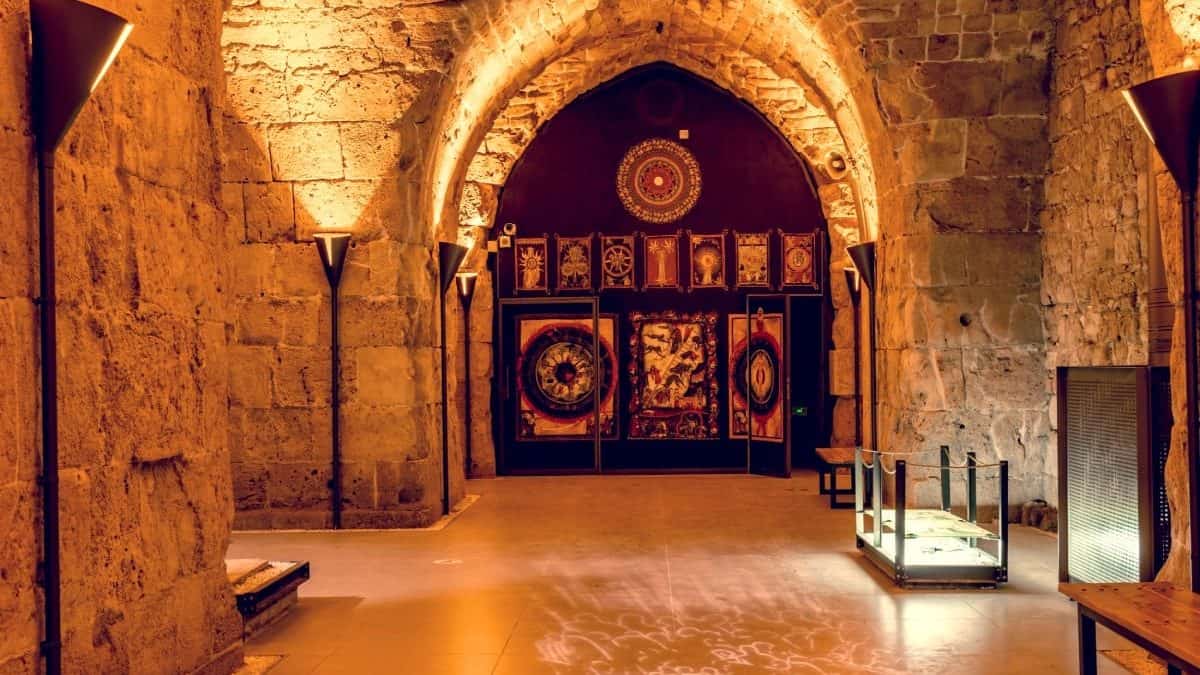 ---
Capture by Muslims: After a long siege, Acre was captured by the Muslim forces led by Mamluk Sultan Al-Ashraf Khalil in 1291, marking the end of Crusader rule in the city. The fortress was subsequently incorporated into the Mamluk fortifications.
---
From Jaffa to Old Acre Day Tour
---
Preservation: Today, the Hospitaller Fortress in Acre is a well-preserved historical site that attracts visitors interested in medieval history and Crusader architecture. It offers insights into the challenges and innovations of fortress construction during the Crusades.
---
---
UNESCO World Heritage Site: The historic old town of Acre, including the Hospitaller Fortress, was designated as a UNESCO World Heritage Site in 2001 due to its cultural and historical significance.
Visiting the Hospitaller Fortress in Acre provides a unique opportunity to explore the rich history of the Crusades and the enduring legacy of this period in the Holy Land.
---