Emek Tzurim National Park is part of the Emek Tzurim Sifting Project, which is working to uncover the mysteries from Temple Mount's remains. In this fun attraction in Jerusalem, you get to be an archaeologist for a brief hour and if you are lucky you might discover rare items like ancient coins!
---
---
What is Emek Tzurim National Park Excatky?
Despite its historical importance, no archaeologist has ever been able to carry out a systematic excavation on the Temple Mount. This was the state of affairs when in November 1999, approximately 9,000 tons of archaeologically-rich soil were removed from the Temple Mount. In the process, heavy earth moving equipment was used and without a preceding salvage excavation or proper archaeological care, the following work in and around the newly constructed underground Mosque at Temple Mt. This is where Emek Tzurim Project came along.
---
---
A Project That Began Almost As On Accident
The Emek Tzurim Sifting Project began almost on accident, and if it were not for a clever young archeology student, these ruins might have been lost forever. In 1999, extensive renovations were performed on the Temple Mount to create an underground mosque. This led to removing thousands of tons of earth from the Mount. Unknown at the time, this earth contained countless archaeological artifacts.
---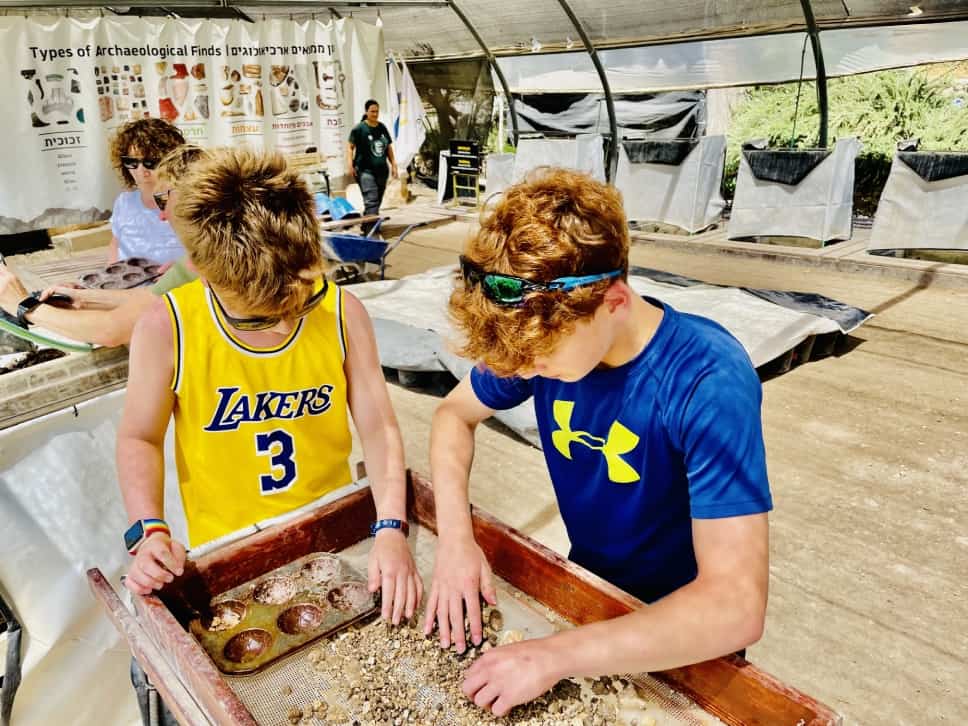 ---
At one point, some of the earth was even transferred to a landfill. Luckily, the importance of this humble dirt became known, so it was gathered up and moved to the Emek Tzurim National Park to be sifted. Emek Tzurim National Park turned this project into a learning experience for all while utilizing the hands of countless individuals curious about archaeology and the project.
Unearthing Ancient Jerusalem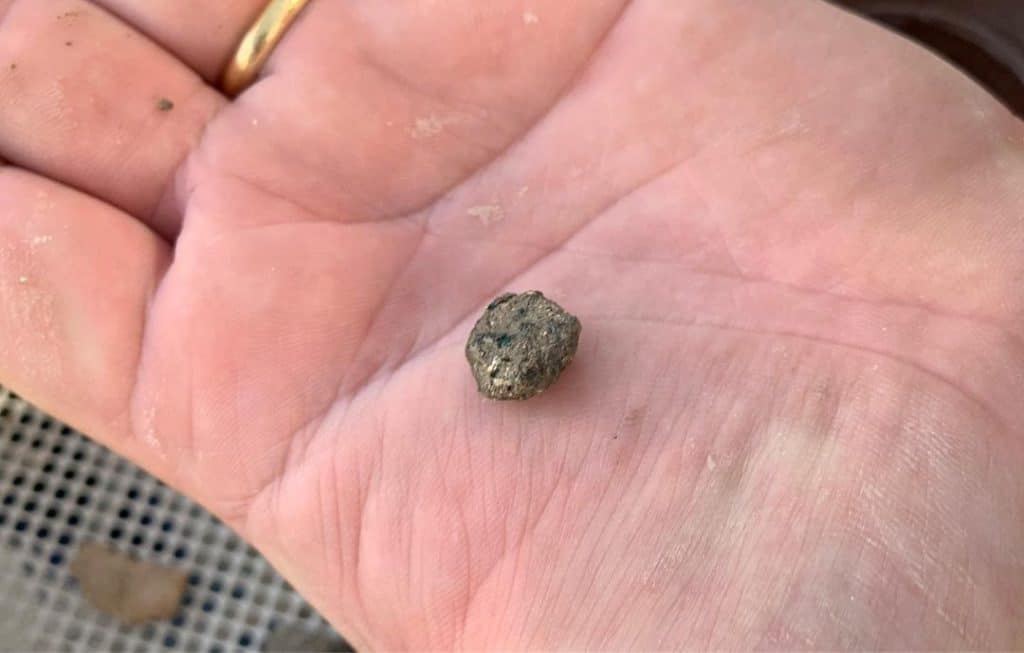 ---
Do you want to have the chance to discover an ancient amulet, coin, or mosaic stone? The Emek Tzurim Sifting Project lets you become an archaeologist for the day to do just that. At the Sifting Project, you will receive instruction on what to look for, be divided into groups, and get to sift through the ruins of the old Temple Mount.
---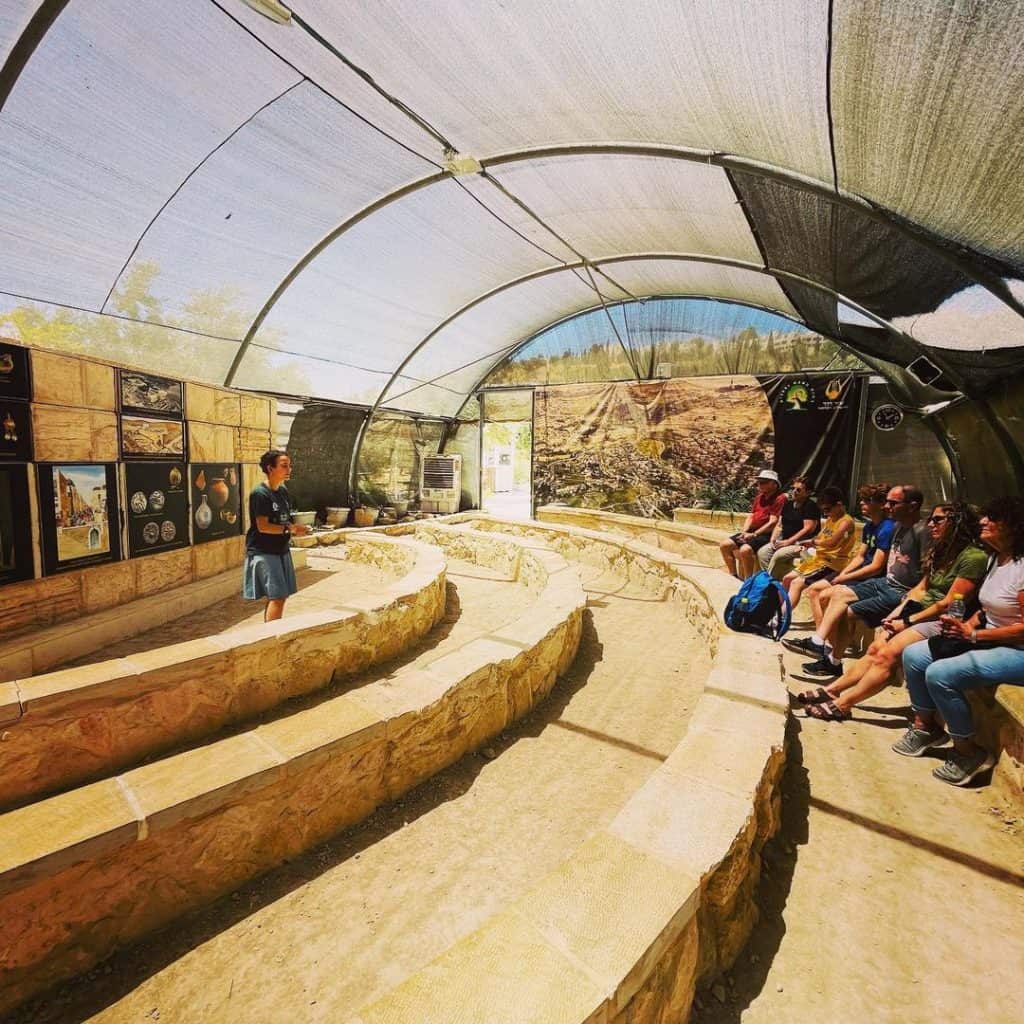 ---
You never know what you will uncover! This interactive project is perfect for solo travelers, couples, and the entire family. This activity is appropriate for all ages, and there is even a snack shop in case you get hungry! There is no better way to learn about archaeology and the discoveries it uncovers than with your own hands.