Amid the hallowed grounds of the Temple Mount in Jerusalem, a lesser-known but no less captivating architectural gem awaits discovery—the Fountain of Qaitbay. Nestled within the heart of this sacred site, this beautifully preserved fountain is a testament to the rich history and intricate architecture that define Jerusalem's complex heritage.
---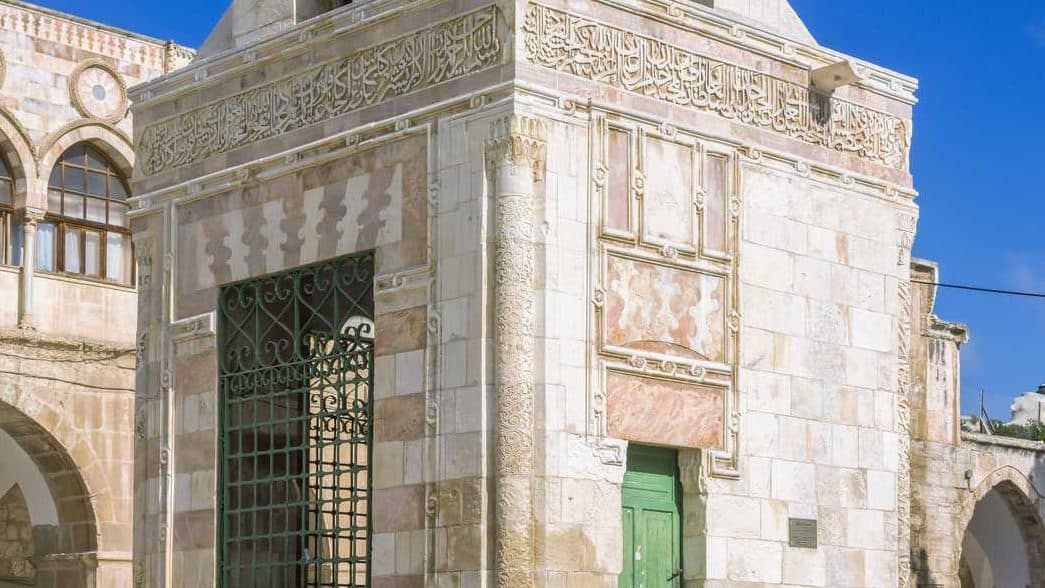 ---
A Glimpse of the Temple Mount
The Temple Mount, known as Haram al-Sharif in Arabic, is a site of profound religious significance for Muslims and Jews. It is home to the iconic Dome of the Rock and Al-Aqsa Mosque, making it one of the holiest places in the world. Amidst the grandeur of these religious landmarks, the Fountain of Qaitbay offers a quieter yet equally compelling narrative.
---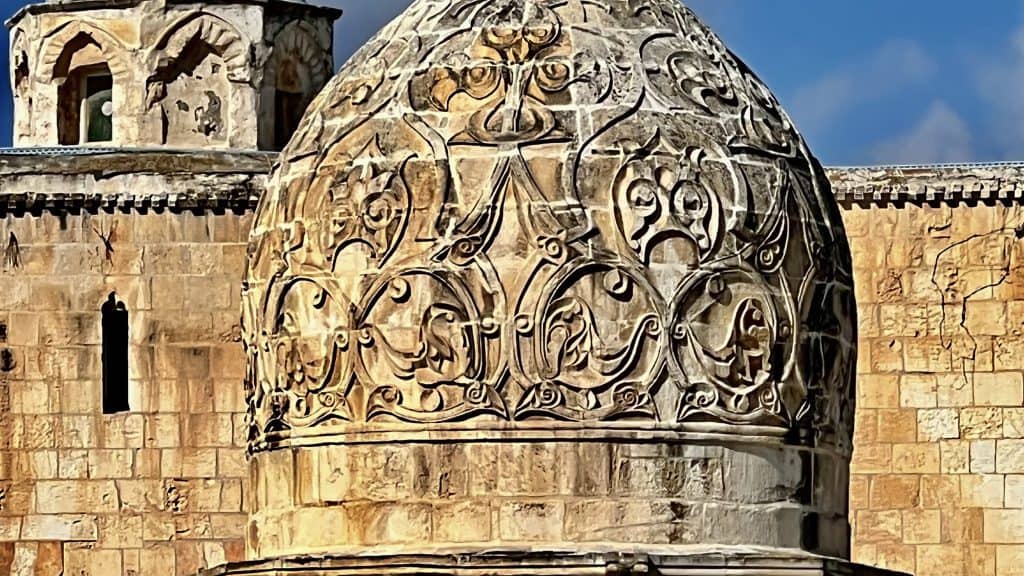 ---
A Fountain with a Royal Legacy
The Fountain of Qaitbay is an architectural relic from the Mamluk period, built during the 15th century. It is named after its patron, Sultan Qaitbay, the eighth ruler of the Mamluk Sultanate. This ornate structure was part of Qaitbay's effort to renovate and beautify the Al-Aqsa Mosque complex, demonstrating the sultan's commitment to preserving Jerusalem's religious and cultural heritage.
---
---
Exquisite Design and Intricate Details
The fountain's design is a marvel of Islamic architecture, characterized by intricate geometric patterns, delicate Arabic calligraphy, and elegant stonework. It features a central octagonal basin with a stone dome. The aesthetics of the fountain are a testament to the Mamluk dynasty's dedication to craftsmanship and artistic expression.
Furthermore, Qaitbay had a taste for architecture and left his mark on all the cities he visited. Moreover, in Jerusalem, which he toured in 1480, many buildings were built on his initiative and with his funding. The two most beautiful of which are located west of the Temple Mount are Sabil Qaitbay and Madrasaa Al-Ashrafiyya.
Temple Mount
---
Fountain of Qaitbay – A Spiritual Oasis
The Fountain of Qaitbay has served practical and spiritual purposes throughout history. Pilgrims and visitors would use the fountain for ablutions or ritual cleansing before entering the Al-Aqsa Mosque for prayers. Today, it symbolizes tranquility and spiritual reflection, offering a serene oasis amidst the bustling Temple Mount.
---
---
Visiting the Fountain of Qaitbay
Exploring the Fountain of Qaitbay is a journey into the rich tapestry of Jerusalem's history and culture. While the Temple Mount is a susceptible and regulated area, guided tours may provide access to this hidden treasure, offering a unique opportunity to appreciate its architectural beauty and historical significance.
---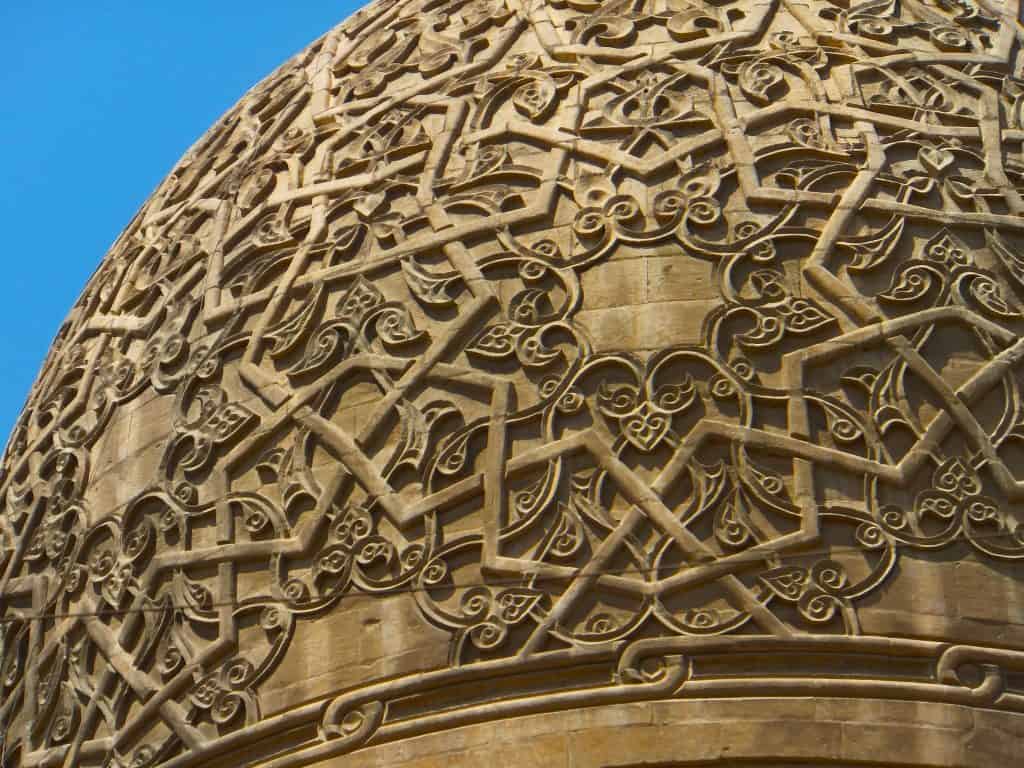 ---
As you stand before the Fountain of Qaitbay, take a moment to reflect on the centuries of history it has witnessed, the prayers it has seen, and the enduring role it plays in connecting the present to the past. It is a reminder of the beauty and complexity of Jerusalem's cultural mosaic, where faith, history, and art converge to create a timeless legacy.