The YMCA in Jerusalem is an iconic landmark and an important symbol of the city's rich and diverse history. Located on King David Street, just a short walk from the Old City, the YMCA is a historic institution that has played an important role in the community for over a century.
---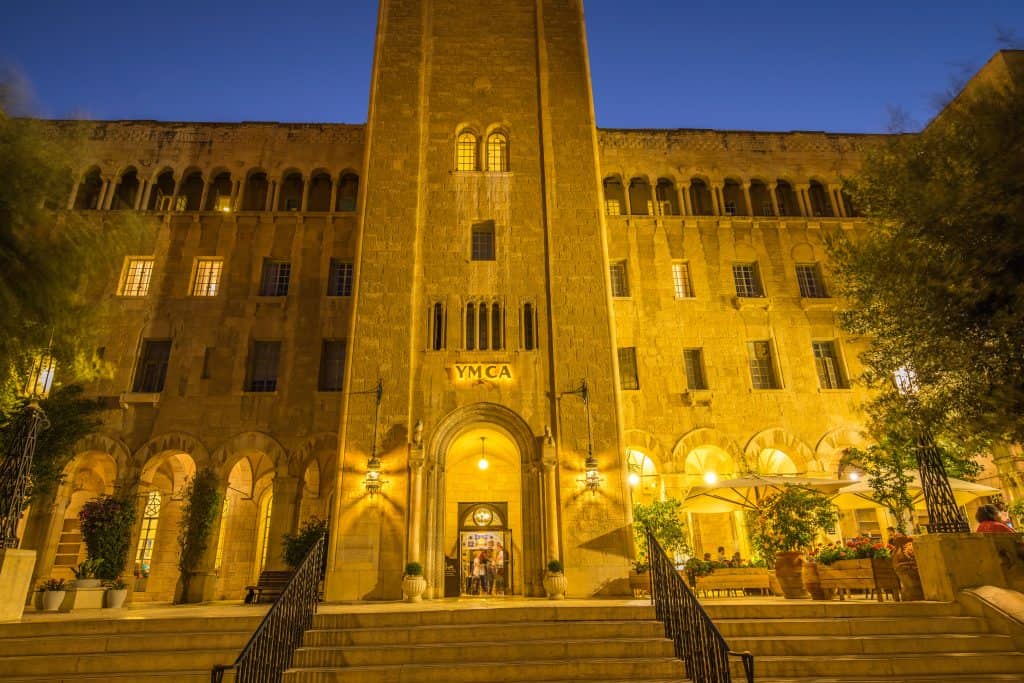 ---
The YMCA Jerusalem was constructed in the early 20th century, during the British Mandate period, as a joint venture between the Jerusalem International YMCA and the British army. It was designed by the celebrated architect Arthur Loomis Harmon, who also designed the Empire State Building in New York City.
Jerusalem Ultimate Guide
---
The YMCA quickly became a hub for social and cultural activity in Jerusalem, and over the years it has hosted countless events and performances. It is also home to a world-class sports and fitness center, which has been used by athletes from around the world.
---
---
Today, the YMCA Jerusalem is a popular hotel (Three Arches Hotel) and a real destination for visitors to Jerusalem, who wants to experience its rich history and cultural significance. The building itself is a stunning example of early 20th-century architecture, with its elegant stone facade and imposing bell tower.
---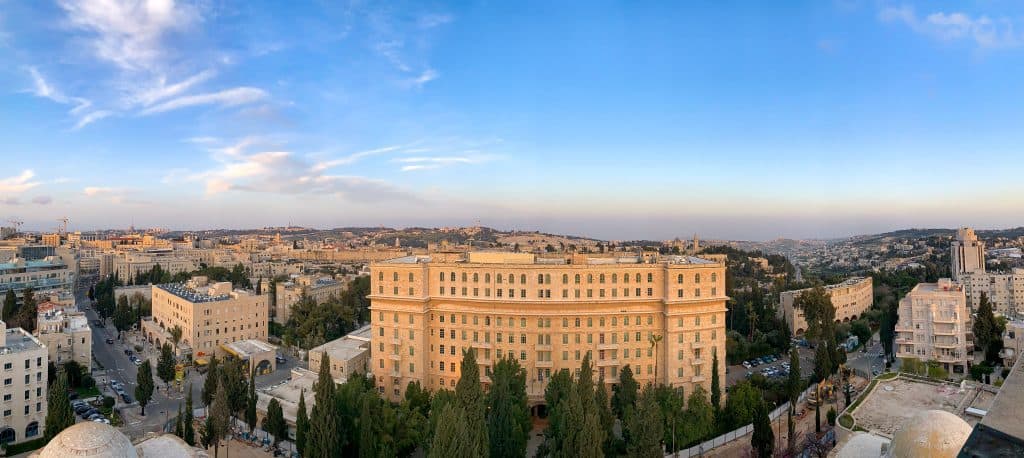 ---
Inside, the YMCA is a bustling hub of activity, with a wide range of facilities and programs for people of all ages and interests. The sports center is particularly popular, with its state-of-the-art gym, indoor pool, and tennis courts.
---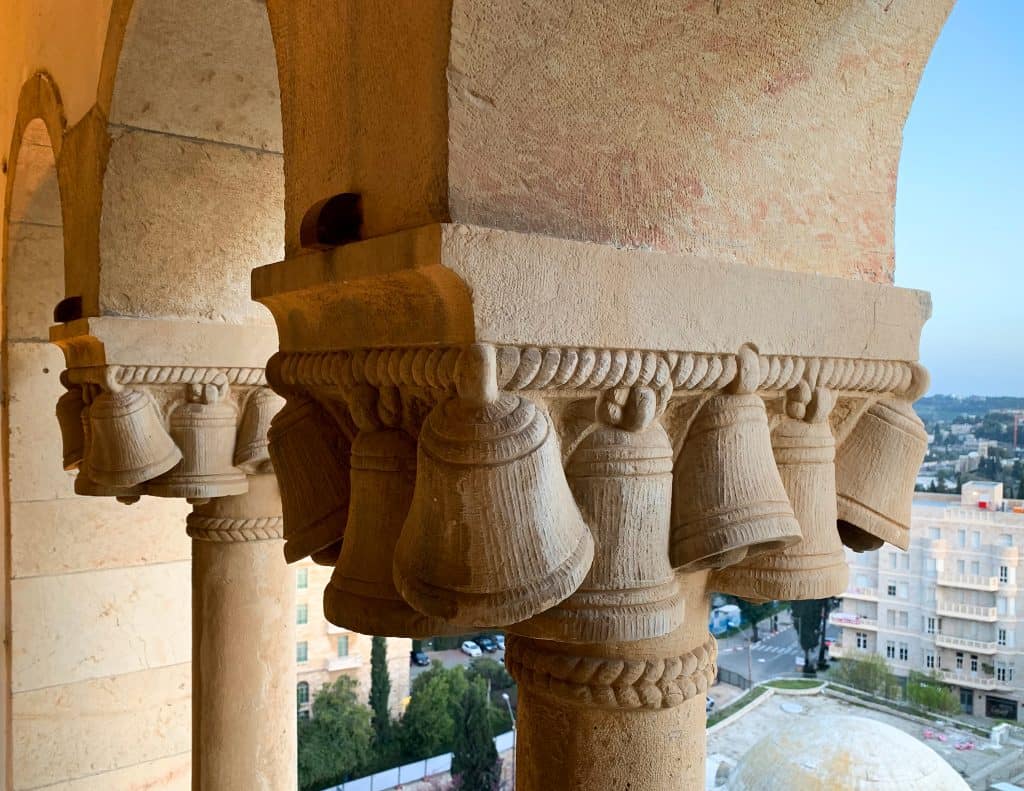 ---
But perhaps the most striking feature of the YMCA Jerusalem is its breathtaking rooftop observation deck. From here, visitors can take panoramic views of the city, including the Old City, the Mount of Olives, and the Judean Hills.
For visitors to Jerusalem, a visit to the YMCA is an essential part of any trip. Whether you're interested in its history, its cultural significance, or simply looking for a fun and exciting way to stay active and fit, the YMCA is the perfect destination.