The Jerusalem Bird Observatory (JBO) is a renowned site for birdwatching and conservation located in the heart of Jerusalem, Israel. It is a vital hub for studying and appreciating the diverse bird species that migrate through the region. Here's what you need to know about this fascinating bird observatory station:
---
Bird Watching in the Hula Valley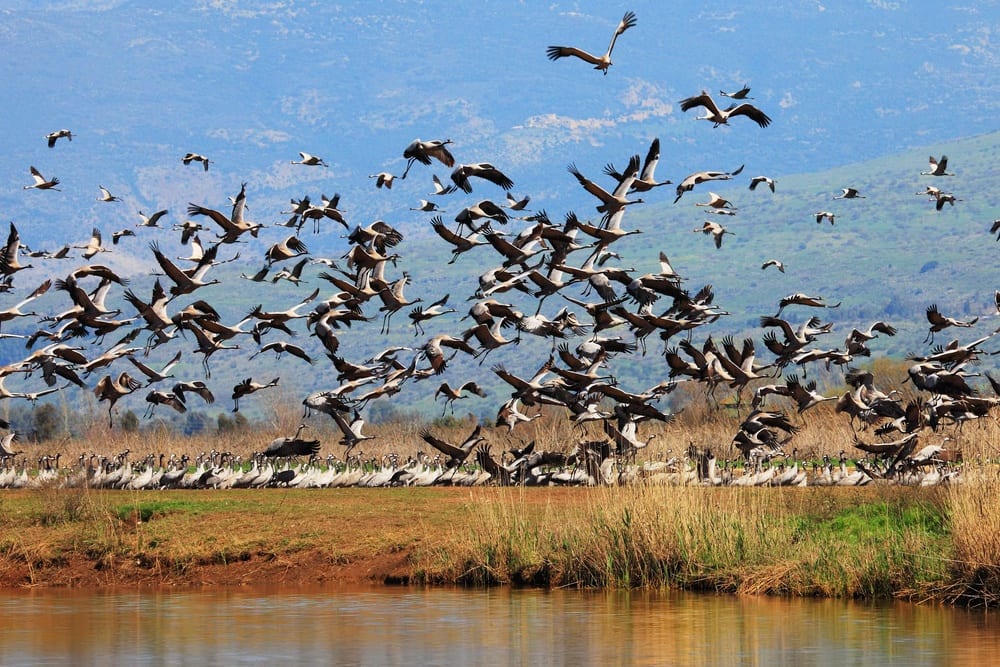 ---
Exploring the Jerusalem Bird Observatory
Location: The Jerusalem Bird Observatory is in the city's heart, providing a unique urban oasis for birds and bird enthusiasts. Its central location makes it easily accessible to both locals and visitors.
Habitats: Moreover, the observatory features various habitats, including gardens, trees, shrubs, and water features that attract a wide range of bird species. These habitats create a haven for migratory birds passing through the region.
Migration: One of the main draws of the JBO is its role as a prime location for bird migration observation. During spring and fall migrations, thousands of birds pass through the area twice a year. Birdwatchers gather to witness the remarkable phenomenon of bird migration.
---
---
Bird Species: The observatory is known for hosting a diverse array of bird species, including resident, migrant, and sometimes even rare species. During migration, birds like warblers, thrushes, flycatchers, and raptors can often be spotted.
Facilities: The JBO offers facilities to enhance the birdwatching experience, including observation points, educational exhibits, guided tours, and workshops for bird enthusiasts of all ages.
Conservation Efforts: The JBO is essential in promoting bird conservation and raising awareness about protecting these avian creatures and their habitats.
Community Involvement: The observatory serves as a community space, bringing together people who share a passion for birds and nature. It often hosts events, lectures, and workshops related to birdwatching and conservation.
---
Jerusalem Ultimate Guide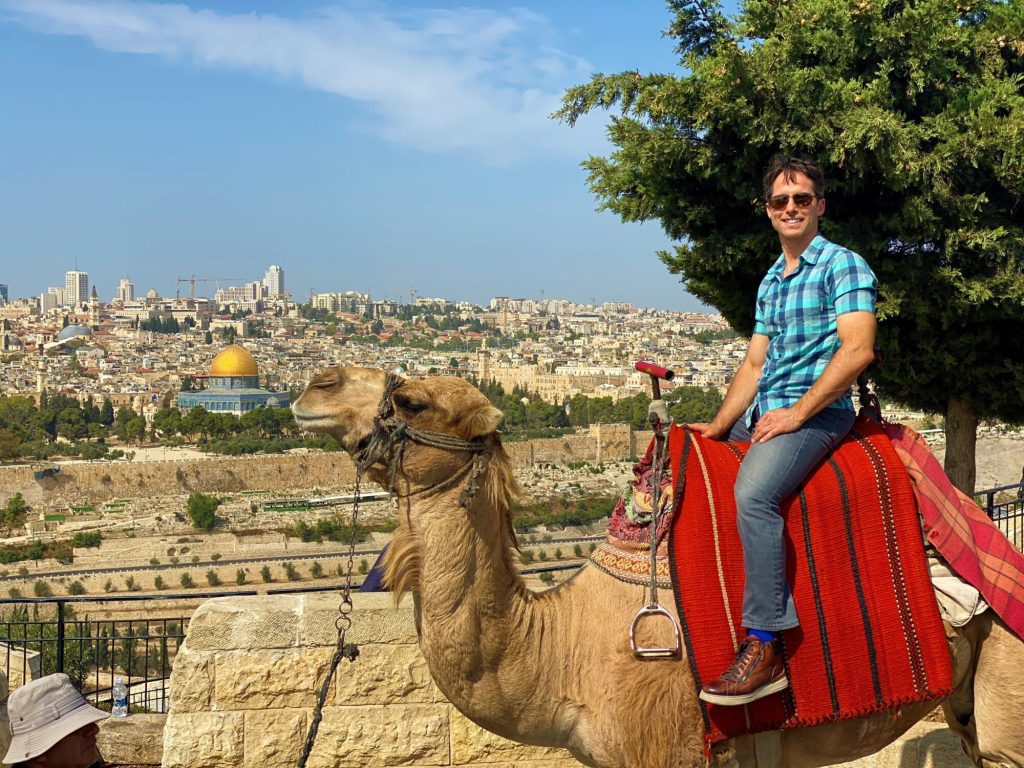 ---
Planning Your Visit
So if you're interested in visiting the Jerusalem Bird Observatory, here are a few things to keep in mind:
Check the observatory's website or contact them directly for information about opening hours, guided tours, and any special events.
In addition, bring binoculars and a bird identification guidebook to enhance your birdwatching experience.
Last, respect the observatory's rules and guidelines, such as staying on designated paths and minimizing bird disturbances.
So whether you're a dedicated birdwatcher or simply interested in experiencing the beauty of nature in an urban setting, the Jerusalem Bird Observatory offers a unique opportunity to connect with the avian world and appreciate the wonder of migration right in the city's heart. Here is a link to their website!