Tel Zafit National Park is a fascinating historical site in Israel's Shephelah region. The park encompasses the ruins of the ancient city of Gath, the birthplace of the legendary biblical figure, Goliath. The park is an excellent destination for visitors interested in history, archaeology, and outdoor activities.
---
---
Tel Zafit has been inhabited since prehistoric times, but the city of Gath was founded during the Bronze Age. It was one of the most important cities in the region during the Iron Age, and it played a significant role in the conflicts between the Israelites and the Philistines. The park is spread over 30 hectares (74 acres). It is home to several important archaeological sites, including the remains of a Philistine temple, a city gate, and a fortress.
The Philistines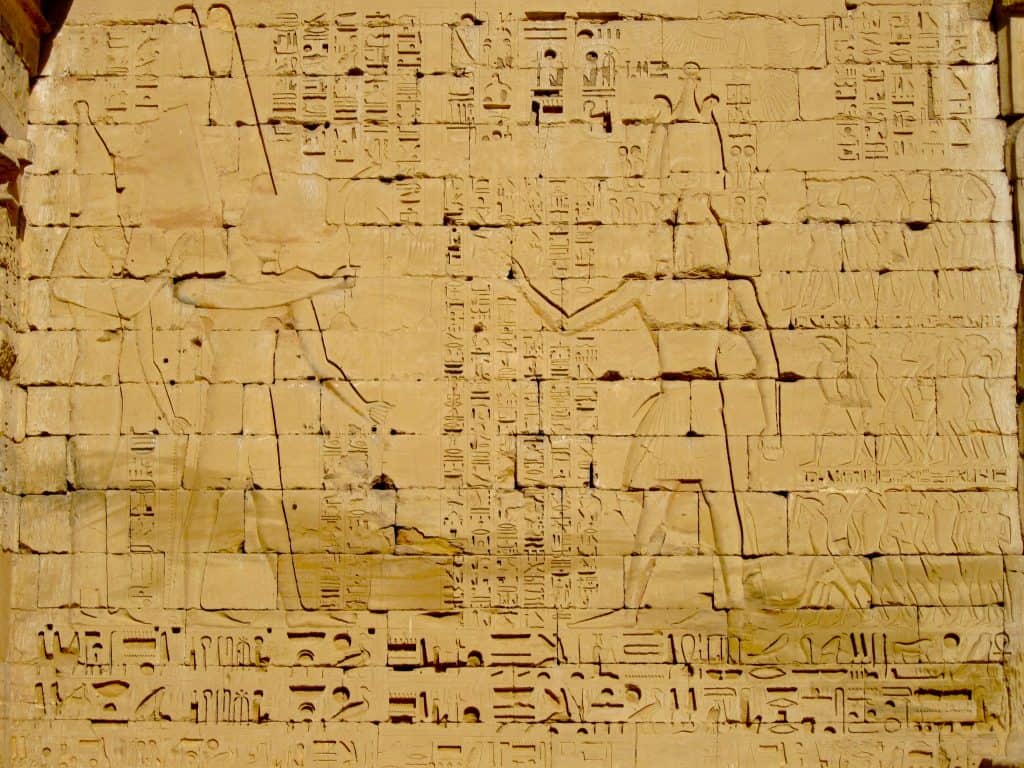 ---
The park's main attraction is the city's monumental fortifications, built during the 9th century BCE and are some of the region's most extensive and impressive ancient fortifications. Visitors can explore the site's remarkable remains, including the city walls, towers, and gates. They can also visit the Iron Age water system, an impressive feat of ancient engineering that brought water to the city from a nearby spring.
The Tel Zafit National Park is also home to various flora and fauna, including wildflowers, birds, and mammals. The park is an excellent destination for hiking, birdwatching, and picnicking, with several well-marked trails and scenic viewpoints.
---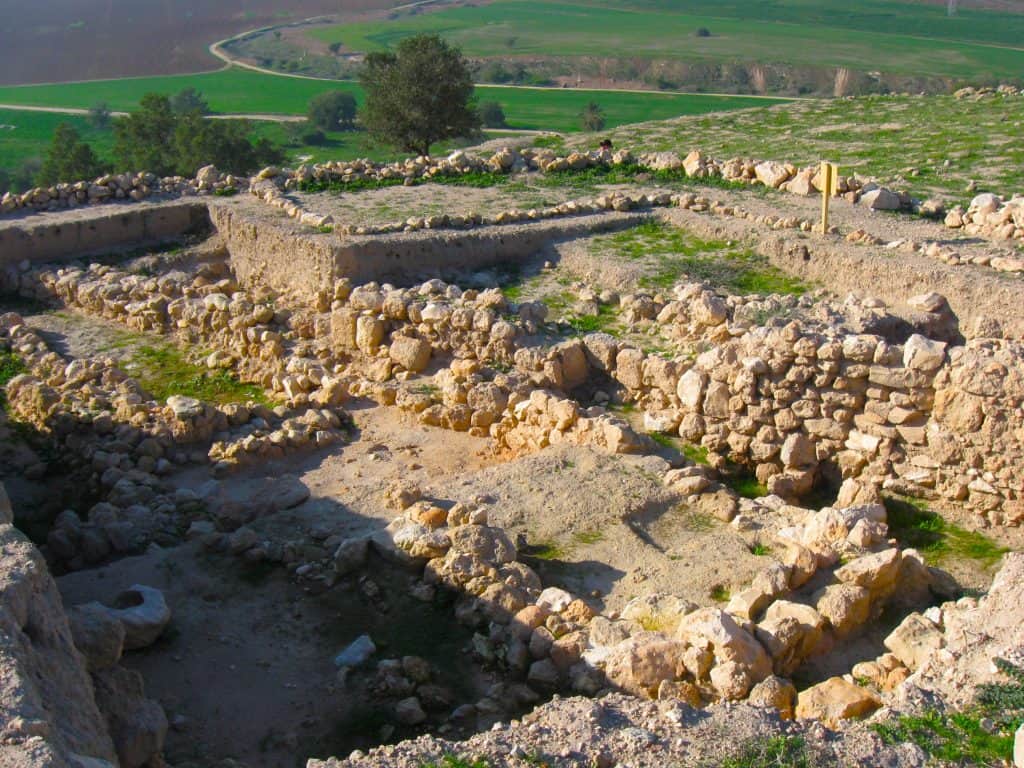 ---
Visitors can also take advantage of the park's beautiful trails, which feature different types of Flora and Fauna. Along the site, which is always open, you will find signs explaining Tel Zafit.
In short, Tel Zafit National Park is an excellent destination for anyone interested in ancient history, archaeology, and outdoor activities. The site's impressive ruins, natural beauty, and rich history make it a must-visit destination for visitors to Israel. Here is a link to the Nature Reserve website!
---