The Corinne Mamane Museum of Philistine Culture is an archaeological museum in Ashdod dedicated to the culture of the Philistines and the only one of its kind in the world. The museum has a permanent exhibition of rare archaeological finds, presented with digital tools.
---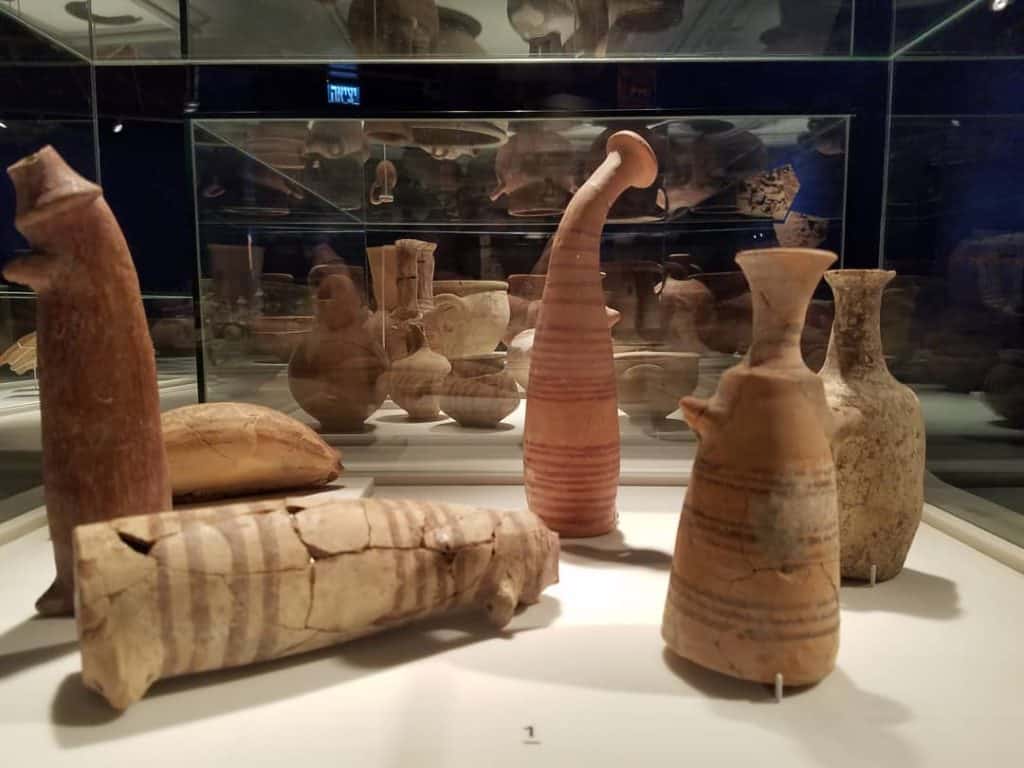 ---
Who Were the Philistines?
Before discussing the Museum of Philistine Culture, let's discuss the Philistines. The Philistines were ancient sea-faring people from the Aegean Sea People who inhabited the maritime part of Israel from the XII century BCE. They settled in the Holy Land in five main cities (the Philistine Pentapolis): Ashkelon, Gaza, Ashdod, Ekron, and Gath.
---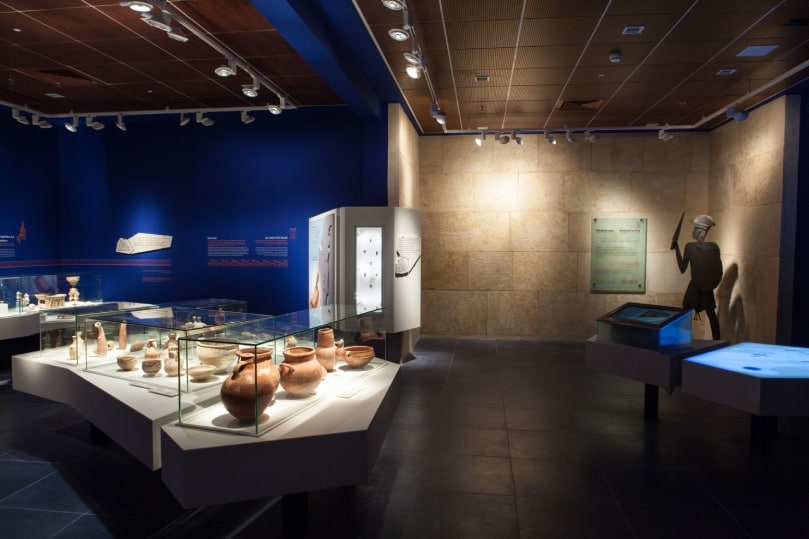 ---
The Bible presents the Philistines through the eyes of its author, who considered them a cruel, oppressive, formidable, and aggressive enemy; however, archaeological finds show that the Philistines were a sophisticated culture, clearly superior to their contemporary Israelites.
Museum of Philistine Culture: Exhibits
The Museum of Philistine Culture's exhibitions innovatively combines the ancient and modern worlds, displaying archaeological findings alongside high-tech, experiential exhibits.
An array of interactive displays allows visitors to immerse themselves in the world of the Philistines. Upon entering the museum, you will enter the world of the ancient sea-faring people. You can visit a Philistine family, learn about their idols and cultic objects, and try clothes like those worn by the ancient Sea People.
---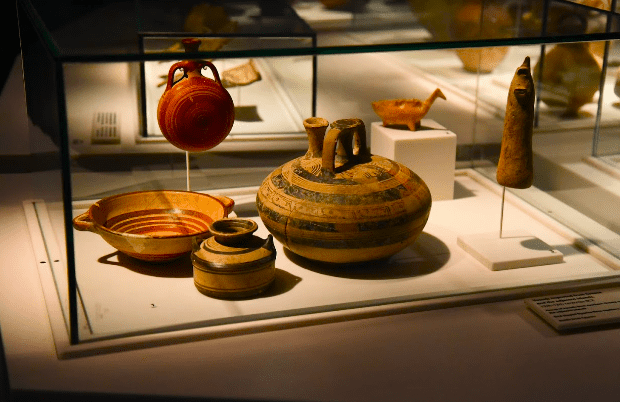 ---
You can try out their type of weapons and try the dishes of their cuisine at a Philistine feast finishing with Philistine tea and sweets. If you are feeling strong, try knocking down Samson's pillars.
Corinne Mamane
The museum was donated in memory of Corinne Mamane, a young student who deeply loves Israel and children and lost her life in 1984. Naming a museum after Corinne in Ashdod, a young and growing city in Israel, is, in her family's view, a realization of her dreams. Here is a link to their website.
---