Nestled amidst the vibrant streets of Tel Aviv's "White City," the Bauhaus Center is a gateway to the world of modernist architecture. This unique museum and gallery offer visitors a captivating journey through the history, influence, and enduring legacy of the Bauhaus movement in Tel Aviv.
---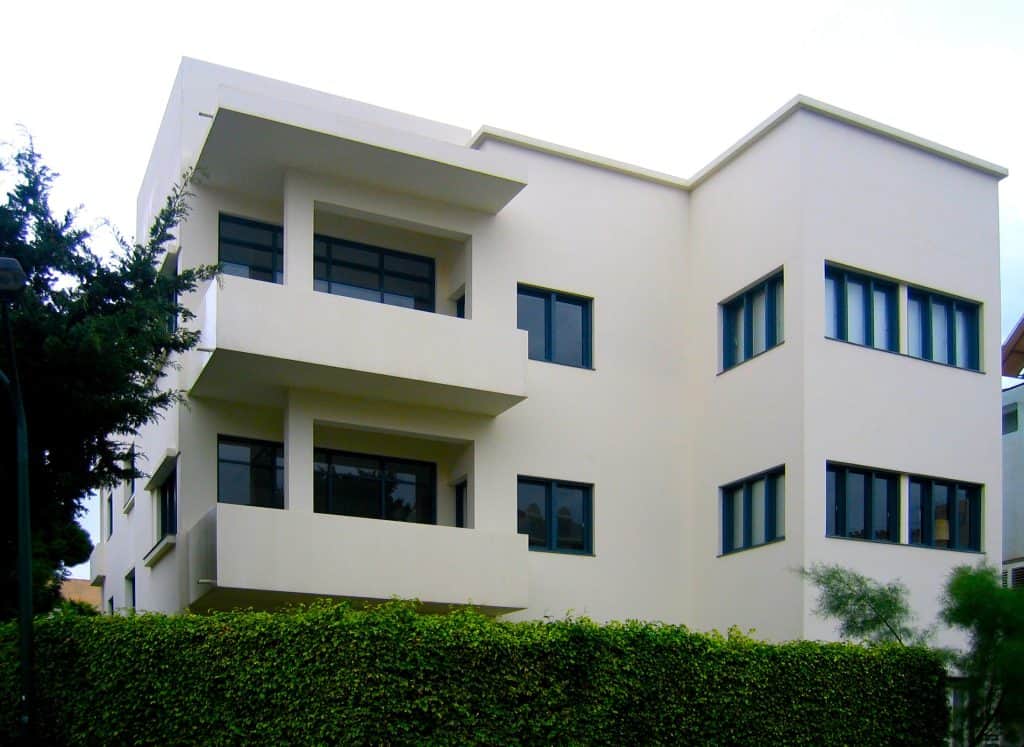 ---
A Beacon of Modernism:
Tel Aviv's "White City" is renowned for its vast collection of Bauhaus buildings. It is a UNESCO World Heritage Site that reflects the vision of early 20th-century architects who sought to redefine urban living. At the heart of this architectural wonderland lies the Bauhaus Center, where the modernist movement's essence comes to life.
---
Bauhaus Architecture in Tel Aviv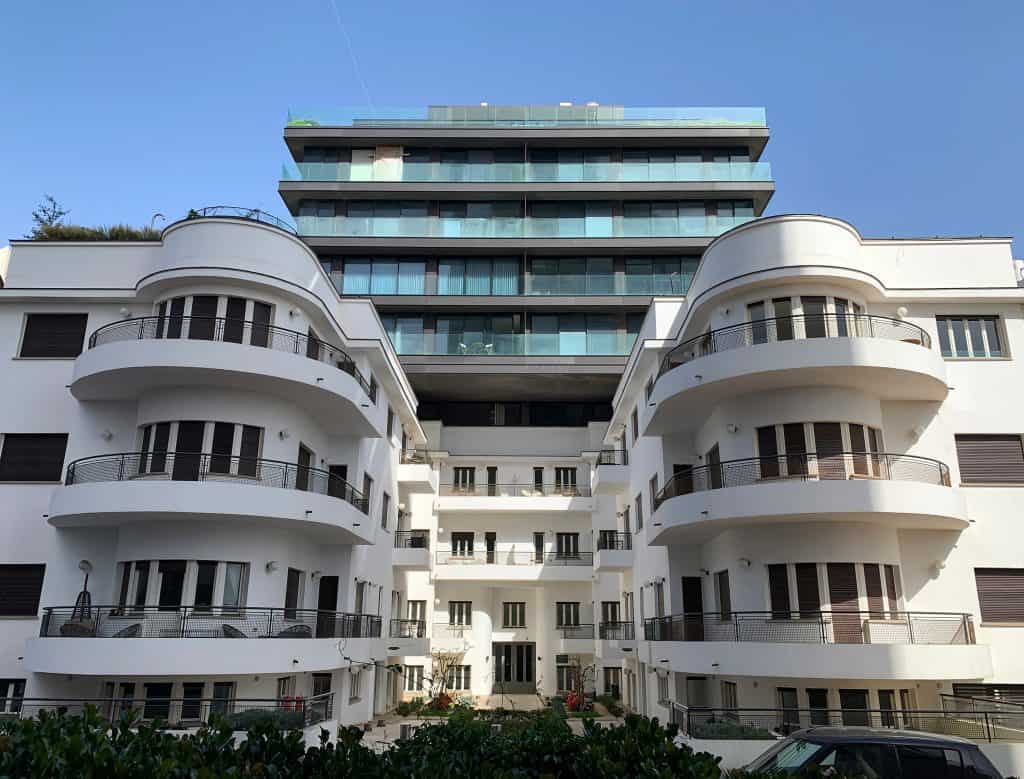 Unraveling the Bauhaus Story:
The Bauhaus Center provides an immersive experience that delves into the history and principles of the Bauhaus movement. From the movement's origins in Germany to its transplantation to Tel Aviv during the 1930s, visitors gain insights into the circumstances that led to the city's iconic modernist architecture.
---
Tel Aviv Architecture Tours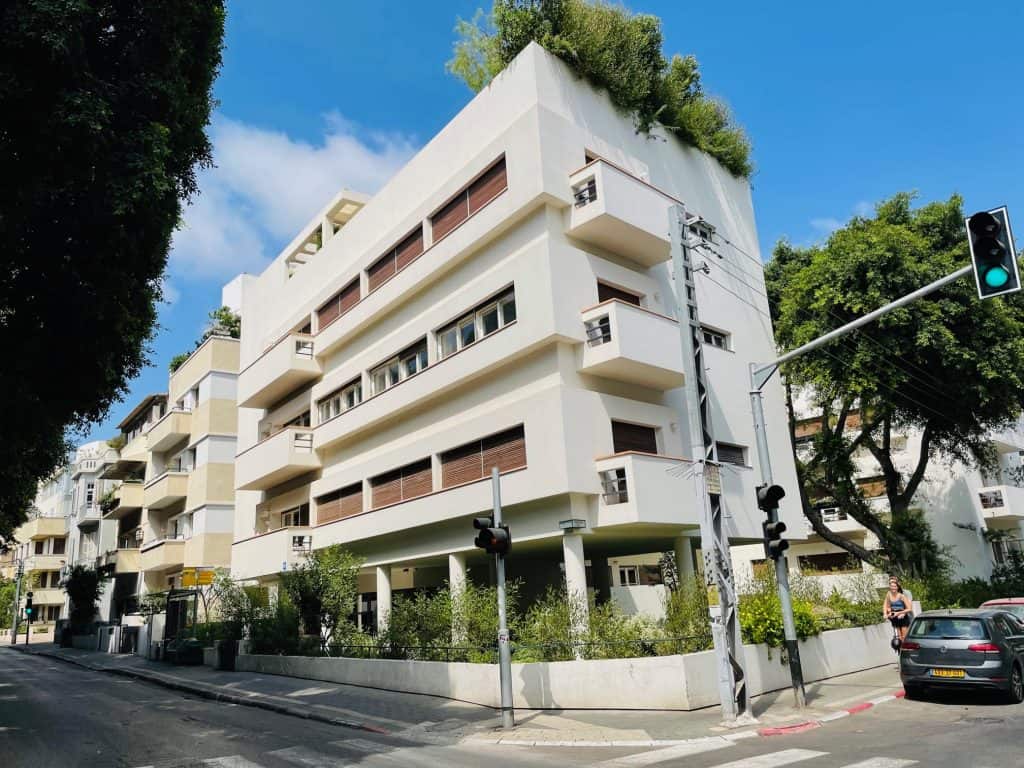 ---
Expert-Guided Tours:
The center offers guided tours led by experts, providing a deeper understanding of Tel Aviv's Bauhaus heritage. Stroll through the "White City" streets as guides narrate the stories behind the buildings' design, the architects who envisioned them, and the impact of Bauhaus on Israel's architectural landscape.
---
The Eclectic Style in Israel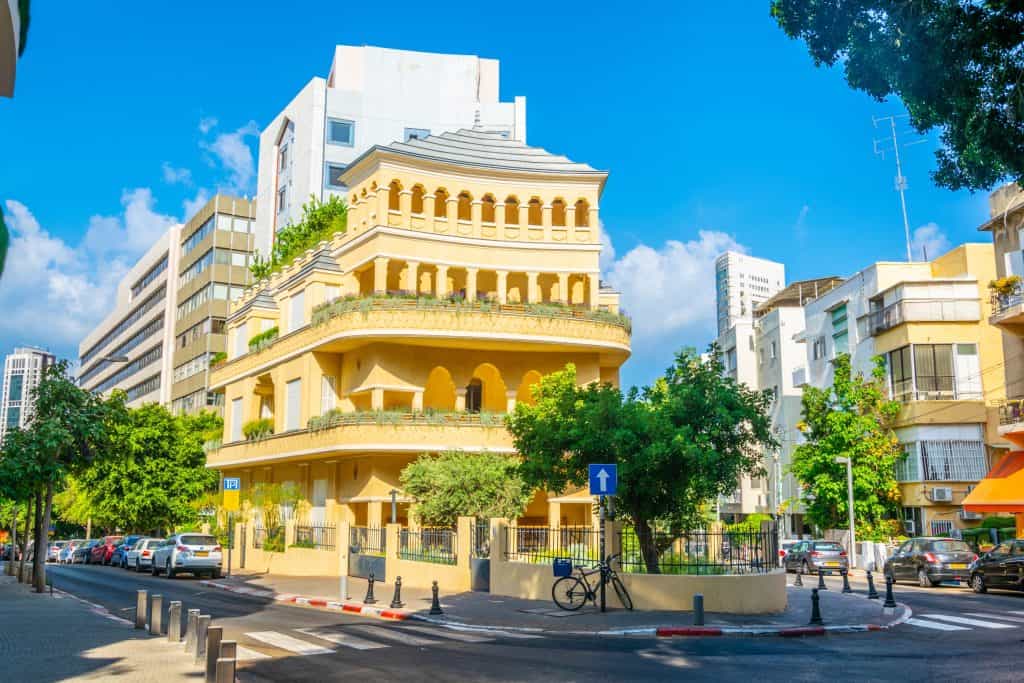 ---
Bauhaus Center in Tel Aviv: Exhibitions:
The Bauhaus Center's exhibitions showcase rare photographs, sketches, and architectural plans, offering a visual feast of the city's Bauhaus treasures. Discover the evolution of the movement and the pioneering architects who brought their innovative ideas to the shores of the Mediterranean.
---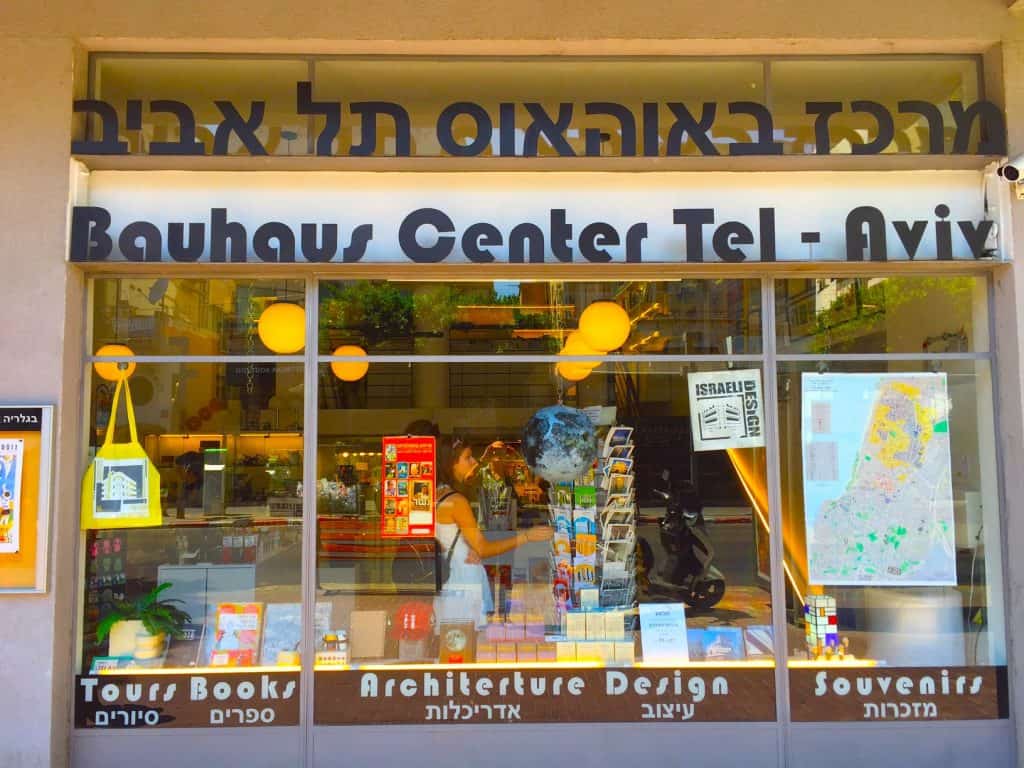 ---
Architectural Workshops and Lectures:
For those eager to dive deeper into Bauhaus, the center hosts architectural workshops and lectures by leading experts in the field. Engage with professionals, learn about modernist design principles, and gain hands-on experience in this influential architectural style.
---
Tel Aviv Ultimate Guide
---
Preserving Bauhaus Heritage:
Beyond its educational role, the Bauhaus Center plays a vital role in preserving Tel Aviv's Bauhaus legacy. The center contributes to the ongoing efforts to safeguard the "White City" from modern development and urban challenges through advocacy and awareness.
A Tribute to Modernist Ingenuity
The Bauhaus Center in Tel Aviv is a testament to the enduring appeal of modernist architecture. It serves as a beacon for architects, scholars, and enthusiasts who seek to explore the history and significance of this groundbreaking movement.
As visitors step into this haven of design, they immerse themselves in the world of Bauhaus. This journey reveals the innovative spirit of the past and its continued influence on the present. So, come and unravel the captivating story of the Bauhaus movement at the heart of Tel Aviv's architectural legacy, and let the "White City" and its Bauhaus treasures inspire your appreciation for the timeless brilliance of modernist design. Here is a link to their website!
The Bauhaus Center Opening Hours:

Sun – Thu 09:30 – 20:00
Fri – 09:30 – 15:00
Sat – Closed
Holidays: Contact them
THEIR ADDRESS
77 Dizengoff St. – Tel Aviv
(+972) 3-522-0249
[email protected]
[email protected]