So Tel Aviv offers a range of luxurious and rejuvenating spas where you can unwind, relax, and indulge in pampering treatments. Here are some of the best spas in Tel Aviv:
---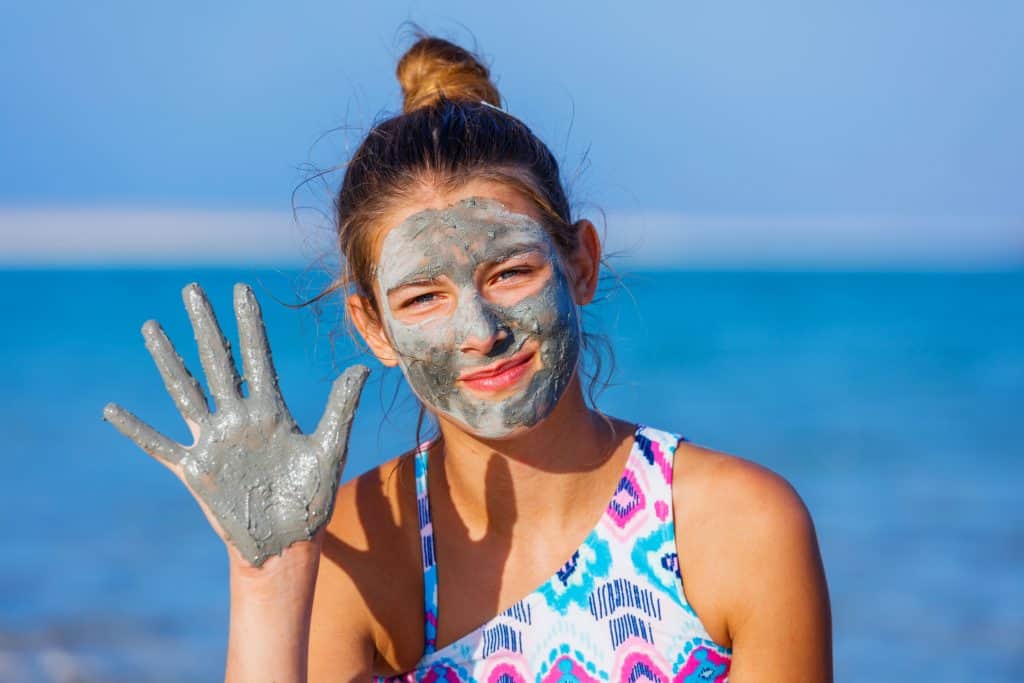 ---
Yoko Kitahara Spa: The Spa is nothing short of exceptional. From the ambiance to the treatments and the attentive staff, every element came together seamlessly to create an indulgent and transformative spa journey. So whether you're a local seeking an escape from city life or a traveler looking to enhance your visit to Jaffa, Yoko Kitahara Spa is a haven of relaxation we wholeheartedly recommend. Prepare to embark on a rejuvenating voyage of the senses that linger long after you've left their doors.
---
---
Shevet Spa:
Shevet Spa is a remarkable journey of relaxation and rejuvenation. The peaceful atmosphere, skilled therapists, and personalized care make this spa a must-visit for anyone seeking a moment of respite in the heart of Jaffa. So whether you're a local looking for a serene escape or a traveler eager to enhance your visit to this historic city, Shevet Spa is an oasis of calm that I wholeheartedly recommend. Prepare to be transported to a realm of tranquility and emerge feeling renewed and revitalized.
---
---
Sheva Spa (Hilton Hotel – Tel Aviv): Overlooking the Mediterranean Sea, the Hilton Tel Aviv Sheva Spa provides a serene oasis in the city's heart. So indulge in various massages, facials, and body treatments, and take advantage of the sauna, steam room, and relaxation lounge. So step into a world where relaxation, rejuvenation, and luxury converge, promising an unforgettable escape from the urban bustle.
---
---
Spa by Clarins (Elkonin Hotel): As you walk through the doors of Spa by Clarins, you'll immediately be enveloped by a sense of calm. Moreover, the soothing ambiance, infused with delicate scents and soft lighting, set the perfect backdrop for a day of indulgence. So, the minimalist yet elegant decor exudes sophistication, creating an atmosphere that immediately puts you at ease. Prepare to be amazed!
---
---
Setai Hotel Spa: Rediscover the joy of pure relaxation and experience a sanctuary of rejuvenation like no other. The Setai Hotel Spa invites you to embark on a voyage of indulgence and renewal, where every visit celebrates your well-being.
---
---
Okoa Spa at Hotel Kempinski:
Immerse yourself in the exquisite offerings of Okoa Spa, make a reservation, and unlock a world of relaxation and renewal. Discover the art of well-being and let every moment at Okoa Spa be a celebration of your senses.
Okoa Spa is a testament to Hotel Kempinski Tel Aviv's commitment to unparalleled luxury and well-being. It's a sanctuary within a haven, inviting you to bask in the epitome of indulgence while embracing holistic rejuvenation.
---
---
L'Raphael Beauty Spa at the Jaffa Hotel:
The talented therapists at L'Raphael Beauty Spa are masters of their craft. So with their skillful touch and use of premium skincare products, you'll be pampered to perfection, feeling renewed and revitalized.
---
---
Spa Neve Tzedek:
The spa's location in Neve Tzedek, known for its charm and artistic vibe, enhances the experience. Embrace the neighborhood's unique spirit as you unwind, surrounded by picturesque streets and the energy of creativity.
---
---
Lastly, when visiting these spas, inquire about their current offerings and reservations. Furthermore, each spa has its unique ambiance and range of treatments, so you can choose the one that aligns best with your preferences for relaxation and wellness.