Tel Aviv is a city that is famous for its bike culture. With a flat landscape, mild climate, and extensive bike lanes and paths network, it's easy to see why cycling is such a popular mode of transportation for locals and tourists alike. One of the best ways to explore the city is by renting a bike.
---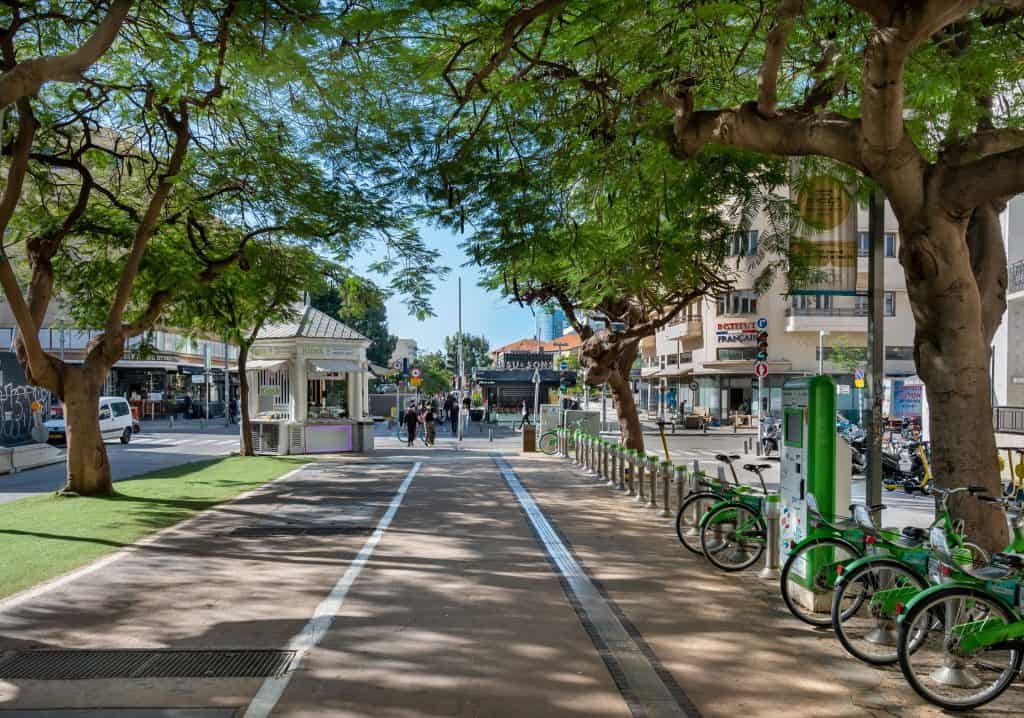 ---
Several bike rental options are available in Tel Aviv, with a variety of bikes to choose from, including city, mountain, and electric bikes. Bike rental shops throughout the city offer convenient pickup and drop-off locations.
---
---
One of the most popular bike rental companies in Tel Aviv is Tel-O-Fun, which operates a network of over 200 bike rental stations throughout the city. With Tel-O-Fun, riders can rent a bike for as little as 17 shekels (approximately $5) for a single ride or 70 shekels (roughly $20) for a full-day rental. The bikes are equipped with GPS, making navigating the city and finding nearby bike rental stations easy.
---
---
Another popular bike rental company in Tel Aviv is Tayel BeTel Aviv, which offers a range of bikes, including city, electric, and tandem. Tayel BeTel Aviv also offers guided bike tours of the city, providing riders with a unique and informative way to explore Tel Aviv's rich history and culture. Another company located at Hayarkon Park is Starbikes.
---
---
Renting a bike in Tel Aviv is a great way to experience the city's vibrant atmosphere and explore its many attractions at your own pace. Whether you're looking to soak up the sun on the beach, cruise along the scenic coastline, or explore the city's bustling streets and neighborhoods, renting a bike in Tel Aviv is a fun and convenient option.
So with so many bike rental options available, it's easy to find a bike that fits your needs and budget, making it a great option for travelers on a budget or those who want to get off the beaten path and explore Tel Aviv like a local. Click for more info about getting around Tel Aviv!