Tel Aviv, often celebrated for its modernity and vibrant city life, holds a treasure trove of historical gems that offer a fascinating glimpse into the past. While the city is renowned for its contemporary culture, its rich history is also worth exploring. So in this post, we take a journey through time to discover some of the remarkable historical sites that grace the bustling streets of Tel Aviv.
---
---
Exploring Tel Aviv's Oldest Neighborhoods
Neve Tzedek: Considered one of Tel Aviv's oldest neighborhoods, Neve Tzedek exudes a charming and nostalgic ambiance. Furthermore, visitors can feel the echoes of the city's early years by strolling through its picturesque alleys and restored buildings. Moreover, the neighborhood's history is intertwined with the roots of Tel Aviv itself, making it a must-visit destination for history enthusiasts.
---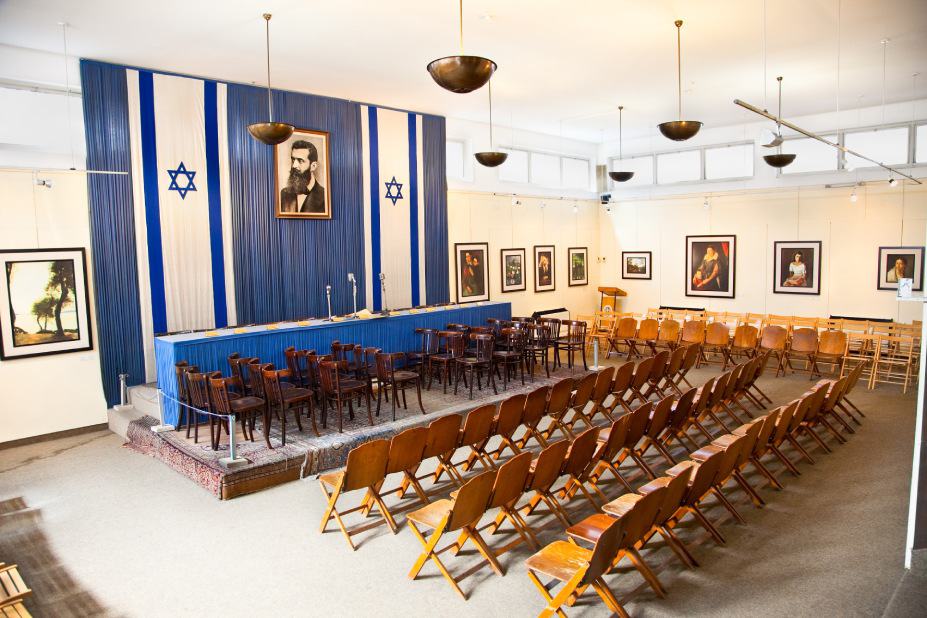 ---
Visiting Where the State of Israel Was Declared
Independence Hall: Stepping into Independence Hall is like stepping back to a moment of utmost significance for the State of Israel. On May 14, 1948, David Ben-Gurion declared the establishment of the Jewish state, marking a historic milestone in Israel's history. The hall has been preserved to evoke the atmosphere of that momentous occasion and allows visitors to relive the emotions of the birth of a nation.
---
---
Tel Aviv Museum of Art: While the Tel Aviv Museum of Art is renowned for its impressive collection of modern and contemporary art, its architectural significance cannot be overlooked. Designed by Dov Karmi, one of Israel's leading architects, the museum's building is an iconic piece of Tel Aviv's architectural heritage.
---
---
Old Jaffa: Though technically separate from Tel Aviv, Old Jaffa is a nearby historical site that should not be missed. As one of the world's oldest port cities, Jaffa is steeped in history, with archaeological discoveries dating back thousands of years. Visitors can wander through its ancient streets, visit landmarks like St. Peter's Church, and enjoy stunning views of the Mediterranean Sea.
---
Old Jaffa Ultimate Guide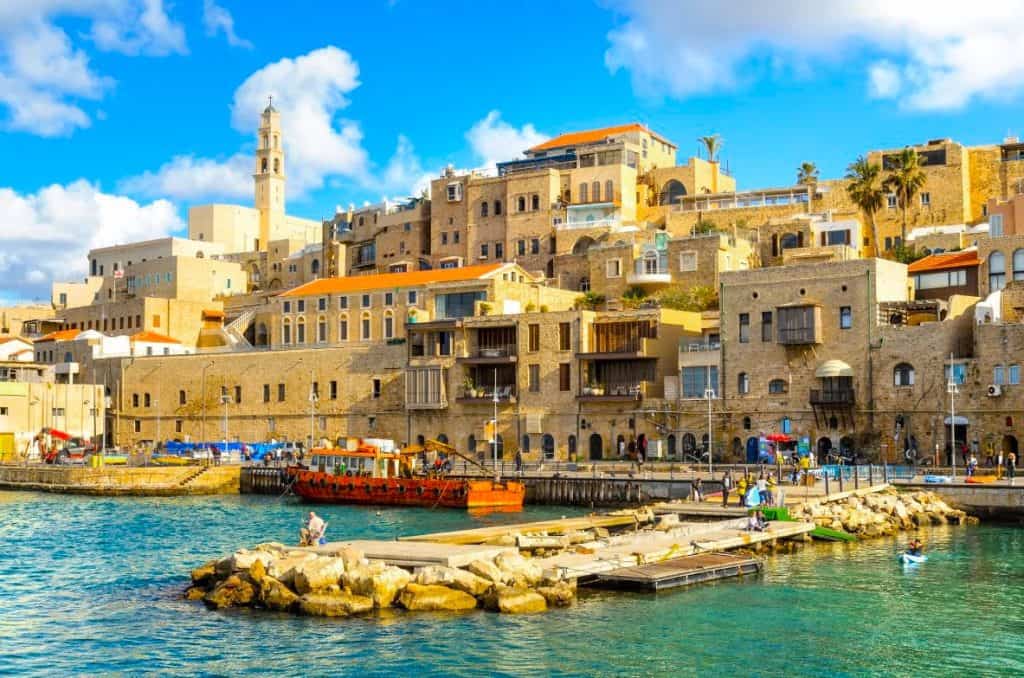 ---
Bialik House: Located in the heart of Tel Aviv, the Bialik House is a beautifully restored building that once belonged to the renowned Hebrew poet Chaim Nachman Bialik. The house reflects the architectural style of the early 20th century and offers a glimpse into the life and work of one of Israel's most beloved literary figures.
---
---
Rubin Museum: The Rubin Museum, dedicated to the works of painter Reuven Rubin, is housed in the artist's former residence. Rubin was one of Israel's pioneering artists, and his home, now a museum, showcases his paintings and personal artifacts, providing a window into the world of Israeli art during the state's early years.
---
---
Conclusion
Last, Tel Aviv's historical sites offer a captivating journey through the city's past, providing a deeper understanding of its roots, culture, and heritage. These hidden gems serve as a reminder that beyond the bustling metropolis lies a city with a rich history waiting to be discovered.
---
---
So from the early neighborhoods of Neve Tzedek to the momentous hall of Israel's independence, each site tells a unique story of Tel Aviv's evolution over the years. Embrace the opportunity to explore the city's historical tapestry and uncover the layers of its captivating past.