The ANU Museum of the Jewish Diaspora in Tel Aviv, Israel is a must-visit destination for anyone interested in the history and culture of Jewish people around the world. This innovative and interactive museum provides a fascinating glimpse into the rich and diverse heritage of the Jewish diaspora, tracing the story of Jewish communities from ancient times to the present day.
---
---
The museum is divided into several sections, each exploring different aspects of the Jewish experience. Visitors can learn about the origins of the Jewish people, the development of Jewish communities in different parts of the world, and the challenges and triumphs of Jewish life throughout history. The museum also showcases a wide range of artifacts, artworks, and multimedia displays, including interactive exhibits, films, and multimedia installations, which help to bring the story of the Jewish diaspora to life.
---
---
One of the museum's highlights is its collection of Jewish ceremonial objects, including Torah scrolls, menorahs, and other items used in Jewish religious rituals and celebrations throughout the ages. The museum also features a range of exhibits exploring the role of women in Jewish communities, the experience of Jewish immigrants, and the impact of the Holocaust on Jewish communities around the world.
---
---
In conclusion, the ANU Museum of the Jewish Diaspora in Tel Aviv is a unique and thought-provoking destination that offers a glimpse into the rich and diverse heritage of the Jewish people. Whether you're a historian, a cultural enthusiast, or simply someone interested in the Jewish experience, this museum is sure to provide a fascinating and educational experience. So if you're in Tel Aviv, be sure to add this museum to your itinerary!
Old Jaffa Ultimate Guide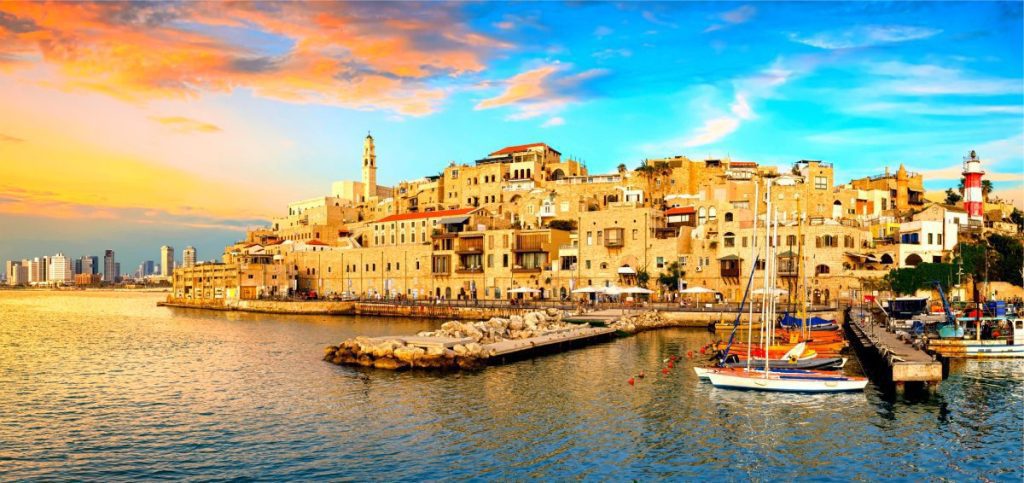 ---
ANU Museum Opening Hours
Opening Hours:
Sunday-Wednesday: 10 am – 5 pm
Thursday: 10 am – 10 pm
Friday: 9 am-2 pm
Saturday: 10 am – 5 pm
Here is a link to their website!