So, in the heart of Jerusalem's Old City, where history, culture, and spirituality converge, lies a lesser-known but profoundly captivating architectural gem—the Tankiziyya. Moreover, this elegant structure, tucked away within the city's labyrinthine streets, is a testament to the Mamluk era's architectural brilliance and cultural richness.
---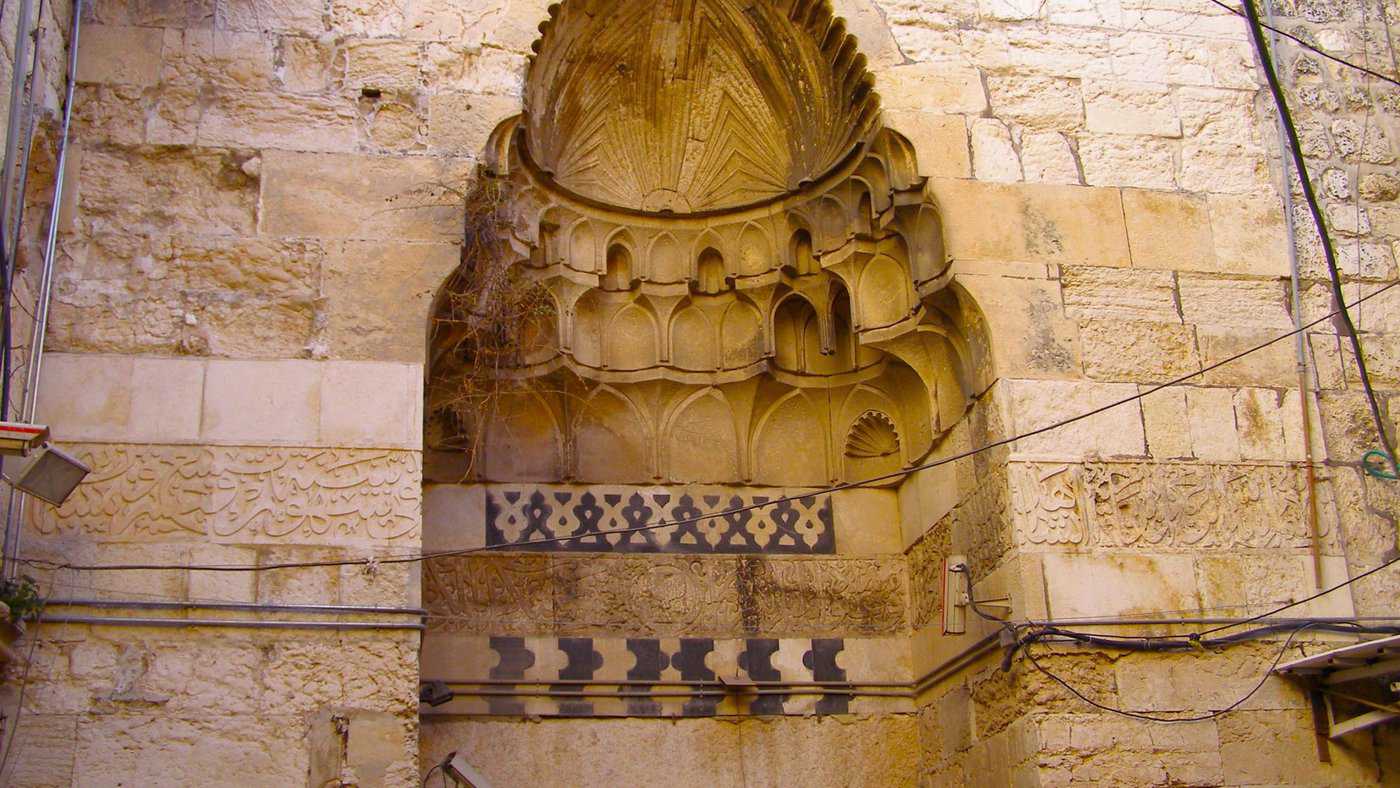 ---
A Glimpse into Mamluk Jerusalem:
The Mamluk dynasty ruled over Jerusalem and much of the Islamic world from the 13th to the 16th century. It was a period of flourishing culture and architectural innovation. Jerusalem became a vibrant center of artistic and intellectual activity during this time, creating remarkable structures like the Tankiziyya.
---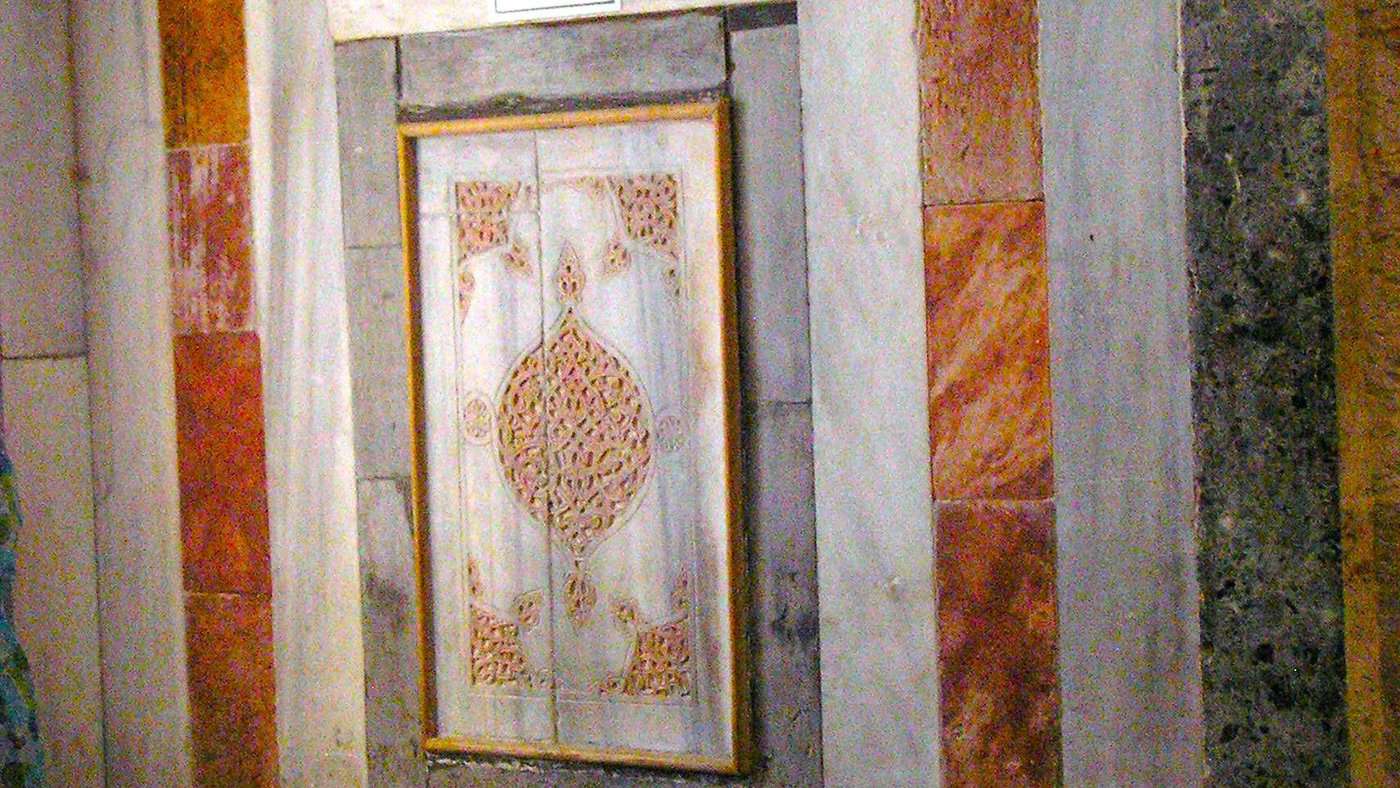 ---
The Tankiziyya: An Architectural Jewel:
The Tankiziyya, also known as the Tankiziyya Madrasa, is an exquisite example of Mamluk architecture in Jerusalem. It was built in 1320 CE by Tankiz al-Nasiri, the Mamluk governor of Jerusalem. This educational institution seamlessly blends aesthetic beauty with functional design, embodying the Mamluk commitment to education and spirituality.
Mamluk Architecture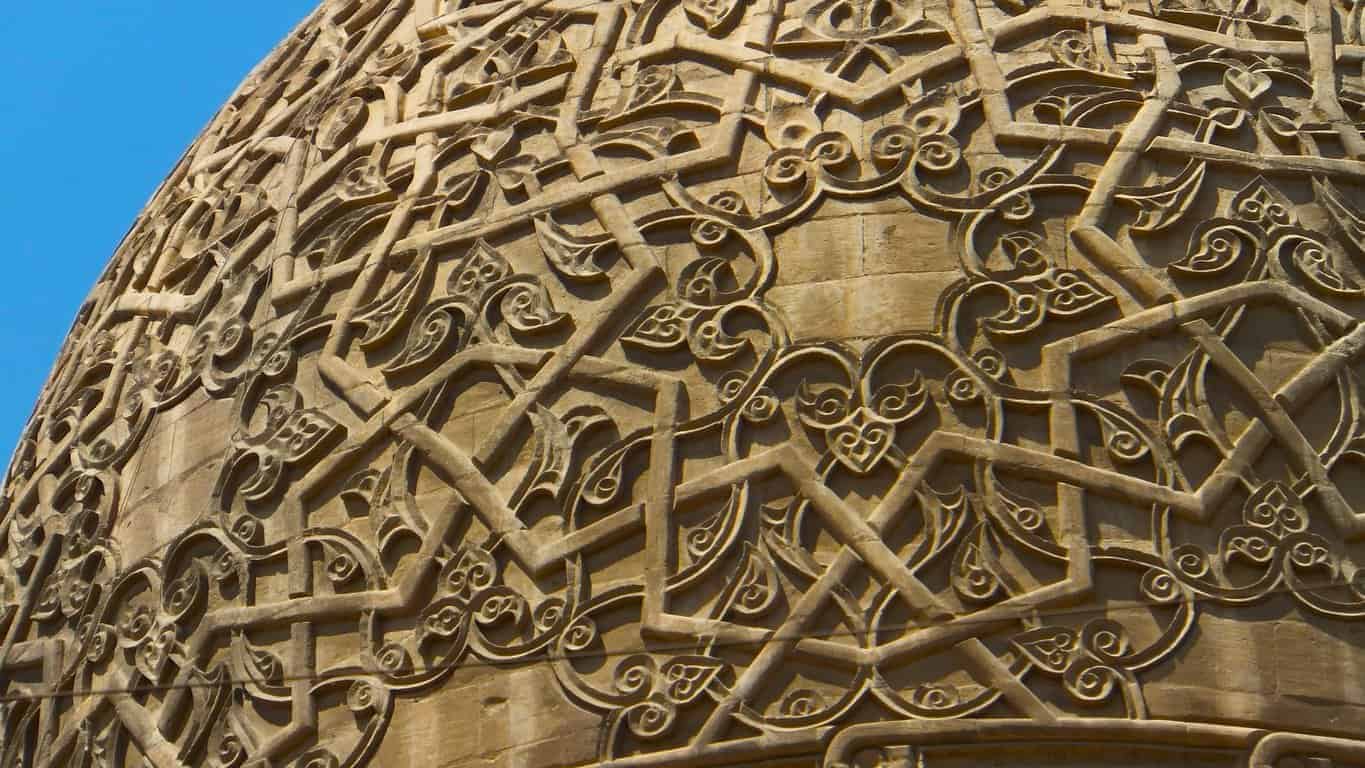 ---
Key Architectural Features:
Intricate Ornamentation: The Tankiziyya is renowned for its intricate architectural details. Its facade features delicate geometric patterns, arabesques, and inscriptions in the elegant Mamluk style. These ornate embellishments serve an aesthetic purpose and carry profound religious and spiritual messages.
Courtyard and Arcade: Like many Mamluk-era structures, the Tankiziyya includes a central courtyard surrounded by arched porticoes. The courtyard served as a tranquil space for students and scholars to gather for study and contemplation.
Mihrab and Minbar: The prayer hall within the Tankiziyya boasts an intricately designed mihrab (prayer niche) and minbar (pulpit), showcasing the craftsmanship and attention to detail that defined Mamluk architecture.
---
Temple Mt.

---
Education and Spirituality:
The Tankiziyya was a place of architectural beauty and an educational institution where scholars gathered to study Islamic theology, law, and philosophy. It exemplified the Mamluk commitment to nurturing intellectual and spiritual growth.
---
The Fountain of Qaitbay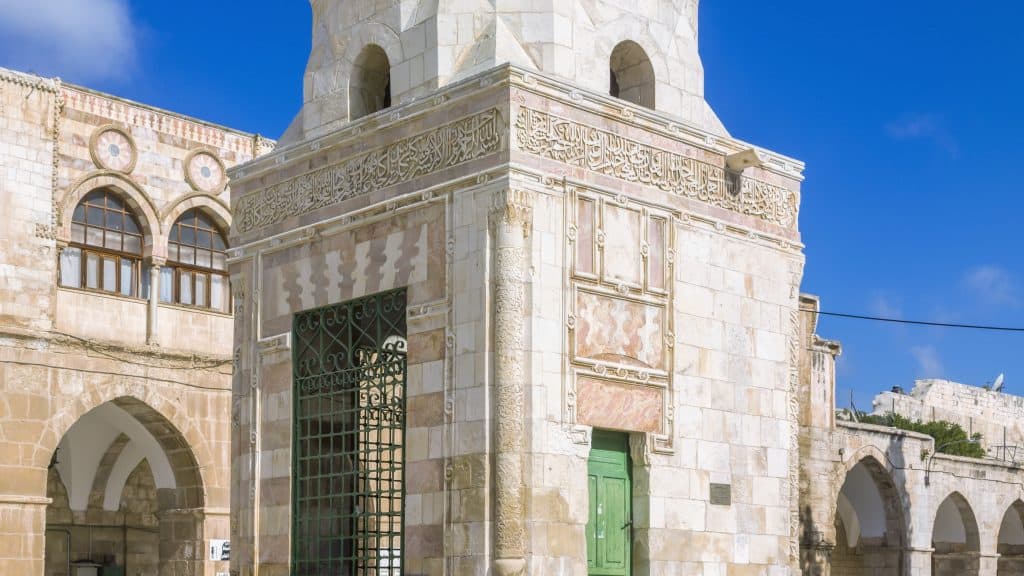 ---
Rediscovering the Tankiziyya:
Today, the Tankiziyya stands as a testament to the enduring legacy of Mamluk architecture in Jerusalem. Visitors to the Old City can explore this hidden gem, providing a glimpse into a bygone era of artistic excellence and cultural exchange.
---
Old City Jerusalem Tour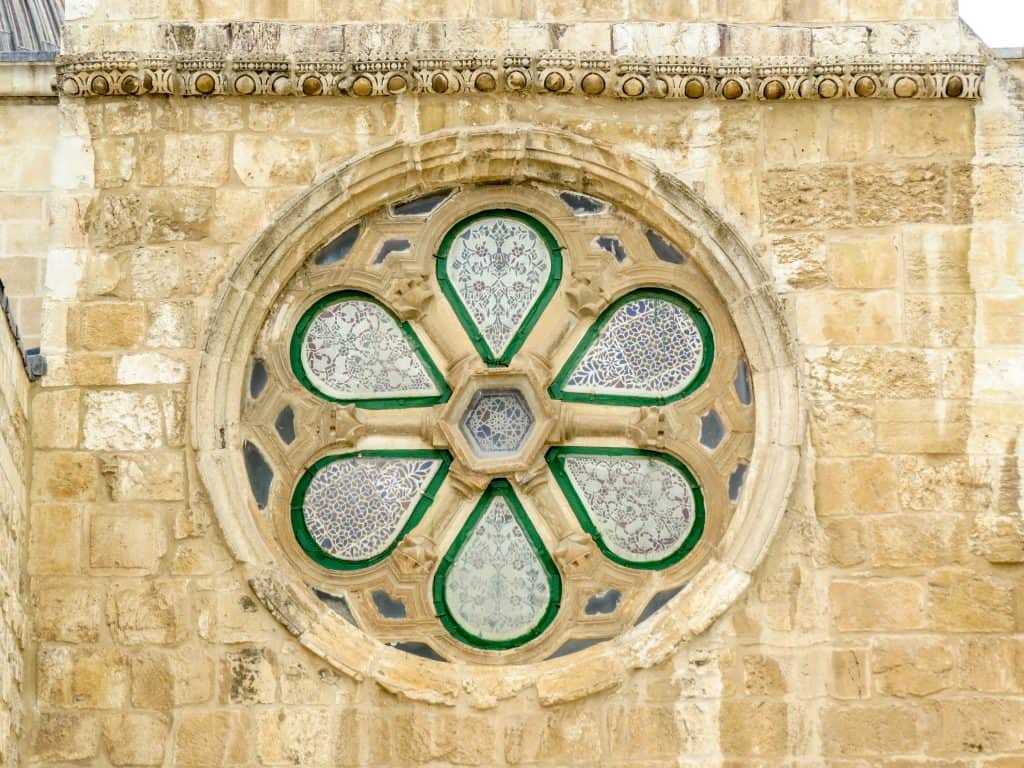 ---
As you stand within the hallowed halls of the Tankiziyya, take a moment to reflect on the convergence of history, faith, and knowledge that this magnificent structure represents. It is a reminder that Jerusalem's architectural treasures inspire awe and admiration, bridging the past with the present and offering a profound connection to the city's rich and diverse heritage.