What are the best things to do In Israel? This land, steeped in history, culture, and natural beauty, beckons travelers worldwide to embark on a journey of discovery and exploration. From ancient cities to serene beaches, vibrant markets to religious landmarks, Israel offers diverse experiences that cater to every interest. Here are 10 unforgettable things to do when visiting this captivating country.
---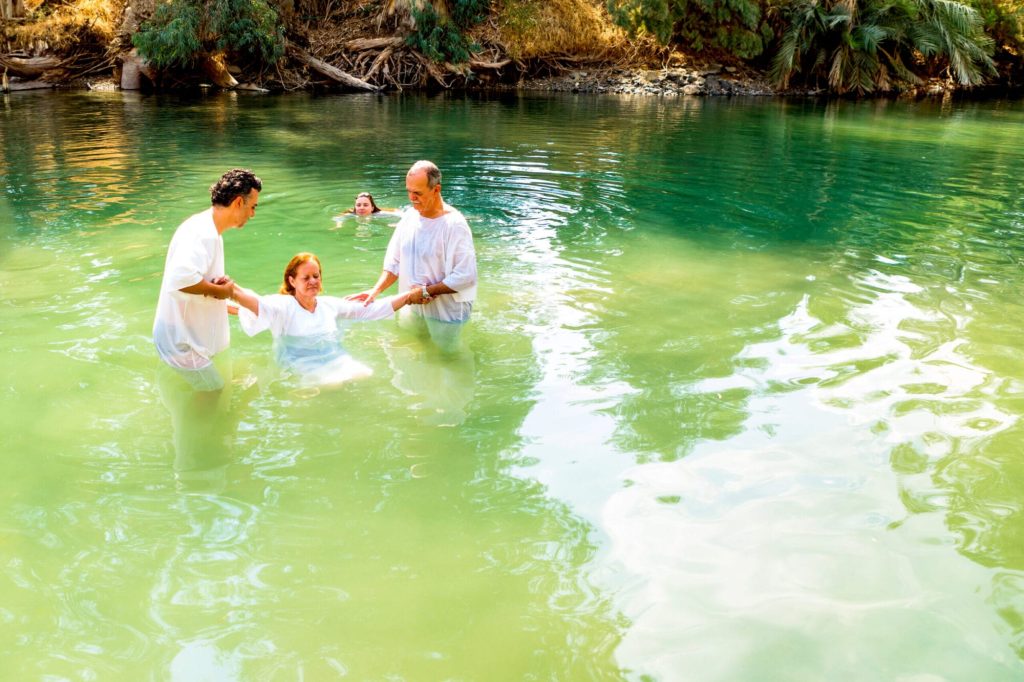 ---
Explore the Old City of Jerusalem:
Wander through the labyrinthine streets of Jerusalem's Old City, a UNESCO World Heritage site, and visit religious landmarks like the Western Wall, the Church of the Holy Sepulchre, and the Al-Aqsa Mosque.
---
Jerusalem Old City Tour
---
Things To Do In Israel – Float in the Dead Sea:
So, experience the surreal sensation of floating effortlessly in the hypersaline waters of the Dead Sea, known for its therapeutic properties and mineral-rich mud.
---
Floating in the Dead Sea
---
Hike in the Negev Desert:
Explore the otherworldly landscapes of the Negev Desert, where you can hike through canyons, visit the Ramon Crater, and stargaze in one of the world's best dark-sky regions.
---
Negev Desert Tour
---
Visit Masada:
Ascend the ancient fortress of Masada and learn about the heroic stand of Jewish rebels against the Roman Empire, all while enjoying breathtaking views of the desert.
---
The Dead Sea & Masada Tour
---
Relax on the Beaches:
Israel boasts a stunning Mediterranean coastline with beautiful beaches in cities like Tel Aviv, Haifa, and Eilat. Enjoy swimming, sunbathing, and watersports.
---
Best Beaches in Tel Aviv
---
Explore Tel Aviv's Nightlife:
Furthermore, discover Tel Aviv's vibrant nightlife scene with numerous bars, clubs, and live music venues. The city comes alive after dark.
Wander the Carmel Market:
So, immerse yourself in the sights, sounds, and flavors of the Carmel Market in Tel Aviv. Sample delicious street food, shop for souvenirs, and soak in the bustling atmosphere.
---
Tel Aviv Food Market
---
Tour the Baha'i Gardens:
Moreover, consider visiting the stunning Baha'i Gardens in Haifa, a UNESCO World Heritage site with meticulously landscaped terraces overlooking the Mediterranean Sea.
---
Top 5 Things to Do in Haifa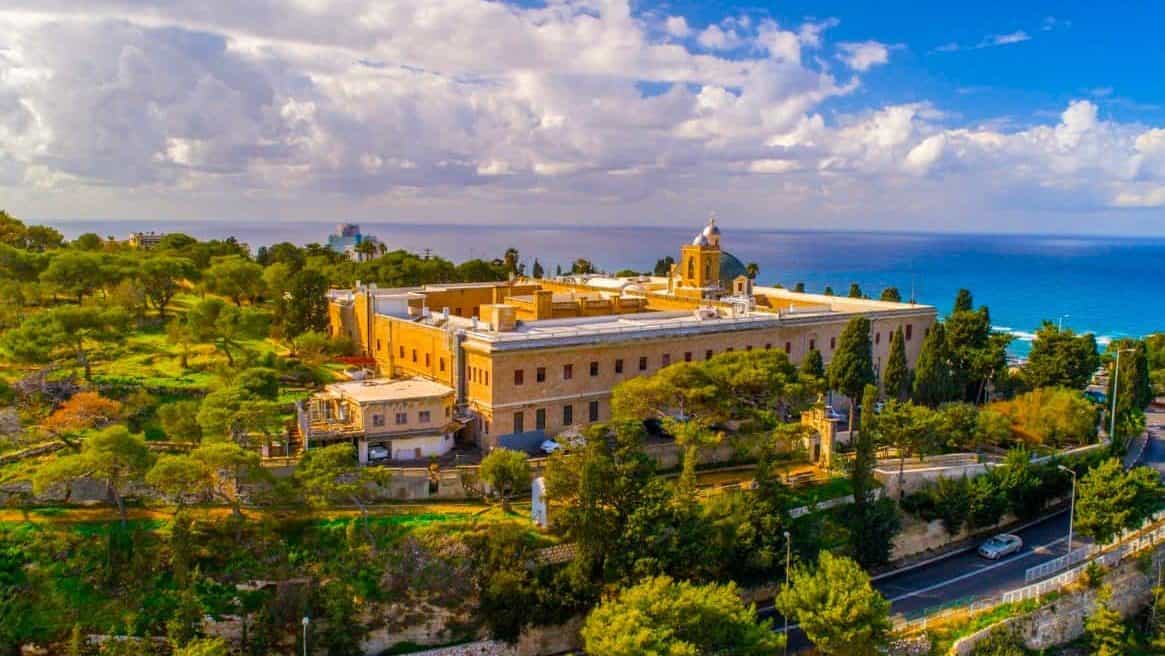 ---
Experience the Magic of Petra (Jordan):
Take a day trip to the ancient city of Petra in neighboring Jordan—Marvel at its iconic rock-cut architecture and archaeological wonders.
Sail on the Sea of Galilee:
So enjoy a peaceful boat ride on the tranquil waters of the Sea of Galilee (Kinneret) while taking in the picturesque surroundings and biblical significance.
---
Sea of Galilee Ultimate Guide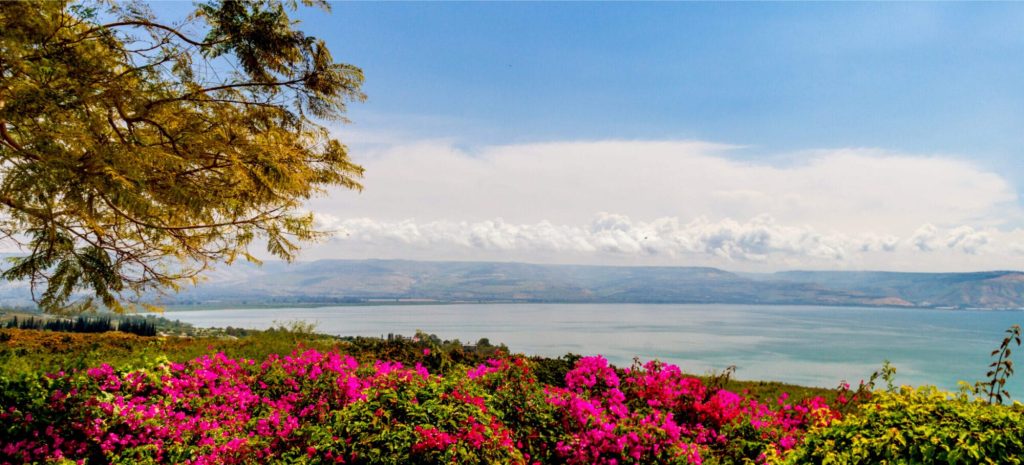 ---
Visit Caliber 3: At Gush Etzion, there is a fun activity for ages, especially for families. You get to shoot guns and learn about terrorism. Here is a link to their website!
---
---
Things To Do In Israel – Conclusion:
Lastly, Israel's rich history, diverse landscapes, and vibrant culture offer an abundance of experiences for travelers. Whether seeking spiritual enlightenment, outdoor adventures, or simply relaxing on pristine beaches, Israel has something to offer everyone. So, as you embark on your journey through this remarkable country, be prepared to be captivated by its beauty, history, and the warmth of its people.