The Herzliya Museum of Contemporary Art is a must-see destination for art enthusiasts visiting Israel. Located in the heart of Herzliya, a coastal city just north of Tel Aviv, the museum is a vibrant cultural hub that showcases some of the best contemporary art in Israel and the world.
---
---
The museum's collection features a wide range of works by established and up-and-coming artists, focusing on contemporary art from Israel and the Middle East. Visitors can expect to see everything from paintings and sculptures to installations and video art, all housed in a beautifully designed modern building that is itself a work of art. One of the highlights of the Herzliya Museum of Contemporary Art is its diverse program of exhibitions and events.
Art Museums in Israel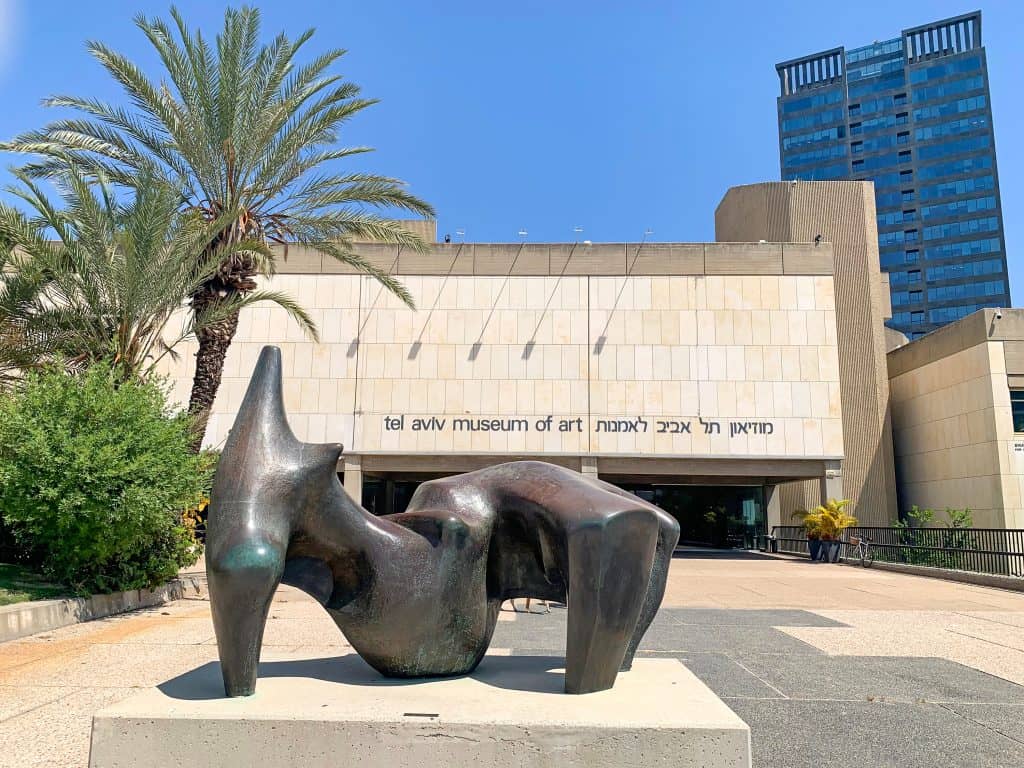 ---
The museum hosts a rotating series of temporary exhibitions that showcase the latest and greatest in contemporary art from Israel and around the world. These exhibitions often feature works by emerging artists, giving visitors a unique opportunity to discover new talent.
---
---
Herzliya Museum of Contemporary Art – A Cultural Hub!
In addition to its exhibitions, the Herzliya Museum of Contemporary Art also hosts various events throughout the year, including artist talks, workshops, and performances. These events give visitors a deeper understanding of the art on display and an opportunity to engage with the artists.
---
---
The museum's commitment to education and community engagement is another standout feature. The museum offers a variety of educational programs for children and adults, including guided tours, workshops, and lectures. The museum's outreach efforts extend beyond its walls with programs that bring art to schools and other regional community organizations.
Best Museums in Tel Aviv
---
Overall, the Herzliya Museum of Contemporary Art is a world-class institution that offers a unique and enriching cultural experience for visitors to Israel. Whether you're a seasoned art lover or simply curious about the contemporary art scene in Israel, visiting this museum will surely be a highlight of your trip. Here is a link to the museum's website!
Visitor's Info
Mon – Sat: 10 am – 2 pm
Sundays: The Museum is Closed
*The Museum is also open on Thursdays between 4 – 8 pm.
---