Meir Dizengoff was an influential figure in the history of Israel, particularly in the city of Tel Aviv. He was the first mayor of Tel Aviv, serving in the role for 20 years from 1921 to 1941. Dizengoff played a key role in the development of the city, which has since become one of the most important cultural and economic centers in Israel.
---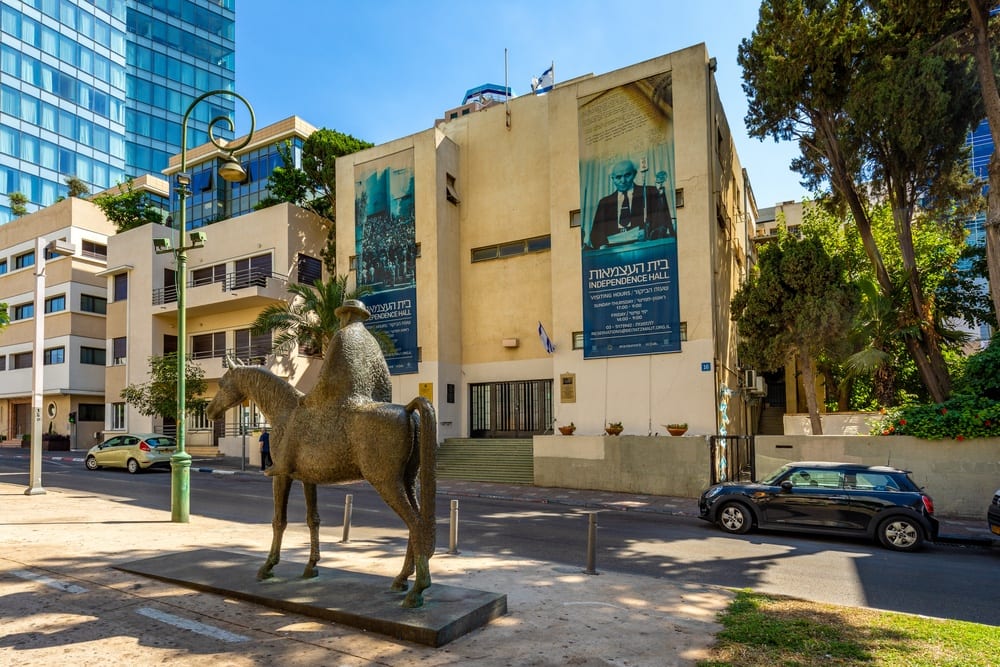 ---
Meir Dizengoff, A Zionist Activist
So Meir Dizengoff was born in 1861 in Ukraine, but at the time, he was part of the Russian Empire. He studied law in Russia and became involved in Zionist activities, which aimed to establish a Jewish homeland in Palestine. In 1905, Dizengoff immigrated to Palestine and settled in the port city of Jaffa, a major center of Jewish life in the region.
Furthermore, In 1909, Dizengoff was one of the founders of Ahuzat Bayit, a cooperative society that aimed to create a new Jewish neighborhood on the sand dunes north of Jaffa. The neighborhood was eventually named Tel Aviv, which means "Hill of Spring" in Hebrew. Dizengoff was a crucial figure in the development of Tel Aviv, serving on the city council and helping to establish many of its cultural and educational institutions.
---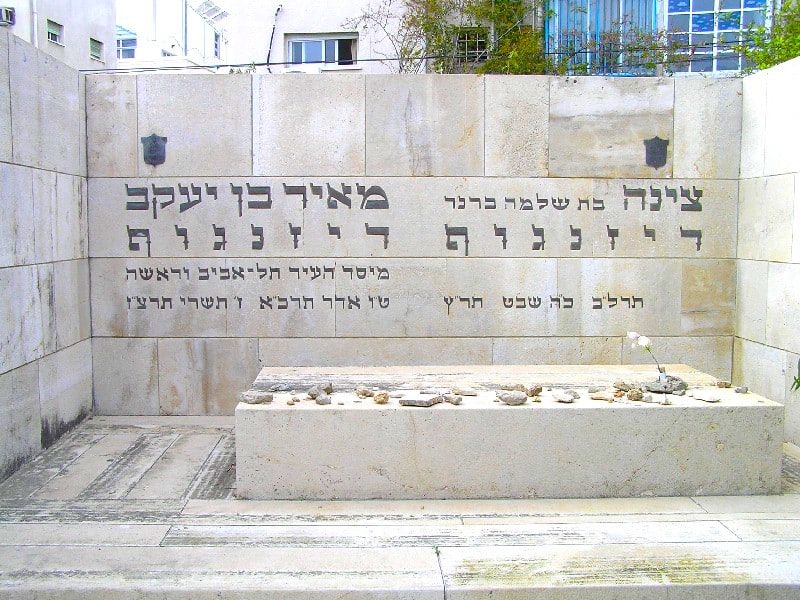 ---
Dizengoff the First Mayor of Tel Aviv
When Tel Aviv was officially declared a city in 1921, Dizengoff was elected its first mayor. He served in the role for 20 years, overseeing the rapid growth of the city and working to establish it as an important center of culture and commerce. Dizengoff was instrumental in establishing the Tel Aviv Museum of Art, built in his honor after his death in 1936.
---
---
In fact, Dizengoff's legacy can still be seen in Tel Aviv today. The city's main thoroughfare, which runs from Jaffa to the northern suburbs, is named after him. The historical street, Rotchild Boulevard, located at the heart of the city, is home to the iconic Independence Hall, where David Ben-Gurion declared the establishment of the State of Israel in 1948.
Meir Dizengoff was a visionary leader who played a vital role in the development of Tel Aviv and the establishment of the State of Israel. His contributions to Israeli society and culture are still celebrated more than 80 years after his death.
---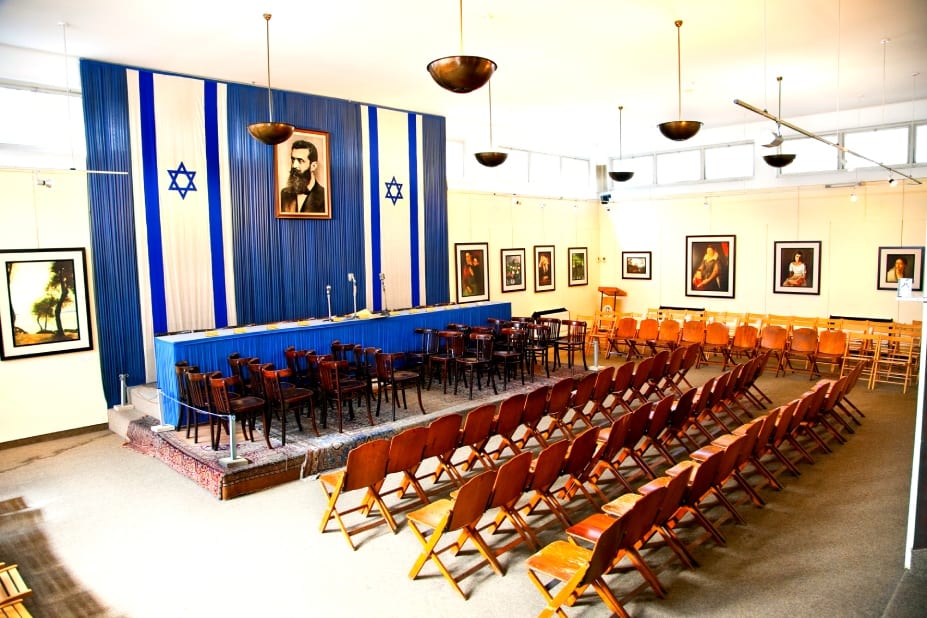 ---
Dizengoff House: The Independence Hall
In 1930, after the death of his wife, Dizengoff donated his house to his beloved city of Tel Aviv and requested that it be turned into a museum. The house underwent extensive renovations and became the Tel Aviv Museum of Art in 1932. The museum moved to its current location in 1971.
---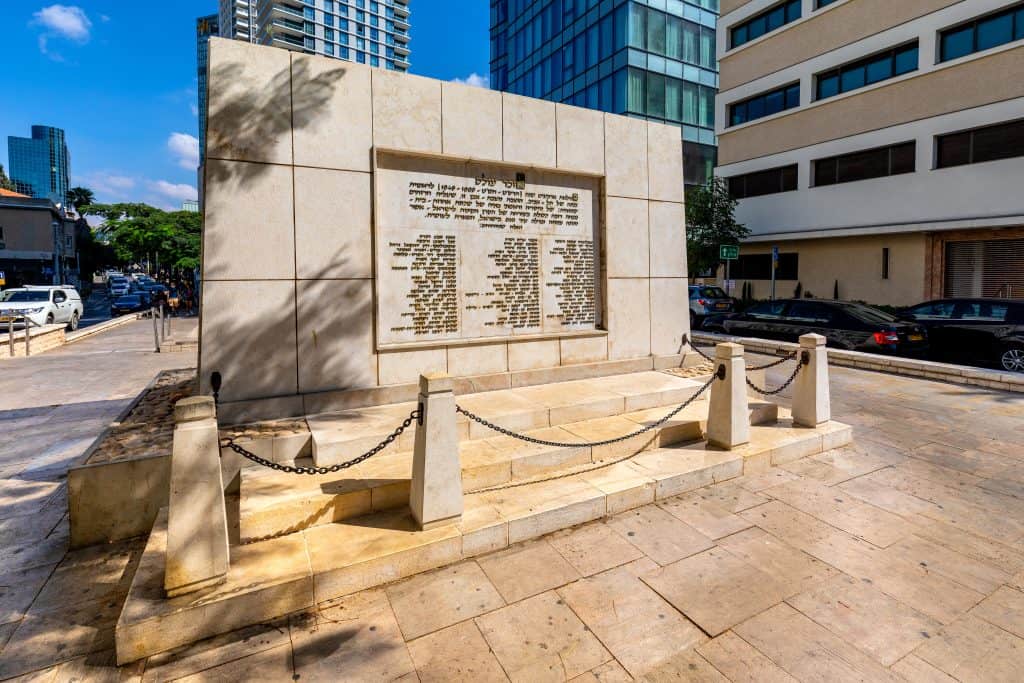 ---
Last, on 14 May 1948, David Ben-Gurion declared the independence of the State of Israel at the Dizengoff residence. The building is now a history museum known as Independence Hall. There is a monument at Dizengoff House (Independence Hall) honoring both the 66 original families of Tel Aviv as well as a statue of Dizengoff riding his famous horse.