Hidden within the historic city of Jerusalem lies a unique and captivating destination—the Tax Museum. Offering a fascinating glimpse into the world of taxes, this museum provides an engaging and educational experience for visitors of all ages. In this post, we delve into the exhibits and highlights of the Tax Museum, uncovering the often-overlooked history and impact of taxation.
---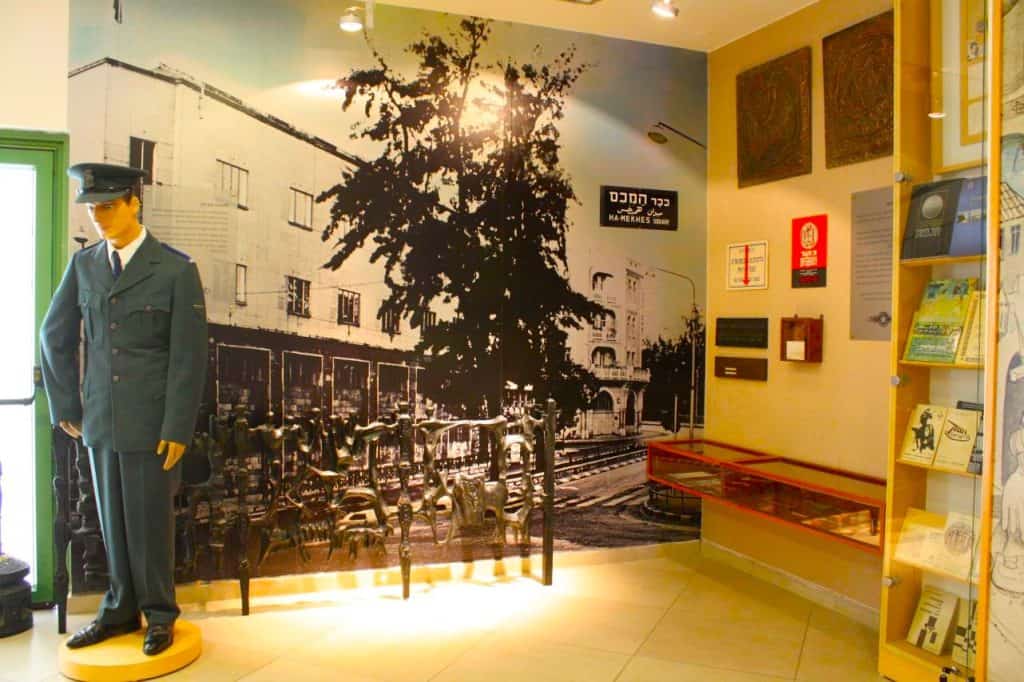 ---
The Tax Museum in Jerusalem takes visitors on a captivating journey through the evolution of taxation systems from ancient civilizations to the modern era. Discover how societies across time have collected taxes to support public services, finance infrastructure projects, and sustain their economies. Engaging displays, artifacts, and multimedia presentations shed light on taxation's historical, social, and economic significance.
Gush Katif Museum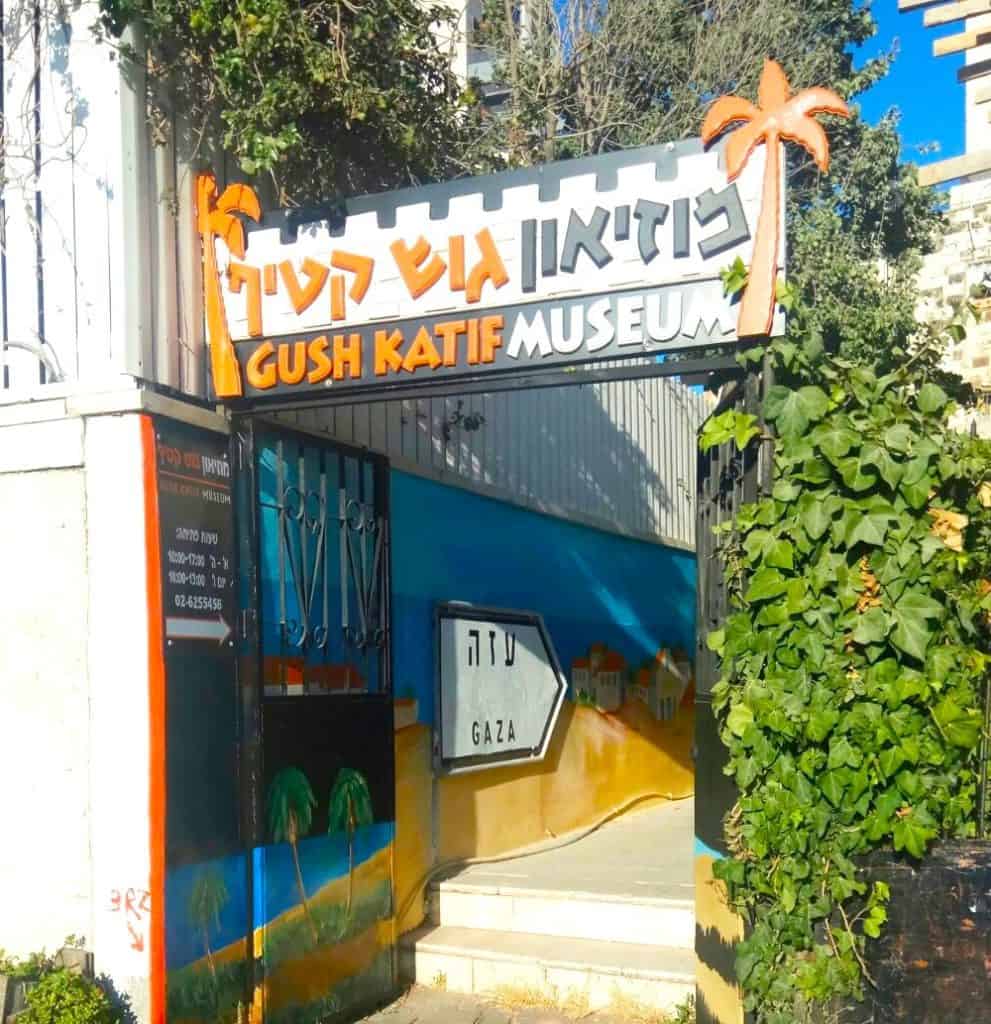 ---
Understanding Taxation Processes:
Have you ever wondered how taxes are calculated and collected? The Tax Museum in Jerusalem provides valuable insights into the mechanisms and processes involved in taxation. Interactive exhibits explain various tax concepts, including income, sales, property, and customs duties. Visitors can engage in simulations and games that offer a hands-on experience of navigating the intricacies of tax calculations and budgeting.
---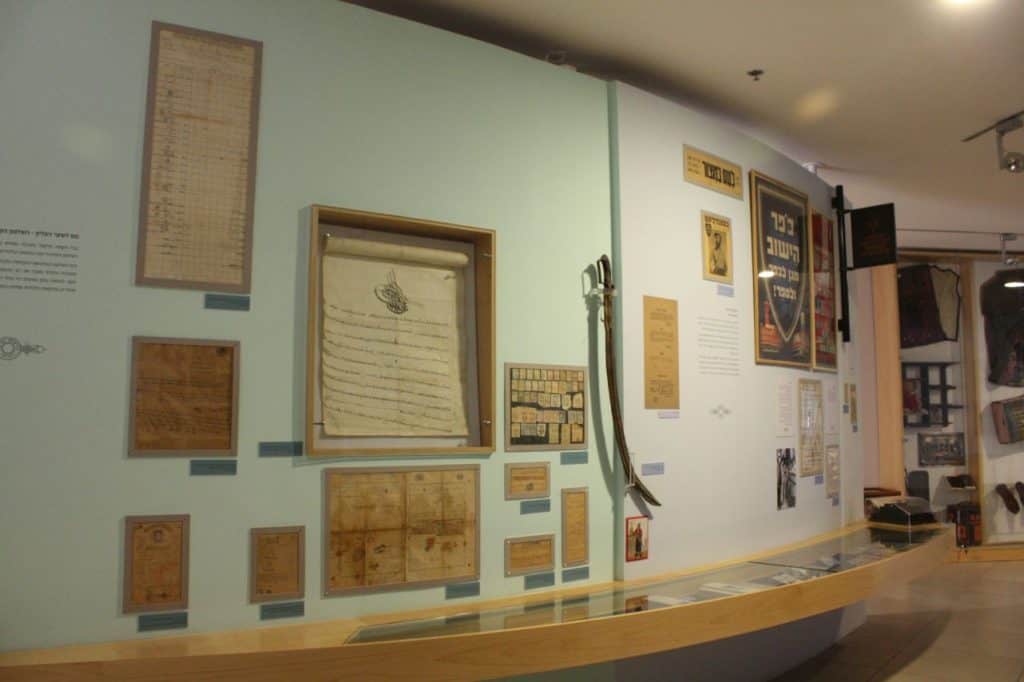 ---
The museum houses a rich collection of taxation-related artifacts, from antique tax documents and stamps to old tax collection devices. These artifacts offer a glimpse into the administrative tools, records, and instruments used throughout history to enforce and collect taxes. The exhibits shed light on the changing tax collection methods and technology's role in streamlining taxation processes.
---
Jerusalem Ultimate Guide
---
Taxation and Society: The Tax Museum provides a unique perspective on the relationship between taxation and society. Exhibits explore the impact of taxes on individuals, businesses, and the economy as a whole. So visitors can better understand how tax policies shape social dynamics, influence wealth distribution, and fund public goods and services. Thought-provoking displays encourage visitors to reflect on the role of taxation in maintaining a functioning society.
---
Modern Jerusalem Ultimate Guide
---
Interactive Learning Experiences: The museum offers interactive activities and workshops to engage visitors and promote a better understanding of taxation. These educational initiatives cater to all ages, with age-appropriate activities for children and informative sessions for adults. Visitors can participate in tax-related quizzes, simulations, and role-playing games, fostering a deeper appreciation for the complexities and implications of taxation.
---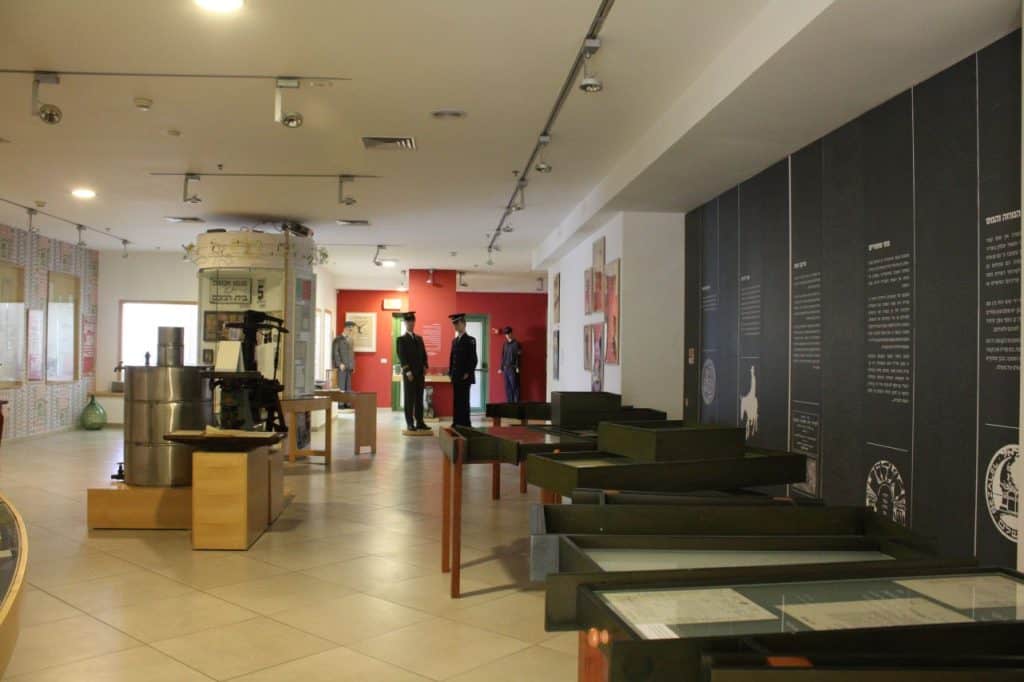 ---
Tax Museum Shop:
Before leaving, don't forget to visit the museum shop, where you can find unique tax-related souvenirs, books, and educational materials. Whether you're interested in tax history, fiscal policy, or the cultural impact of taxation, the shop offers a range of items to explore the subject beyond your museum visit further.
In short, the Tax Museum in Jerusalem offers a captivating and thought-provoking experience for those interested in taxes. From the historical context of taxation to the practical aspects of tax collection, the museum provides valuable insights into a subject often overlooked in popular discourse.
---
Mahane Yehuda Food Market
---
Through engaging exhibits, interactive experiences, and educational initiatives, the Tax Museum invites visitors to explore the complex and evolving relationship between taxes, society, and the economy. Embark on a journey through taxation and gain a new appreciation for how taxes shape our lives and communities. Here is a link to the museum website!
---
---