The Etzel Museum, located on King George Street in Tel Aviv, is a fascinating and important museum that tells the story of one of the most significant movements in Jewish history – the Irgun Tzvai Leumi, also known as the Etzel.
---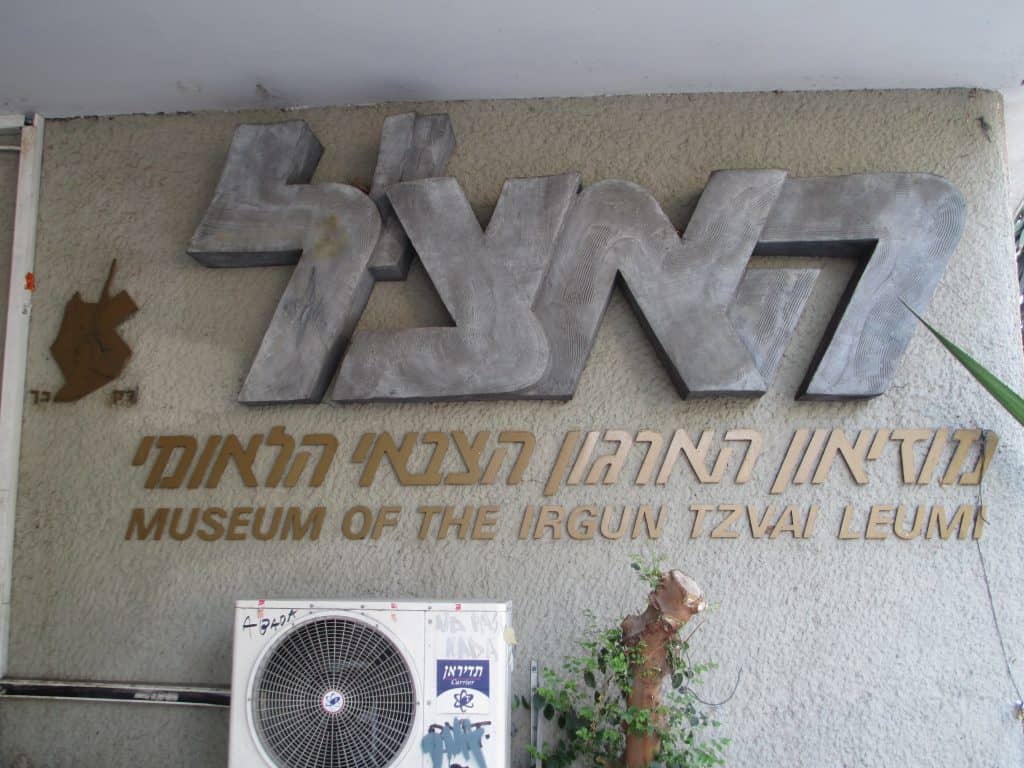 ---
The Etzel Museum tells the story of the Etzel, a Jewish underground organization that operated in Palestine during the British Mandate period between 1931-1948. The Etzel was founded to fight against British rule in Palestine and to establish a Jewish state.
---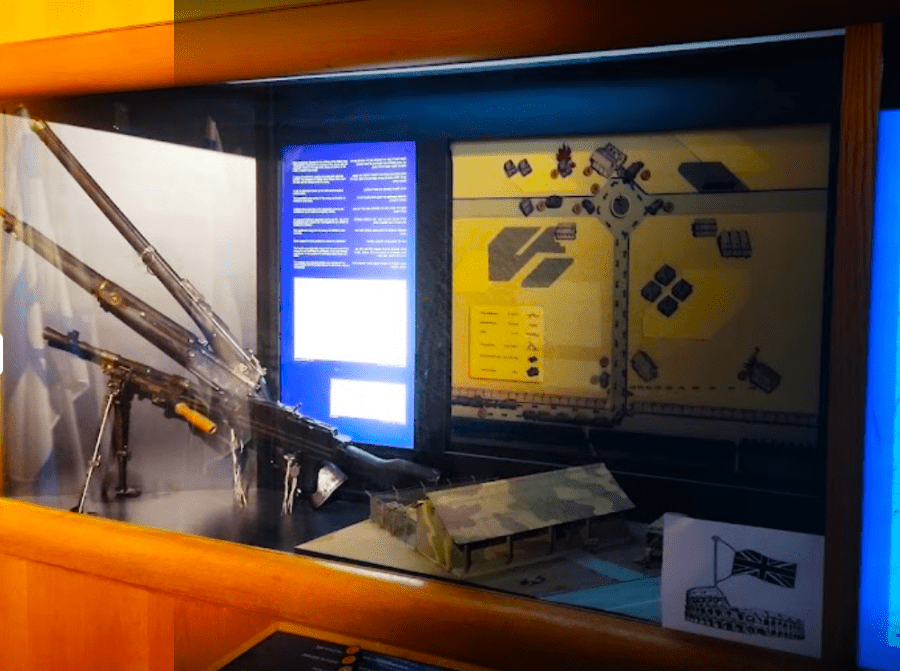 ---
The Museum is housed in the original headquarters of the Etzel, which was the scene of many of its most significant events. The museum provides visitors with a comprehensive and immersive experience using a combination of historical artifacts, multimedia displays, and interactive exhibits.
Visitors can learn about the history of the Etzel and its key figures, including Menachem Begin, who would later become the Prime Minister of Israel. The museum also provides a detailed account of the Etzel's operations, including attacks on British military and civilian targets.
---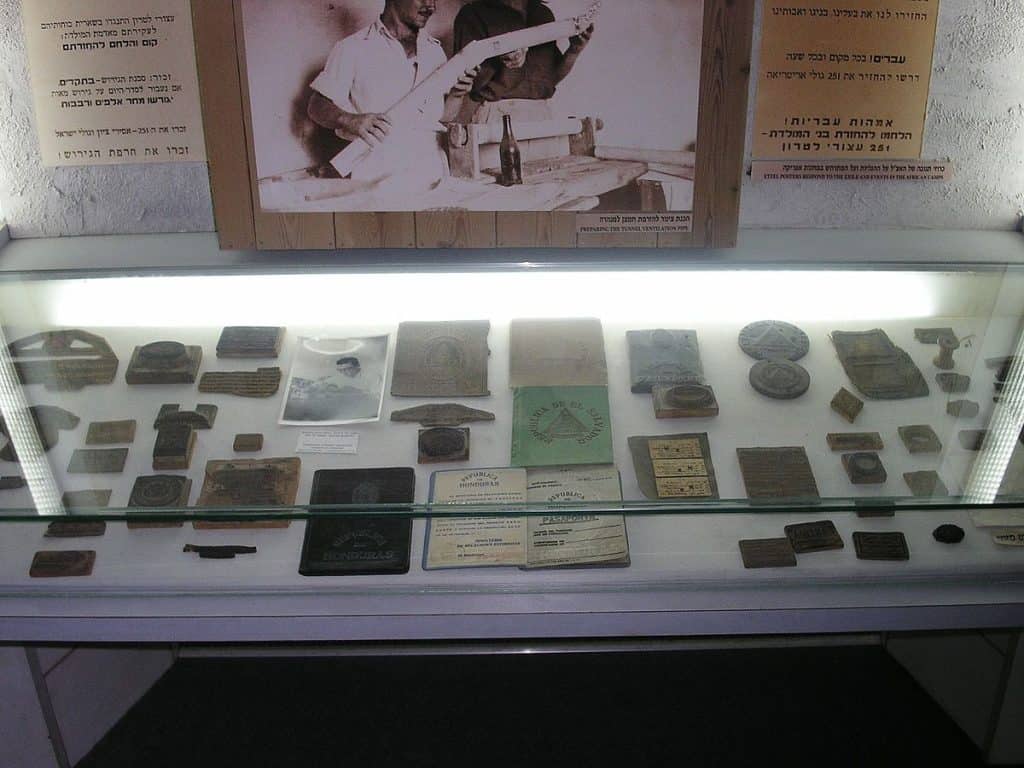 ---
Etzel Museum Underground Bunker
One of the museum's highlights is the underground bunker, which served as Etzel's command center during the British Mandate's final years. Visitors can enter the bunker and see firsthand the cramped conditions in which the Etzel members lived and worked. Another fascinating exhibit in the museum is the display of the Etzel's weapons and equipment, including guns, explosives, and communication devices. Visitors can learn about the techniques and tactics used by the Etzel in its operations, including its use of sabotage, intelligence gathering, and propaganda.
---
The Etzel House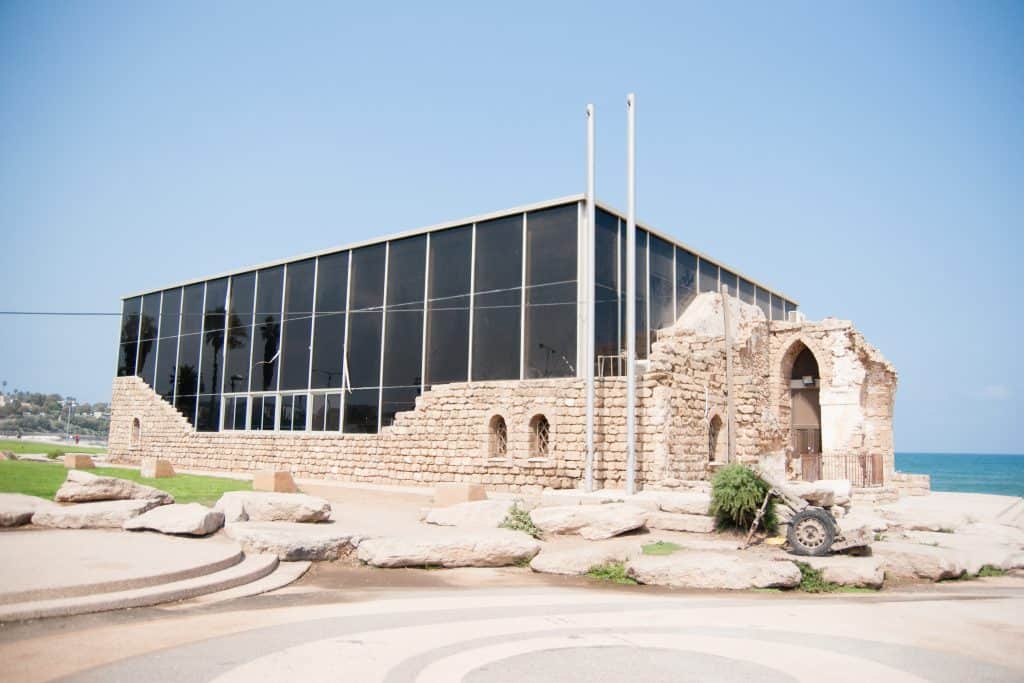 ---
The Etzel Museum is an essential destination for anyone interested in the history of Israel and the struggle for Jewish independence. It offers a unique and immersive experience that brings the history of the Etzel to life, allowing visitors to gain a deeper understanding of the challenges and sacrifices made by the Jewish people in their quest for a homeland.
---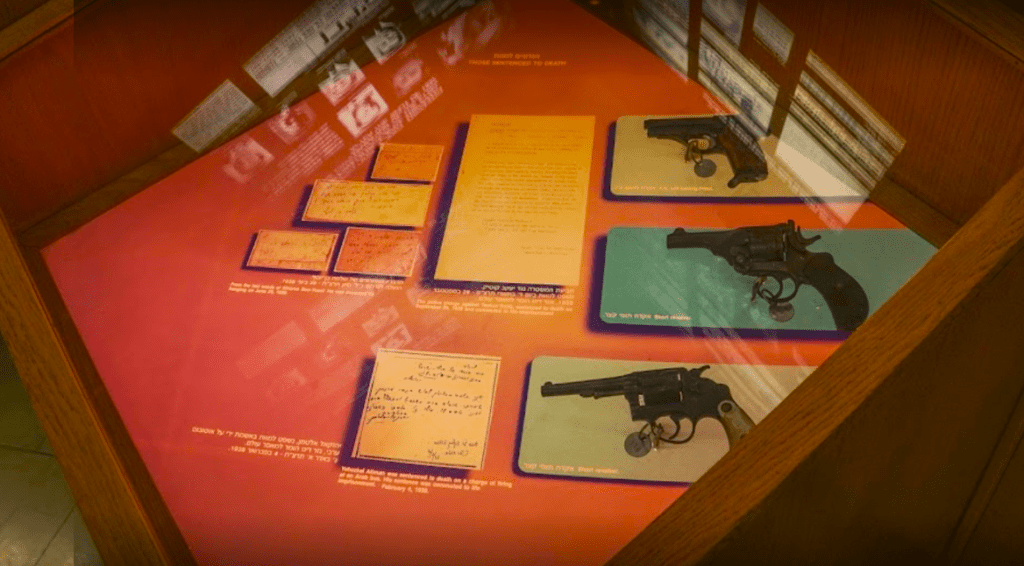 ---
Opening Hours:
Sunday – Thursday: 16:00 – 08:00
Friday – Saturday: closed
To coordinate tours: 03-5284001
Entry Fees:
Adult – 20 NIS.
Youth – 15 NIS.
Senior citizen – 15 NIS.
Student – 15 NIS.
Here is a link to their website!
---