Israel's architectural landscape is a captivating blend of history, culture, and innovation, where different styles merge to create a harmonious and vibrant whole. So, the Eclectic Style in Israel represents a unique and dynamic approach to architecture that celebrates diversity, embraces various influences, and reflects the country's rich cultural tapestry.
---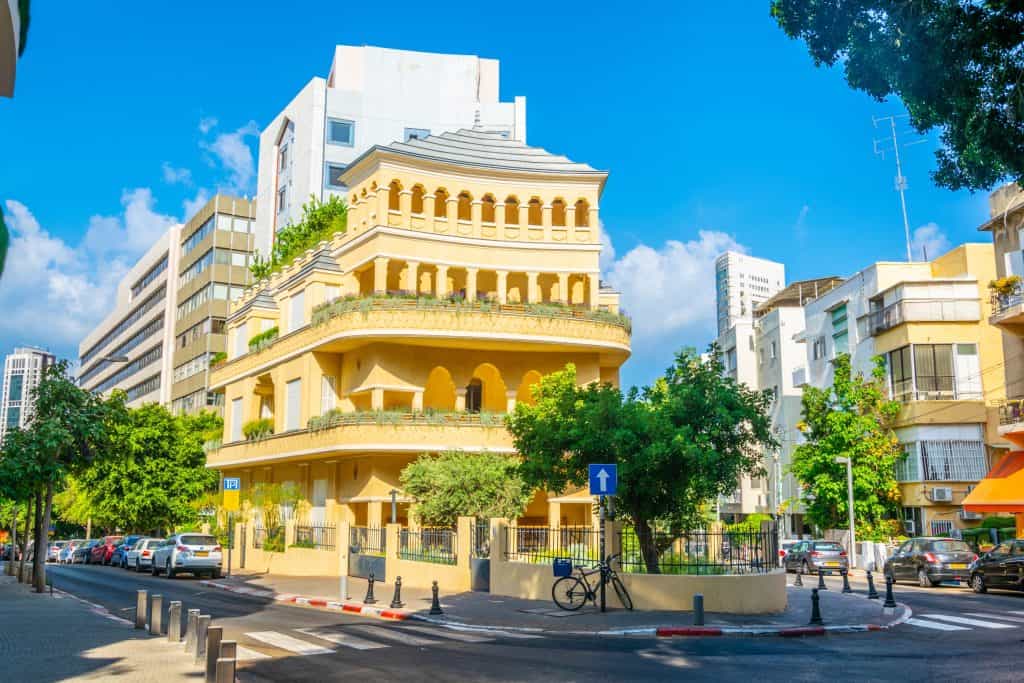 ---
The Eclectic Style – Historical Context:
Firstly, the Eclectic Style in Israel emerged during the late 19th and early 20th centuries, a time of significant transformation in the region. So, as waves of immigrants arrived from various countries, they brought diverse architectural traditions, resulting in a fascinating fusion of styles. Furthermore, architects sought to create buildings that combined elements from different architectural languages, giving rise to the Eclectic Style.
---
The International Style in Israel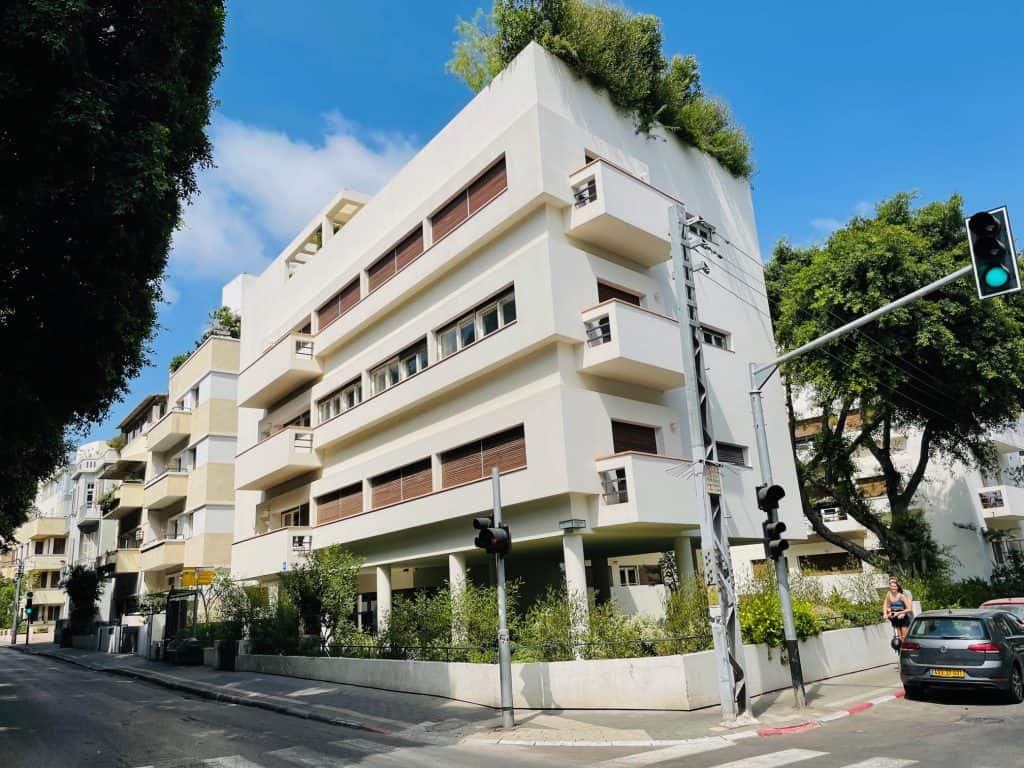 ---
Embracing Cultural Diversity:
The Eclectic Style showcases a remarkable blend of architectural elements from various periods and places. In cities like Jerusalem, Tel Aviv, and Haifa, buildings seamlessly integrate elements of Ottoman, British Colonial, Islamic, European, and local architectural traditions. The result is a visually captivating array of structures that narrate the story of Israel's multicultural heritage.
---
---
Creativity and Innovation:
One of the defining characteristics of the Eclectic Style is its embrace of creativity and innovation. Architects were not confined to rigid design principles but were encouraged to experiment and explore various architectural motifs. This led to the creation of buildings that were unique, bold, and visually striking.
---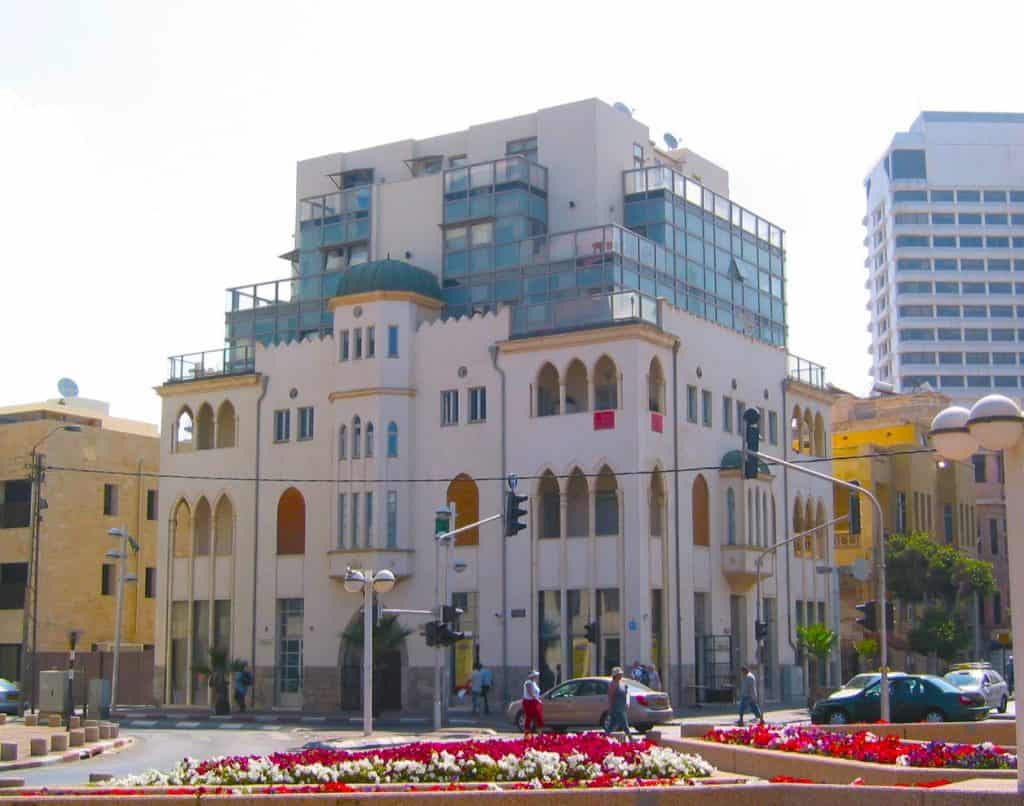 ---
Eclectic Buildings Across Israel:
In Tel Aviv, the "White City" boasts a remarkable collection of Eclectic Style buildings, many of which are UNESCO World Heritage Sites. These structures, characterized by their blend of Bauhaus and Art Deco influences, showcase the city's architectural prowess.
---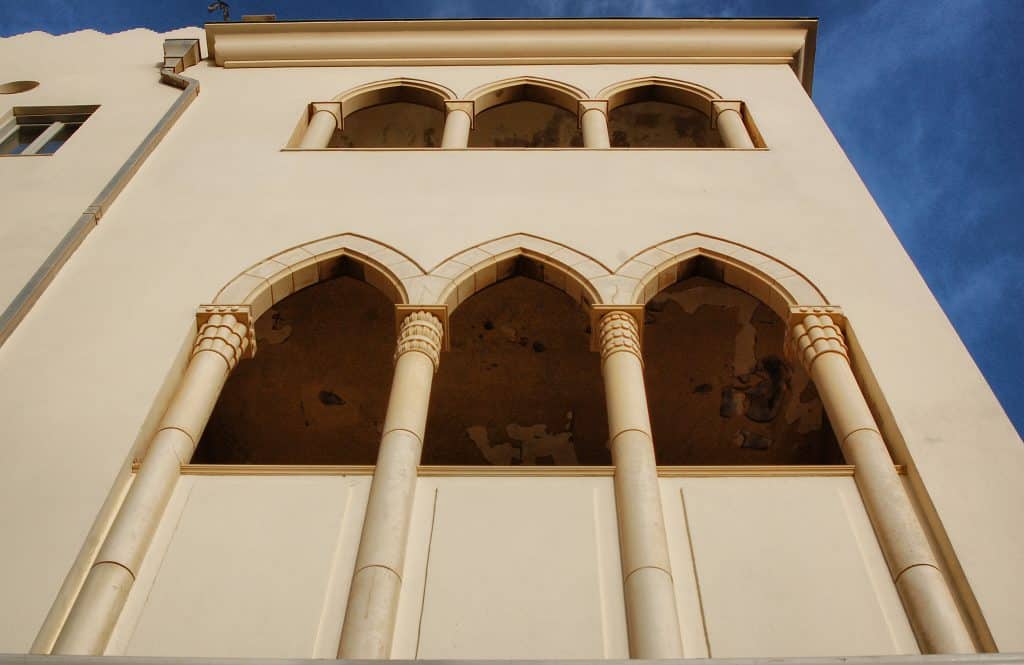 ---
In Jerusalem, the city's eclectic mix of religious and cultural influences is mirrored in its architecture. You can find buildings that blend elements of Arab, Crusader, and Ottoman styles, creating a rich tapestry of history and design.
---
The Land of Israel Style 
---
Preserving the Eclectic Legacy:
So as modernization and urban development continue in Israel, efforts are being made to preserve and restore iconic Eclectic Style buildings. These architectural gems serve as cherished landmarks and cultural symbols, connecting past and present.
---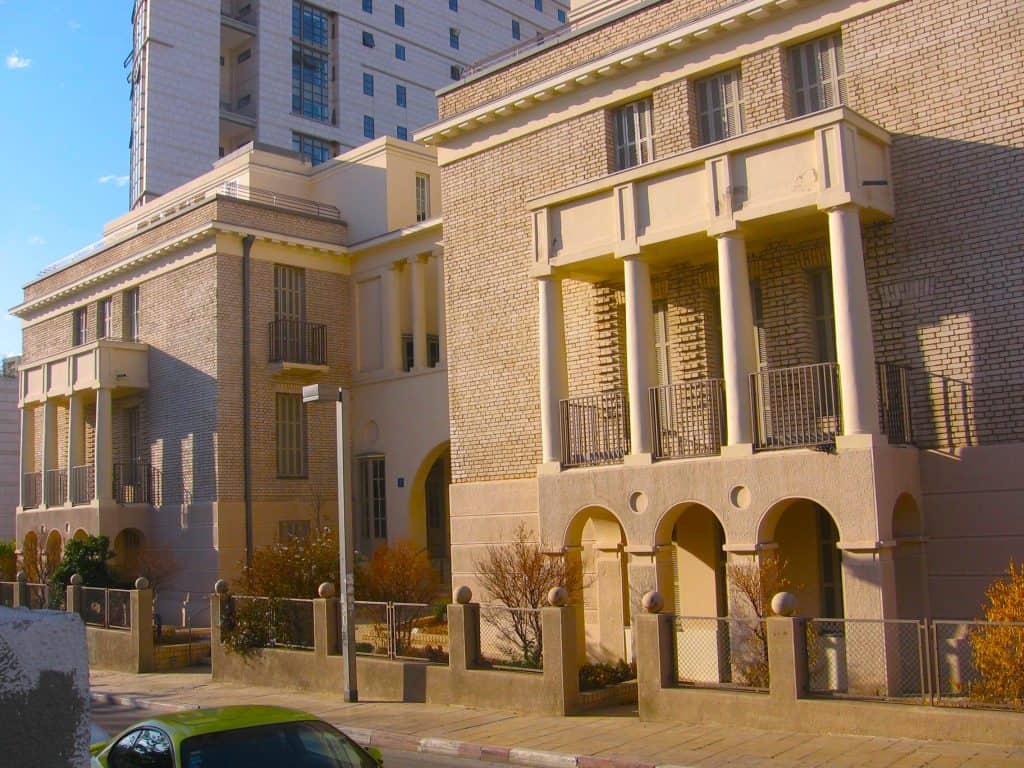 ---
A Symphony of Architectural Diversity
In short, the Eclectic Style in Israel celebrates diversity, creativity, and cultural exchange. It speaks to the nation's identity as a melting pot of traditions and ideas, where different architectural languages converge to create a beautiful symphony of design. Furthermore, the Eclectic Style buildings not only showcase the country's architectural excellence but also reflect the dynamic spirit of a nation that embraces its heritage while looking towards the future.
---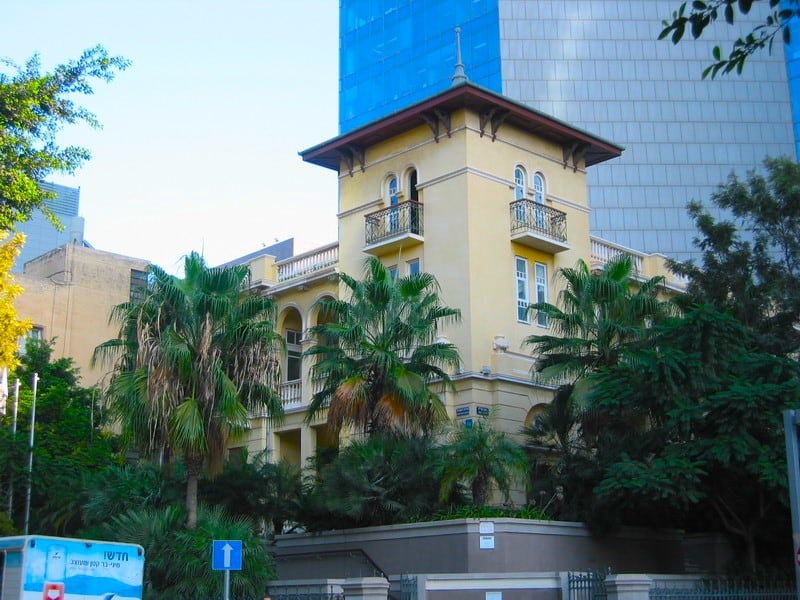 ---
Last, as you wander through Israel's cities and neighborhoods, take a moment to marvel at the exquisite beauty of the Eclectic Style buildings and appreciate the harmonious coexistence of past and present in this captivating country.