Set on the Yigal Alon seafront promenade in Tiberias, Shirat Hayam Boutique Hotel is an elegant hotel with comfortable guest rooms and suites, excellent facilities, and gorgeous views over the Sea of Galilee and the Golan Mountains.
---
---
Shirat Hayam Boutique Hotel is Based in a historic building dating back to 1850; the charming lakeside hotel has just 11 guest rooms, including antique stone rooms, deluxe rooms, and balcony suites. Each room is uniquely furnished to correlate with the beautiful Ottoman-style building in which the hotel is set. Modern amenities include air conditioning, LCD TVs with cable, and wireless Internet.
---
---
The hotel's restaurant combines traditional Israeli and international cuisine, and an art gallery established by well-known painter Shimshon Holtzman features a collection of works by local artists. Holtzman was a regular guest at the hotel and other famous painters like Reuven Rubin, Nahum Gutman, and Amos Yishchil. The hotel is surrounded by an open sculpture museum where you will find a variety of sculptures by well-known sculptors like Ilana Gore.
---
Shirat Hayam Boutique Hotel – About The Area
So Tiberias is a vibrant city on the western shore of the Sea of Galilee and the capital of Galilee. Established in the early Roman period, the city has long been an important administrative, cultural, and religious center of the Jewish people.
The city and surrounding areas are home to many ancient historic sites and must-see attractions. The Old City boasts the beautiful Abulafia (Etz Chaim) Synagogue and the Tomb of Maimonides, while the Beit Shean is one of Israel's most significant archaeological sites.
---
---
In addition nearby, there is Magdala (Migdal) is an ancient town on the Sea of Galilee that is well worth a visit, and the Hamat Tiberias National Park is famous for its old mineral hot springs. Another incredible national park that shouldn't be missed is Megiddo. Dating back to the time of the Bible, Megiddo is one of the most important archeological sites in Israel and a UNESCO World Heritage Site.
---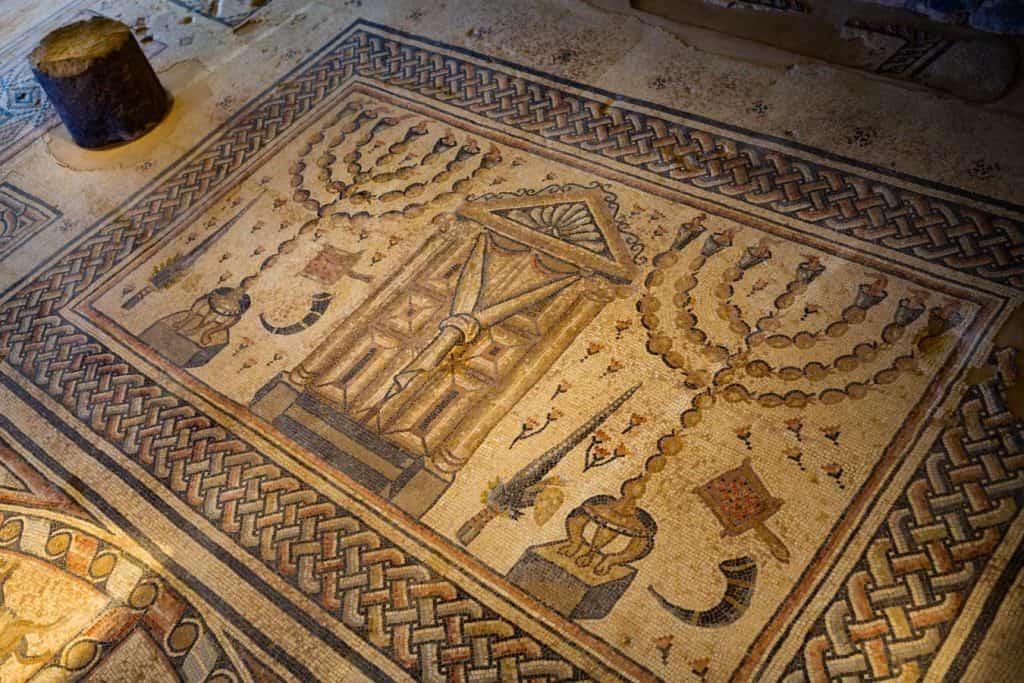 Moreover, just near ShiraT Hayam Boutique Hotel, the Yigal Allon Promenade is the city's buzzing heart. You'll find a lively fish market, a stylish marina, and plenty of busy restaurants with lovely lake views. Just south of the city is the Hamat Tiberias National Park, home to the ancient mineral hot springs. Here is a link to their website!