Philistia, also known as Philistine Pentapolis, was a confederation of cities in the Southwest Levant, which included the cities of Ashdod, Ashkelon, Ekron, Gath, Gaza, and for a time, Jaffa.
---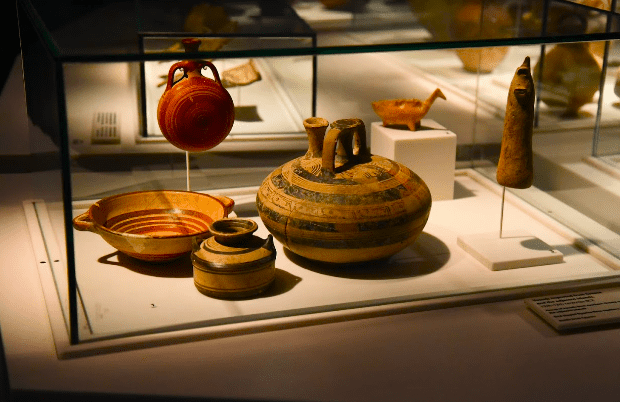 ---
In antiquity, Philistia was populated by several different ethnic groups throughout history, including the Canaanites, Israelites, and Philistines who inhabited the region. The Philistines were one of the most significant groups to settle Philistia and are known to have established several important coastal cities and ports in the region, including Ekron, Gath, Ashdod, Ashkelon, and Gaza.
They were seafaring people skilled in shipbuilding, trade, and warfare and were known for their distinctive pottery and artistic traditions. The Philistines are perhaps best known in the context of the Bible, where they are portrayed as the archenemies of the Israelites.
Museum of Philistine Culture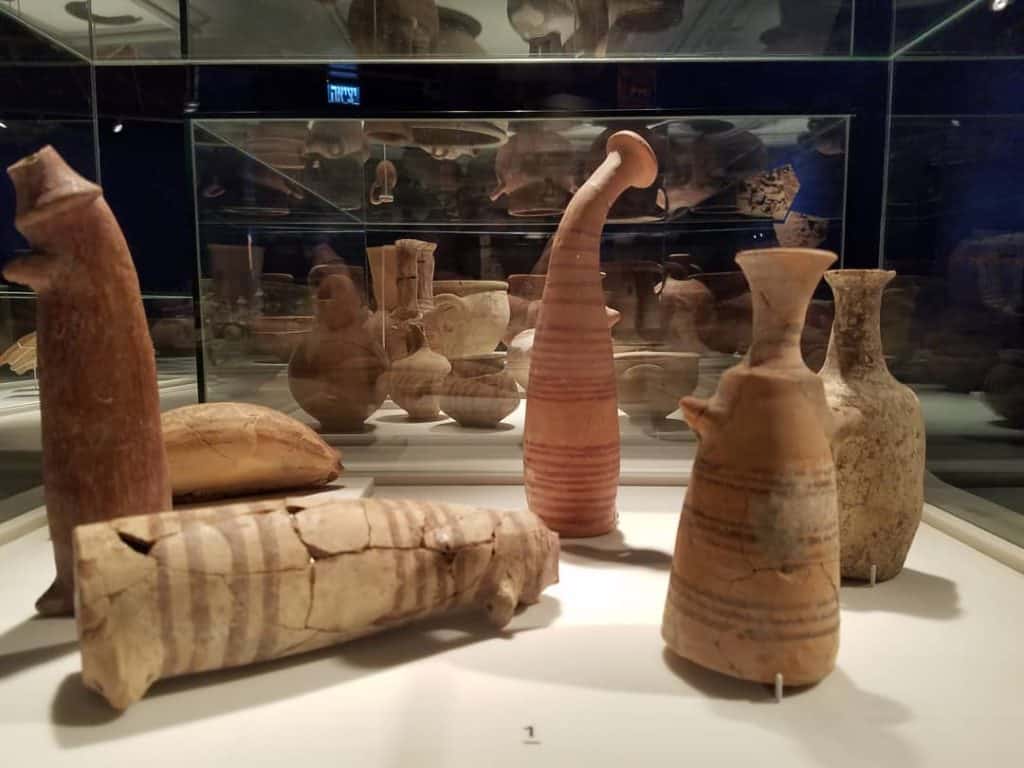 ---
According to the biblical account, the Philistines fought several wars against the Israelites and were eventually conquered by King David, who established his capital in Jerusalem. In addition to their biblical significance, the Philistines left behind a rich archaeological legacy, with numerous excavations of Philistine sites throughout Philistia yielding valuable insights into their culture, society, and history. Some of the most significant Philistine sites include Tel Miqne, believed to have been the biblical city of Ekron, and Ashkelon, which was once a major center of Philistine culture.
---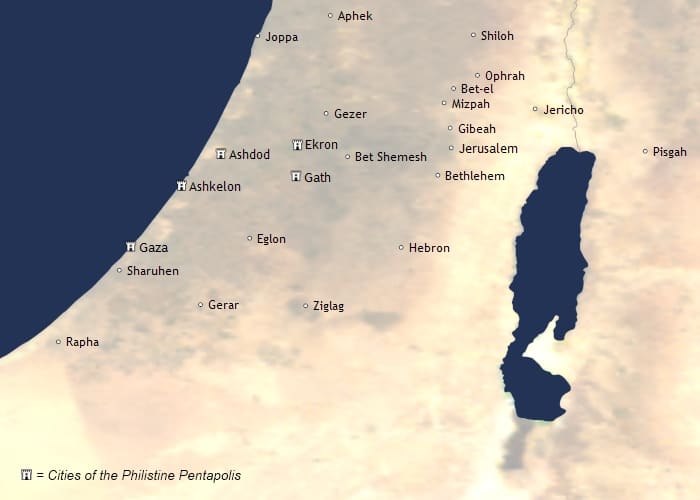 ---
Despite the decline of Philistia as a distinct political and cultural entity, its legacy continues to resonate in the region to this day. The name "Palestine" is derived from ancient Philistia and is still used for the modern-day territories of Israel and Palestine. Additionally, the archaeological remains of Philistine culture continue to fascinate and inspire scholars and visitors alike, providing a unique glimpse into the ancient world of the eastern Mediterranean.