The Knights Templar was a Catholic military order founded in 1119 by Hugh de Payens to protect Christian pilgrims in the Holy Land during the Crusades. They quickly became one of the most powerful and wealthy organizations in Europe.
---
Military Orders During the Crusades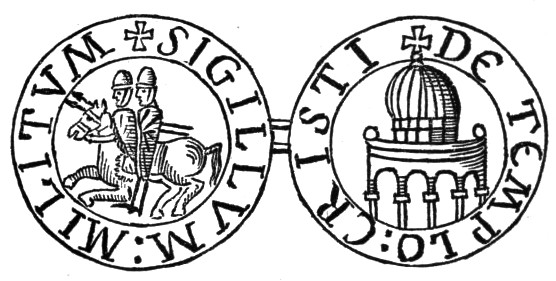 ---
The Templars were known for their distinctive white mantles with a red cross. They were also known for their strict discipline and their code of chivalry. They were skilled warriors and they played a major role in the Crusades.
The Knights Templar Fortify the Holy Land
The Templars built a network of castles and fortifications throughout the Holy Land. These castles were used to protect pilgrims and to launch attacks against the Muslims. The most famous Templar castle was the Temple Mount in Jerusalem.
The Templars were eventually driven out of the Holy Land by the Muslims in 1291. They moved their headquarters to Cyprus and then to France. However, they continued to be persecuted by the Catholic Church. In 1312, Pope Clement V disbanded the order.
The Templars were a complex and controversial organization. They were admired and feared for their military prowess and financial acumen. They played a significant role in the history of the Crusades, and their legacy continues to be debated today.
---
Acre Ultimate Guide
---
What Makes the Knights Templar So Fascinating?
Their mysterious origins: The origins of the Knights Templar are shrouded in mystery. Some historians believe that they were founded by Hugh de Payens, a French knight, while others believe that a group of wealthy merchants founded them.
Their military prowess: The Templars were skilled warriors who played a significant role in the Crusades. They were known for their bravery and willingness to fight for their beliefs.
Their financial acumen: The Templars were also skilled financiers. They managed an extensive network of banks and were responsible for minting coins. They were so wealthy that they were accused of being more powerful than the Pope.
---
Jerusalem Ultimate Guide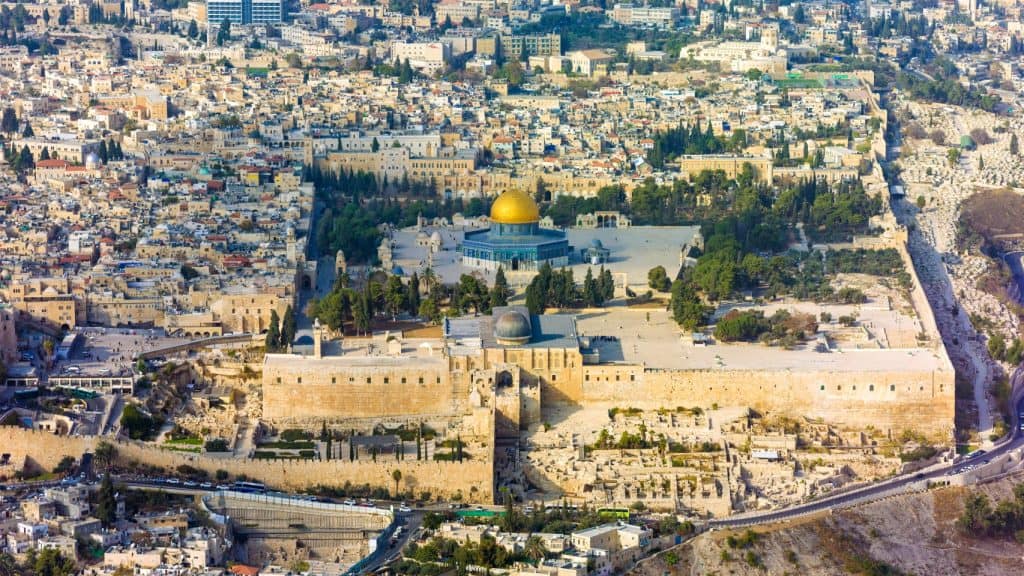 ---
Their Mysterious Downfall:
The Templars were disbanded by Pope Clement V in 1312. The reasons for their failure are still debated today. Some historians believe they were the victims of a political conspiracy, while others think they were guilty of heresy.
The Knights Templar is a fascinating chapter in history. They were a powerful and wealthy organization that played a significant role in the Crusades. Their legacy continues to be debated today, but there is no doubt that they were one of the most important medieval military orders.