The Lions' Gate, also known as St. Stephen's Gate, is one of the eight gates of the Old City of Jerusalem and is located on the city's eastern side. The gate was named after the four lion sculptures that adorn the gate's facade, which are believed to have been added during the rule of the Mamluk Sultanate in the 14th century.
---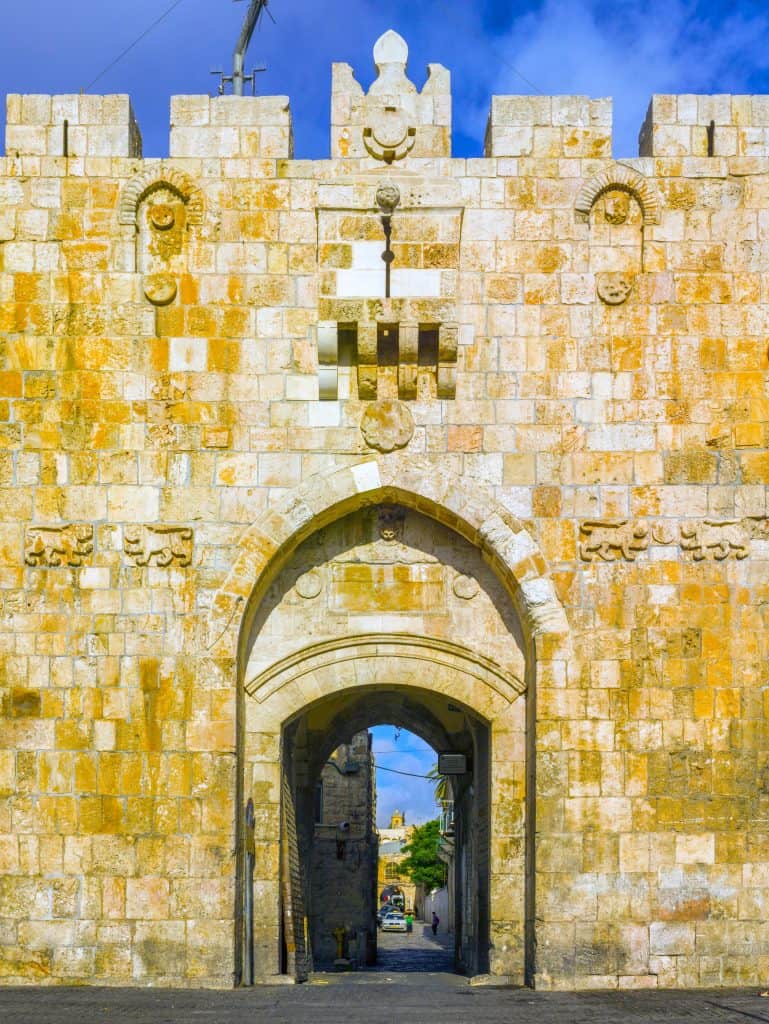 ---
The Lions' Gate has significant historical and religious importance. It is the gate through which the Israeli paratroopers entered the Old City during the Six-Day War in 1967 and captured the Temple Mount and the Western Wall. This event is celebrated annually by Israelis as Jerusalem Day.
---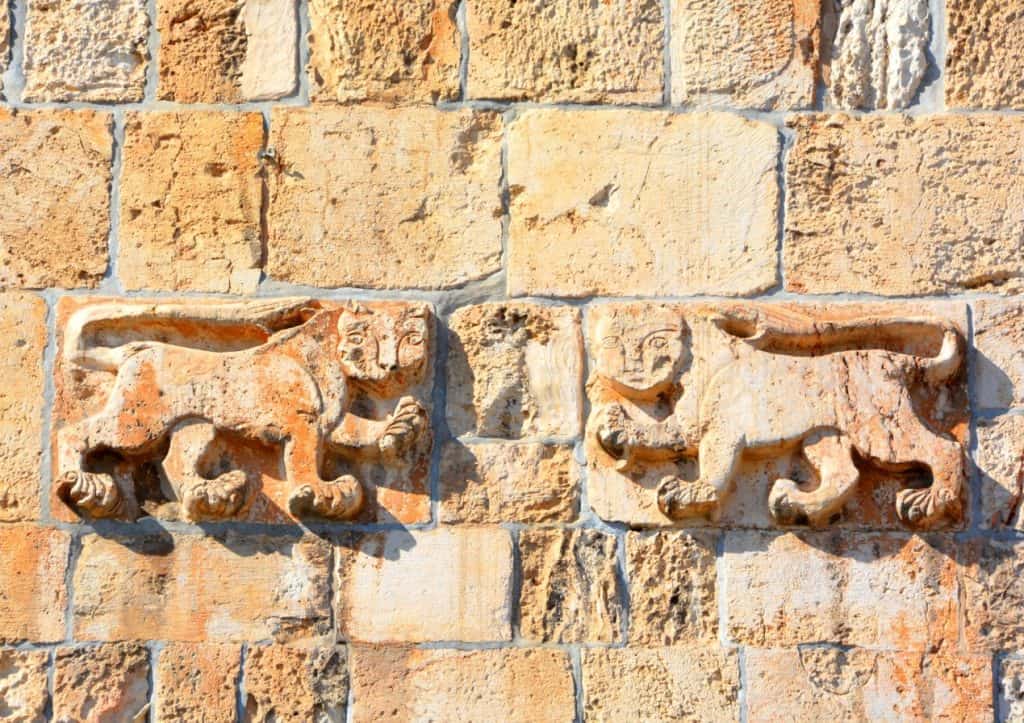 ---
Lion's Gate and the Christian Tradition
The gate is also important to Christians as it is believed to be where St. Stephen, the first Christian martyr, was stoned to death outside the city walls. According to the New Testament, St. Stephen was one of the seven deacons appointed by the apostles to distribute food and aid to the poor in Jerusalem. He was accused of blasphemy by Jewish leaders and was subsequently tried and stoned to death. His story is recounted in the Book of Acts in the Bible. Near the gate, there is also the Pool of Bethesda.
---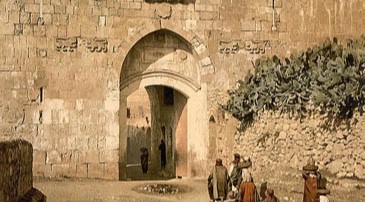 ---
The Lions' Gate is also significant to Muslims as it is one of the gates that lead to the Temple Mount, one of the holiest sites in Islam. The Temple Mount is believed to be where the Prophet Muhammad ascended to heaven during his Night Journey, as described in the Quran.
The Gates of the Old City
---
Today, the Lions' Gate is a popular site for visitors to the Old City of Jerusalem. The gate leads to the Muslim Quarter and is near several important landmarks, including the Church of St. Anne, the Pool of Bethesda, and the Via Dolorosa, the path Jesus is believed to have taken on his way to his crucifixion.
The Lions' Gate is a symbol of Jerusalem's rich history and diverse religious traditions and a testament to its people's resilience and enduring spirit.
---