The Atlit Detainee Camp was a detention center in Atlit, near Haifa, that operated from 1940 to 1948. During this time, the British Mandatory authorities and later the newly established State of Israel used the camp to detain Jewish immigrants who attempted to enter Palestine without proper immigration certificates.
---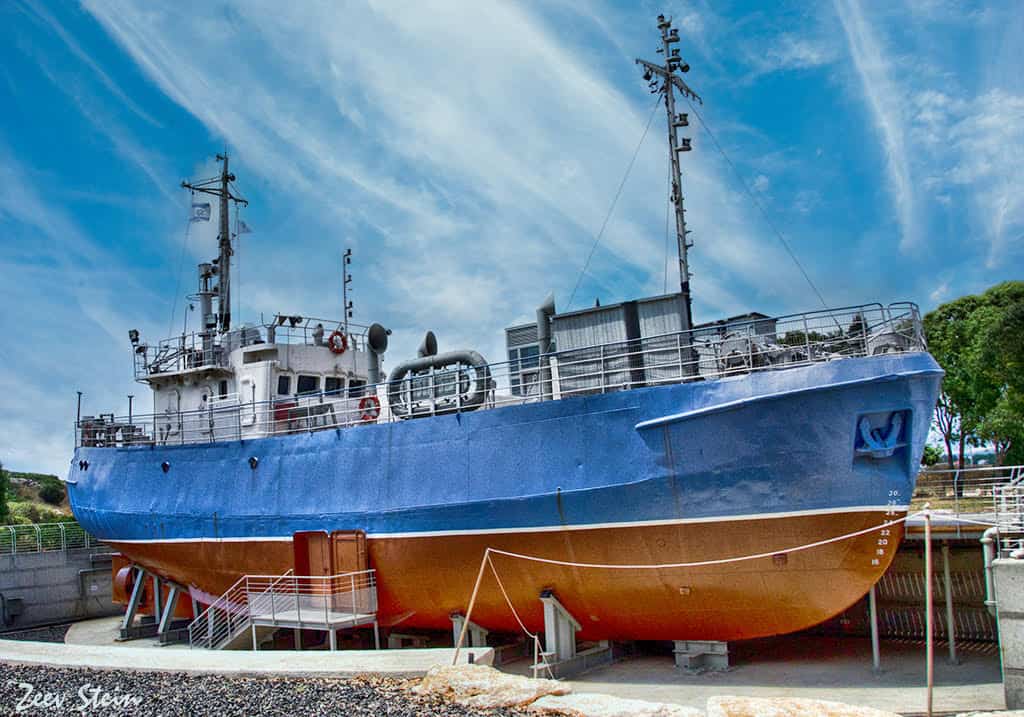 ---
So Atlit Detainee Camp was situated near the Med coast and had several buildings, including a hospital, dining hall, and detention area. Over the course of its operation, thousands of Jewish immigrants were detained in the camp, including Holocaust survivors and illegal immigrants who sought to escape persecution in Europe and start a new life in Palestine.
Top 5 Things to Do in Haifa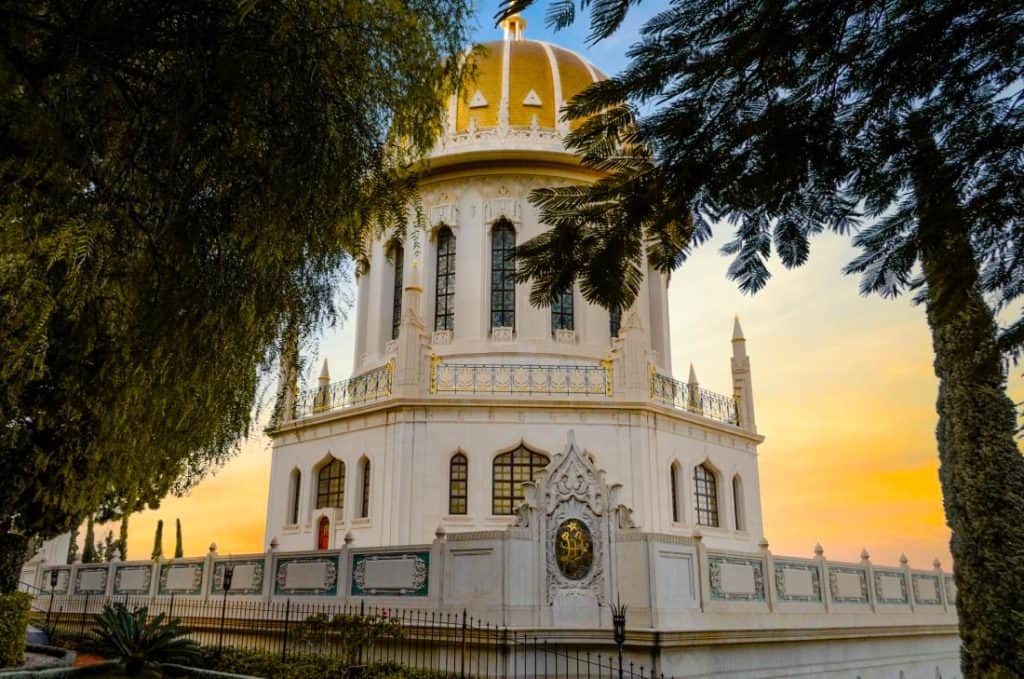 ---
The Conditions in Camp
Furthermore, the conditions at the camp were harsh, with many prisoners suffering from disease and malnutrition. The prisoners were also subjected to forced labor; some were abused and mistreated by the camp's guards. Despite these conditions, the Atlit Detainee Camp played a significant role in the Jewish immigration to Palestine during the British Mandate period and the early years of the State of Israel. Many immigrants detained in the camp contributed to the state's development and the Jewish community's growth in Palestine.
---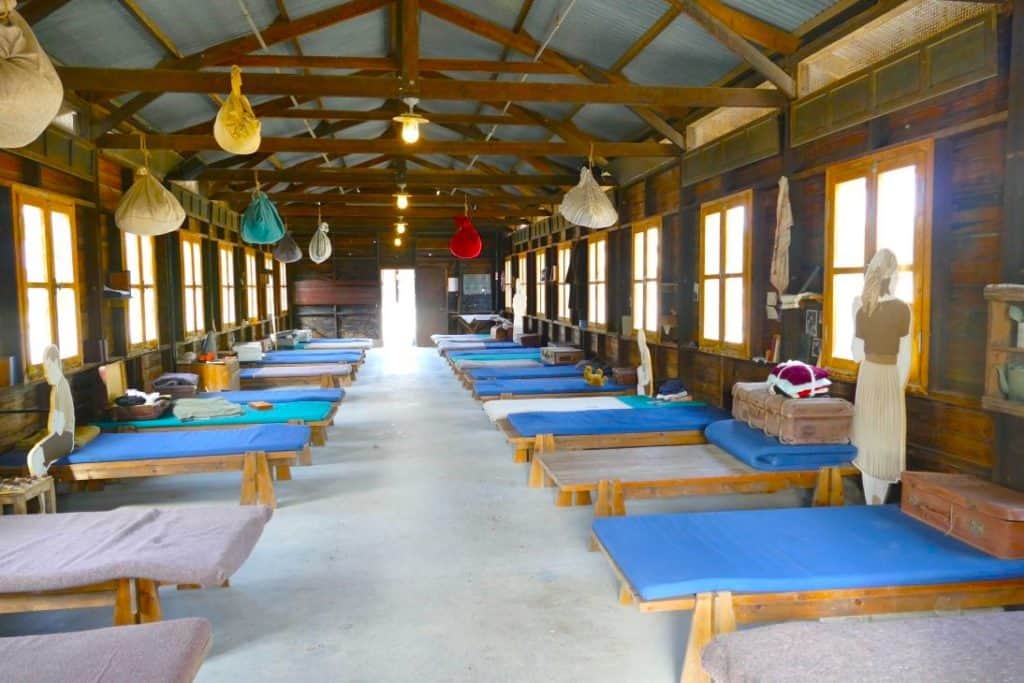 ---
Today, the Atlit Detainee Camp serves as a museum and a memorial to the Jewish immigrants detained there. It symbolizes these immigrants' struggles and sacrifices to fulfill their dream of building a new life in Palestine. The museum provides visitors with a unique opportunity to learn about this important chapter in the history of Israel and the Jewish people.
Important Info:
Opening Hours:
Sunday-Thursday: 9 am to 5 pm
Friday: 9 am to 1 pm
Tours can be arranged. However, gotta be arranged in advance!
Tours last for about one hour.
Price: Adults: 32 NIS Child and Seniors:
27 NIS Groups:
Directions: The Atlit Detainee Camp Museum is 15 km south of Haifa and only 3 km north of downtown Atlit. From Haifa by car, take Route 2 south to Route 7110.