The Knesset Menorah is a symbolic and artistic sculpture before the Knesset building in Jerusalem. Moreover, the Knesset is the country's legislative body, and the Menorah is a prominent representation of the state and its democratic principles. So here's more about the Knesset Menorah:
---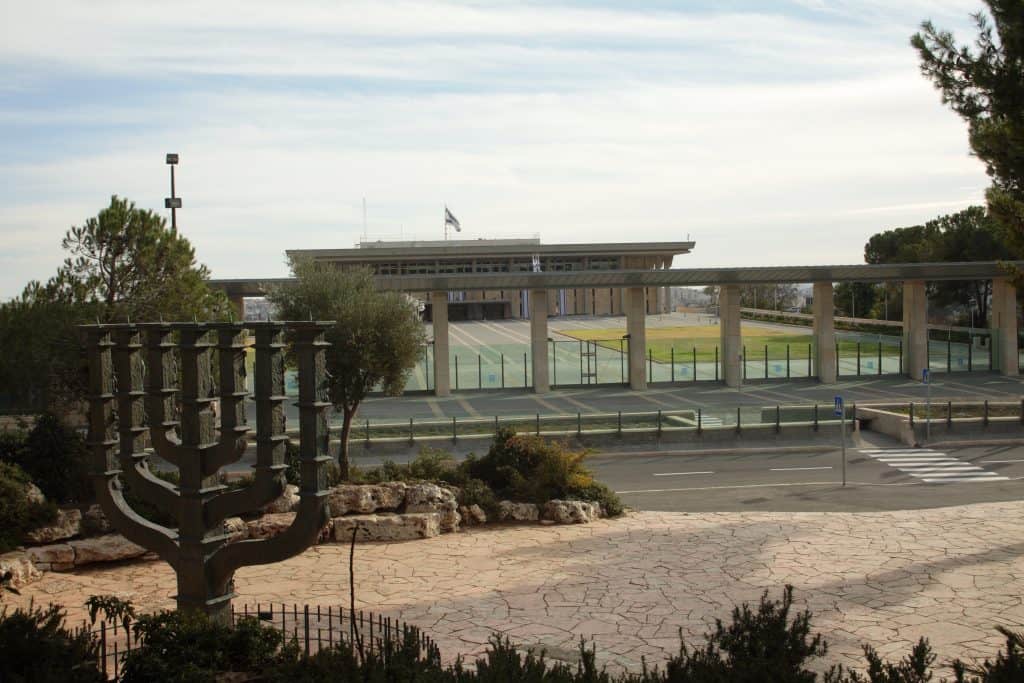 ---
Design and Symbolism:
The Knesset Menorah is a large bronze sculpture designed by artist Benno Elkan. The British Parliament presented it as a gift to the Knesset in 1956. Furthermore, the statue depicts a stylized seven-branched menorah, a symbol of Judaism and often associated with the ancient Temple in Jerusalem.
---
The Knesset 
---
Seven Branches:
The Menorah consists of seven branches, each with a unique design representing various aspects of Jewish history, culture, and heritage. The branches are adorned with intricate details and patterns that pay homage to the diversity and richness of Jewish identity.
---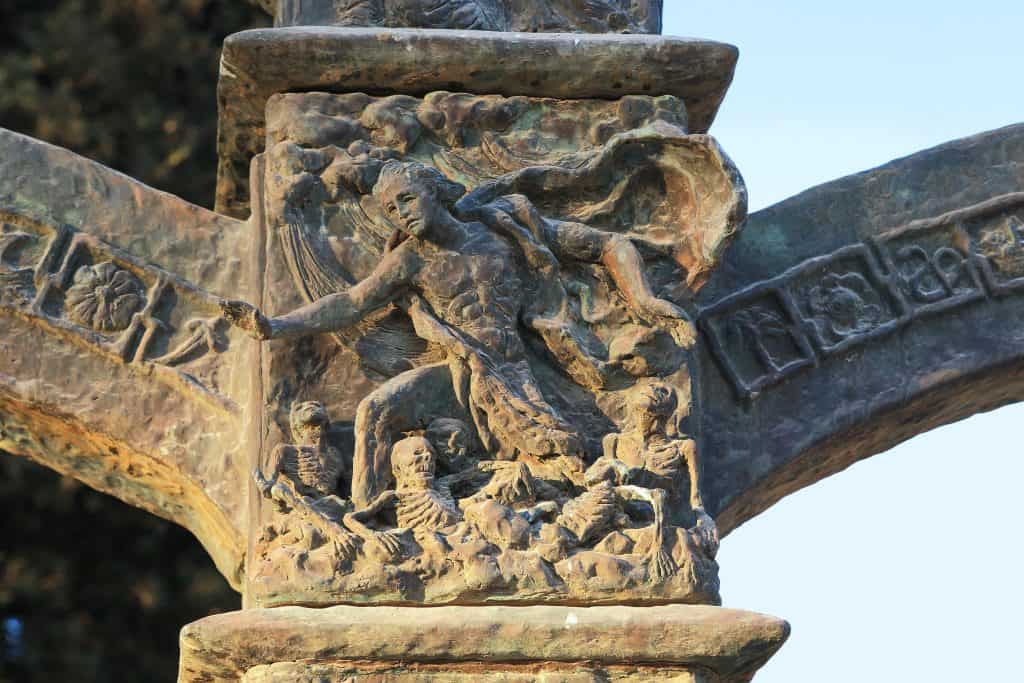 ---
Depictions on Each Branch:
Each of the seven branches features a different motif that reflects a specific theme:
The central branch features the Tablets of the Law, symbolizing the Ten Commandments and the foundation of Jewish ethics.
The second branch depicts a pomegranate, a symbol of fertility and abundance in Jewish tradition.
The third branch showcases a ram's horn shofar, often associated with religious ceremonies and traditions.
The fourth branch displays a harp reminiscent of the musical instruments used in the Temple.
The fifth branch features a jug, representing oil and the story of Hanukkah.
The sixth branch depicts a lyre, another musical instrument with cultural significance.
The seventh branch showcases a Torah scroll, symbolizing the central role of Jewish scripture.
---
Modern Jerusalem Ultimate Guide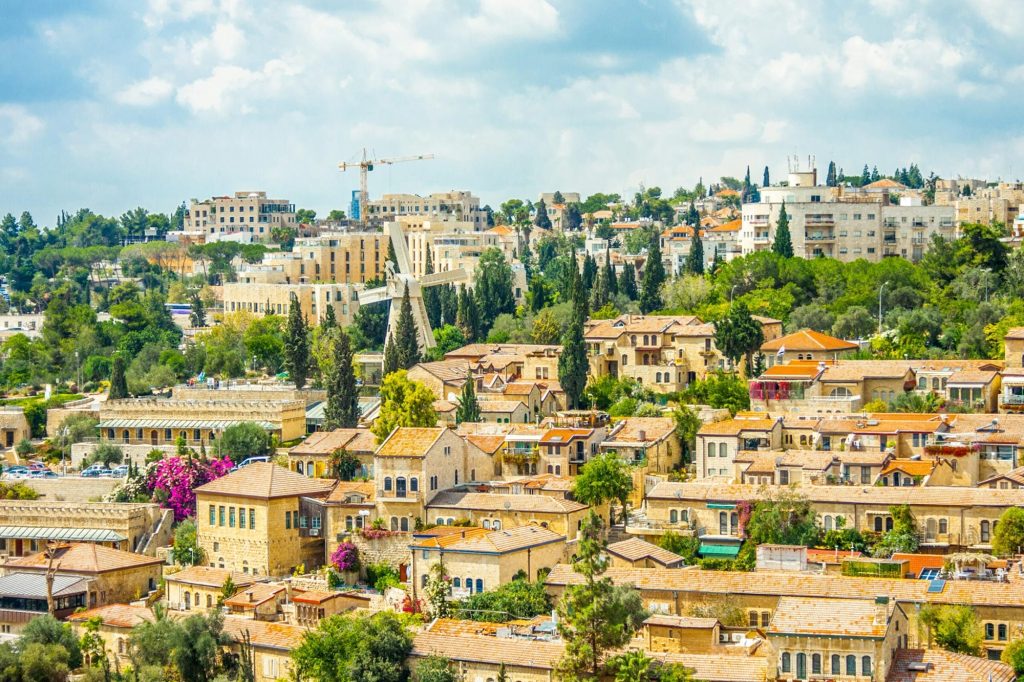 ---
Historical Context:
The Knesset Menorah is a testament to the enduring connection between Judaism, the Jewish people, and the State of Israel. It also represents the shared values of democracy, freedom, and cultural heritage that underpin the nation's identity.
Location and Accessibility:
The Knesset Menorah is situated at a prominent spot near the entrance to the Knesset building in Jerusalem. As a publicly accessible monument, it is a popular site for visitors to admire and appreciate.
The Knesset Menorah is a powerful reminder of Israel's commitment to its cultural roots, democratic principles, and historical continuity. It symbolizes the fusion of tradition and modernity that characterizes the nation's identity and serves as a point of reflection and pride for citizens and visitors alike.