The Tombs of the Kings date back to the Second Temple period, from 538 BCE to 70 CE. This era was marked by the construction elaborate burial chambers and complexes, showcasing the importance of honoring the deceased in Jewish culture. The site is believed to have served as the final resting place for prominent individuals, possibly even royalty, although the identities of those interred here remain a mystery.
---
---
The magnificence of this location fostered a belief that these tombs were possibly the resting place of the kings of Judah, thus giving rise to the name "Tombs of the Kings." However, it is now connected with Queen Helena of Adiabene.
---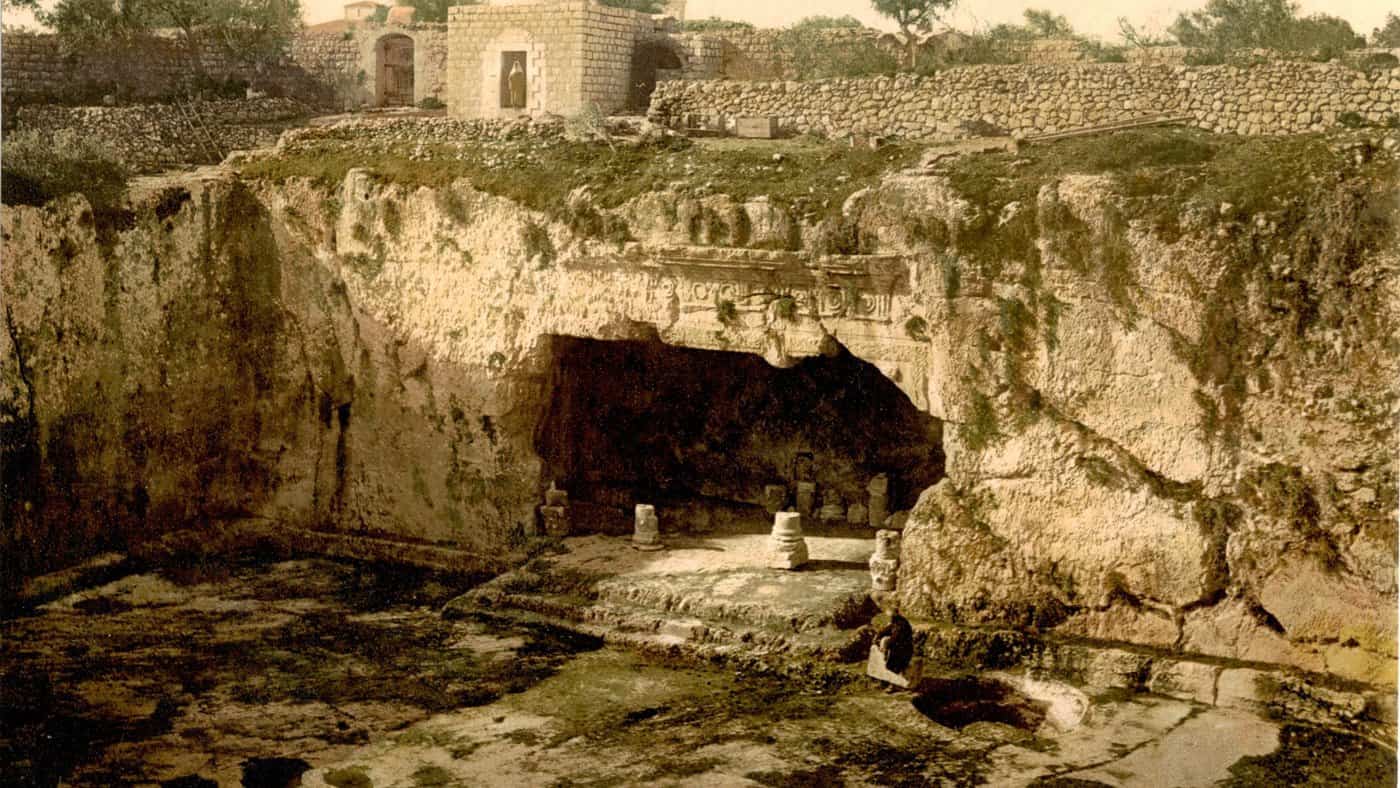 ---
Architectural Marvels:
One of the striking features of the Tombs of the Kings is its impressive rock-cut architecture. The burial chambers are hewn out of solid rock, creating intricate labyrinths of chambers and hallways. The craftsmanship and precision of the carving are a testament to the skill of the artisans of the time.
Louis Felicien de Saulcy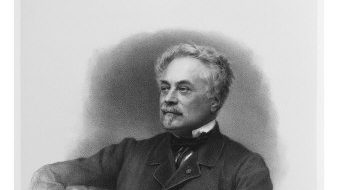 ---
Iconic Facade:
The entrance to the Tombs of the Kings is adorned with an exquisite façade that adds to the site's visual allure. It features classical architectural elements, including columns and a prominent entablature, showcasing a blend of architectural styles from the Hellenistic and Roman periods.
Old City Jerusalem Tour
---
Historical Significance:
While the Tombs of the Kings are named for their regal appearance, the true identities of those buried here remain a subject of speculation. Some theories suggest that these tombs may have been the final resting place of Queen Helena of Adiabene and her family, who converted to Judaism during the first century.
---
---
A Pillar of Cultural Heritage:
The Tombs of the Kings are a testament to the rich tapestry of Jerusalem's cultural and historical heritage. The site symbolizes the enduring reverence for the departed in ancient Jewish society and offers a window into the customs and traditions of the time.
---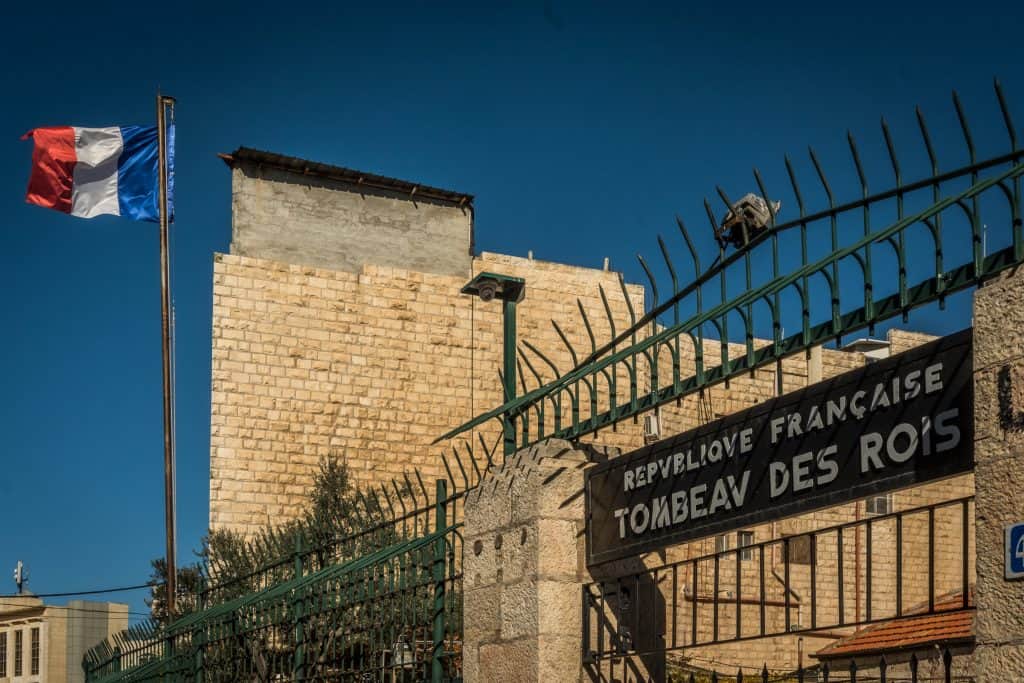 ---
Visiting Today:
Today, the Tombs of the Kings are open to the public, allowing visitors to explore the mysterious chambers and passageways that wind through the rock-cut complex. It is a unique opportunity to reconnect and connect with Jerusalem's rich history.
---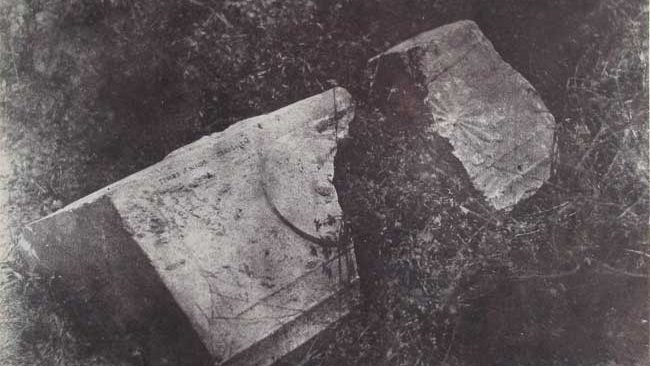 ---
In conclusion, the Tombs of the Kings in Jerusalem are an architectural marvel and a poignant reminder of the ancient traditions and customs that shaped the city's cultural tapestry. So, as visitors explore these enigmatic chambers, they are transported back in time, unraveling the mysteries of Jerusalem's past and paying homage to the individuals interred within these hallowed rock walls. More about the subject in this link!