Step back in time and immerse yourself in the captivating history of Old Acre, where secrets of the past are hidden behind every stone wall. Today, we're unlocking the doors to a hidden gem that will transport you to an era of luxury and indulgence – Welcome to Hammam al-Basha!
---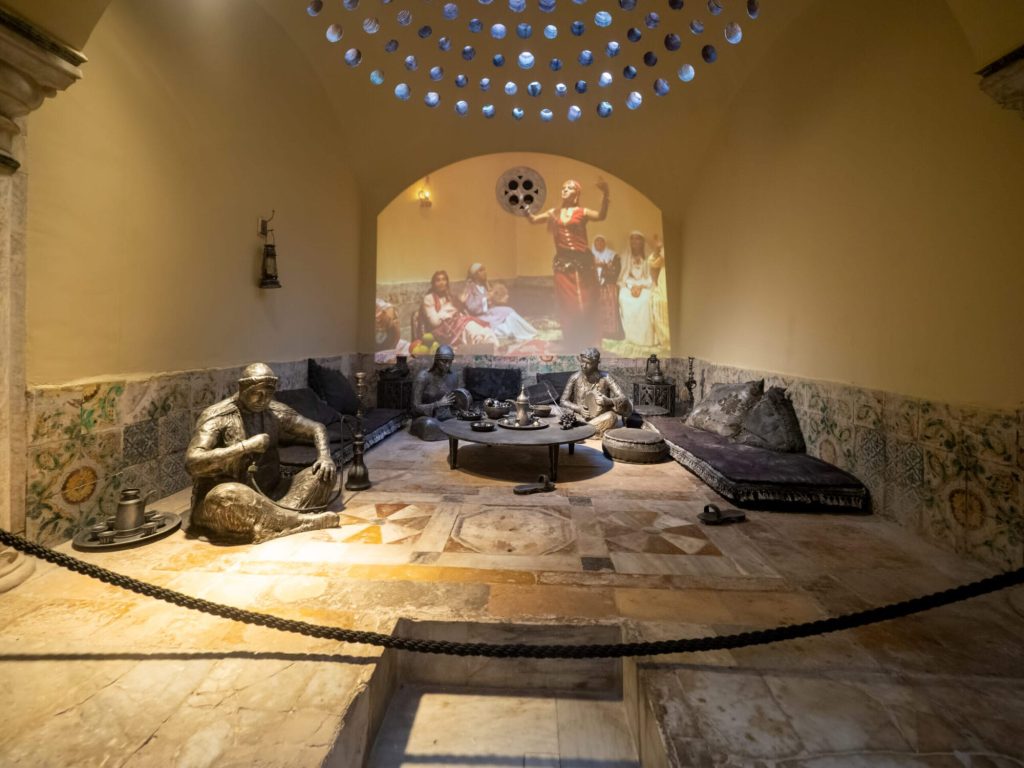 ---
The Palace Turned Bathhouse
Hammam al-Basha, also known as the "Baths of the Pasha," is a jewel in the ancient Acre city. Once the opulent palace of Ottoman ruler Jazzar Pasha, it has since transformed into a breathtaking bathhouse that whispers tales of luxury, relaxation, and indulgence.
Architectural Marvel
So stepping into Hammam al-Basha is like stepping into a dream. The architecture alone will leave you spellbound. Marvel at the intricately decorated domes, ornate arches, and dazzling mosaics adorn this hidden treasure. Each element tells a story of the palace's grandeur, making it a perfect blend of art and history.
---
---
A Sanctuary of Relaxation
Once a place of political intrigue and grand banquets, Hammam al-Basha is now a sanctuary of relaxation and rejuvenation. The atmosphere oozes tranquility as you explore the various chambers, including the warm, hot, and cold baths, designed to pamper your senses. It's a testament to the age-old practice of communal bathing and the importance of self-care in history.
---
---
Guided Tours and Insights
To truly appreciate the richness of Hammam al-Basha, consider joining one of our guided tours available. Our expert guides will regale you with tales of Jazzar Pasha's reign, the palace's transformation, and the rituals of the traditional bathhouse experience. You'll walk away with a deeper understanding of this hidden gem's historical significance.
---
El Jazzar Mosque
---
Picture-Perfect Moments
For photography enthusiasts and history buffs alike, Hammam al-Basha offers an array of picture-perfect moments. Capture the play of light through the ornate windows, the soothing ambiance of the bathhouse, and the intricate details that adorn its walls. Every angle reveals a new facet of its beauty.
Hammam al-Basha – A Journey Through Time
Lastly, Hammam al-Bashais more than just a place; it's a journey through time. It reminds us of Acre's rich and diverse history, where the echoes of the past still resonate in the present. Moreover, it's where stories of power, transformation, and relaxation come together in a mesmerizing fusion.
Acre Ultimate Guide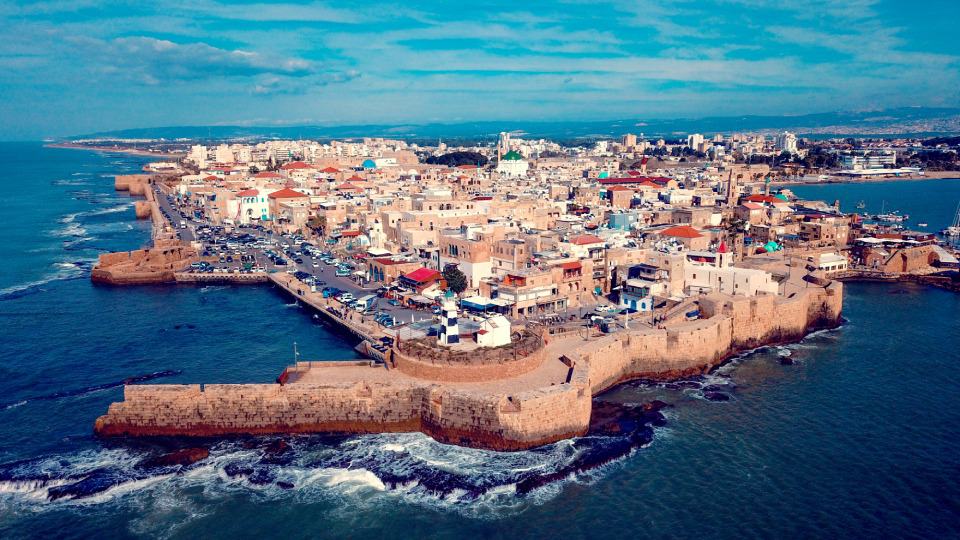 ---
So, are you ready to step into the enchanting world of Hammam al-Basha? So explore this hidden treasure in Old Acre, where history, architecture, and relaxation converge in a spectacular dance of past and present. It's a visit you won't soon forget!
---