Which are the Jordan Valley's ultimate Christian sites worth exploring? Well, that's a very good question! I think we would need to start with the most famous one. In other words the famous Qasr al-Yahud. So it is the western part of the traditional site of the baptism of Jesus by John the Baptist (Matthew 3:13-17). Furthermore, it is also traditionally considered to be the place where the Israelites crossed the Jordan River, and the prophet Elijah ascended to heaven.
---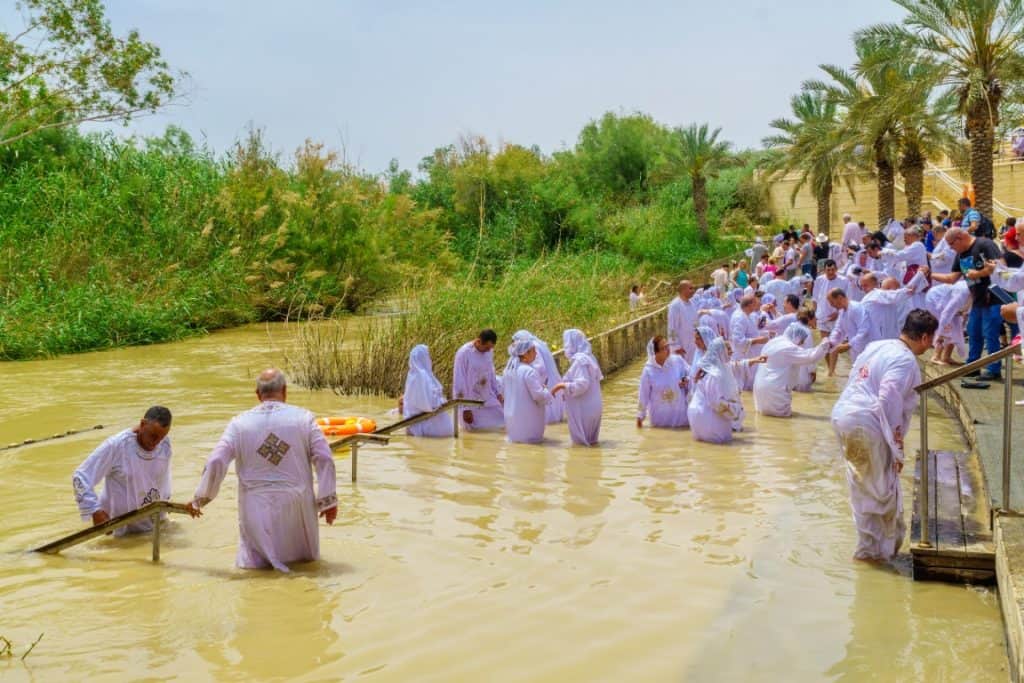 ---
Deir al-Quruntal (Monastery of the Temptation)
Another famous site that is one of the Jordan Valley Ultimate Christian Sites is the Monastery of the Temptation. The monastery is located near Jericho; it was built on the slopes of the Mount of Temptation; situated along a cliff overlooking the city of Jericho and the Jordan Valley. Already in the Byzantine period, the monastery was constructed in the 6th century CE. Furthermore, above the cave traditionally said to be that where Jesus spent forty days and forty nights fasting and meditating during the temptation of Satan.
---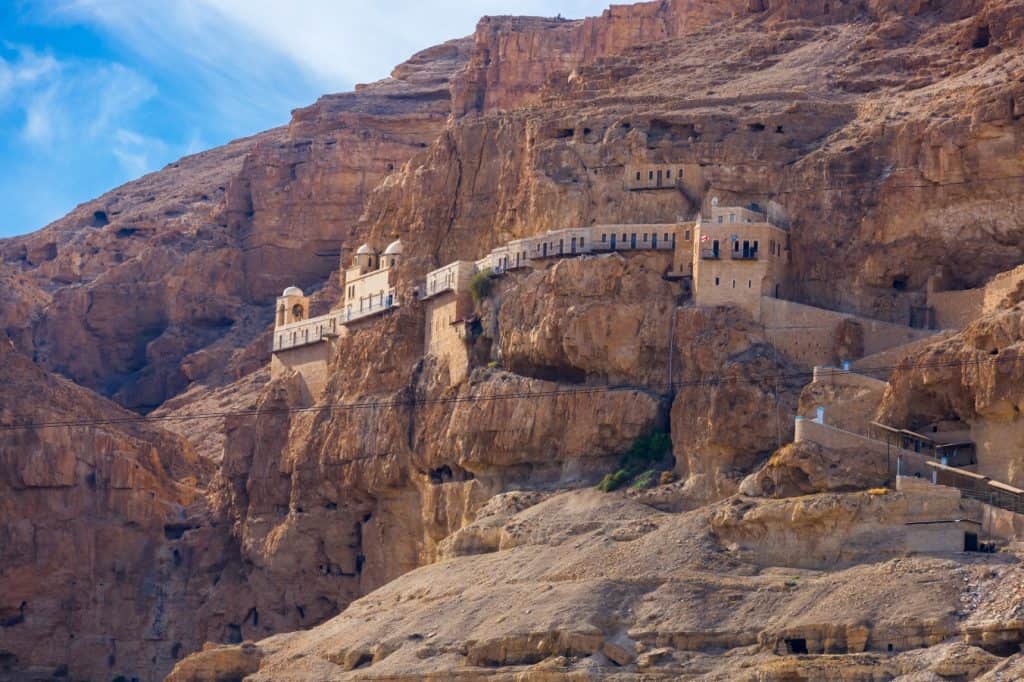 ---
I like to take my guests there on my guided tours of Jericho. In fact, you can get there easily by taking the cable car from Modern Jericho. After a couple of minutes, you will get there and I am sure you will enjoy it. So don't hesitate and get in touch!
Jordan Valley Ultimate Christian Sites: Zacchaeus's Sycamore Fig in Jericho
Zacchaeus was a chief tax collector at Jericho, known primarily for his faith in climbing a sycamore tree to see Jesus, and also his generosity in giving half of all he possessed. A descendant of Abraham, he was an example of Jesus's personal, earthly mission to bring salvation to the lost. Tax collectors were despised as traitors (working for the Roman Empire, not for their Jewish community), and as being corrupt. His story is found in the Gospel of Luke.
---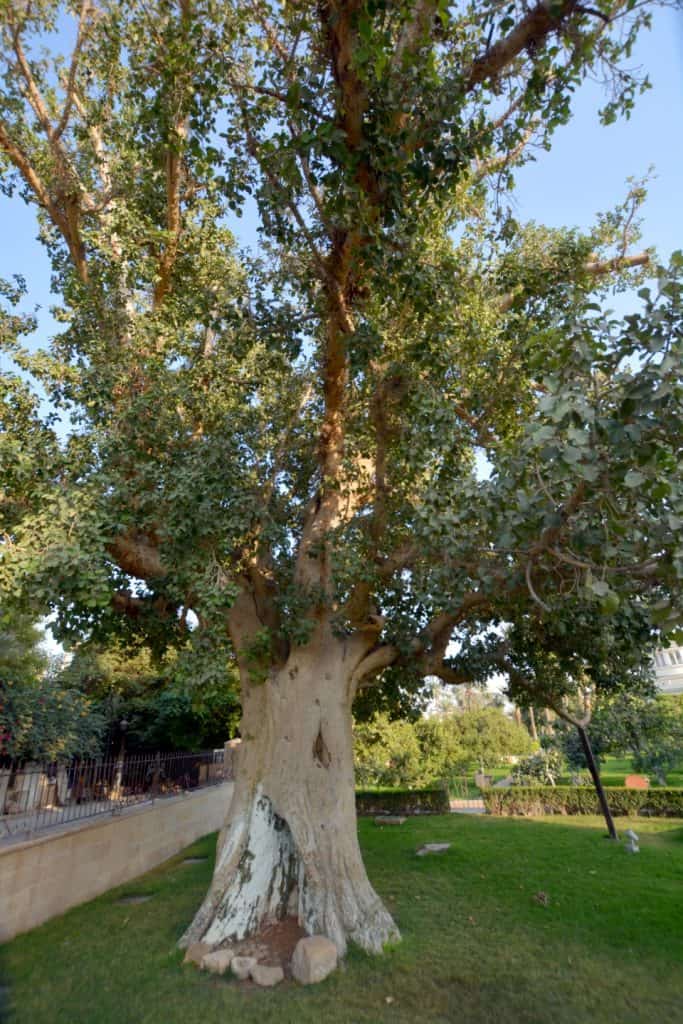 ---
Because the lucrative production and export of balsam were centered in Jericho; his position would have carried both importance and wealth. In the account, he arrived before the crowd who were later to meet with Jesus, who was passing through Jericho on his way to Jerusalem.
He was short in stature and so was unable to see Jesus through the crowd (Luke 19:3). Zacchaeus then ran ahead and climbed a sycamore tree along Jesus's path. When Jesus reached the spot he looked up at the sycamore tree; addressed Zacchaeus by name; and told him to come down, for he intended to visit his house. The crowd was shocked that Jesus, a religious teacher/prophet, would sully himself by being a guest of a sinner.