The Jerusalem Festival of Light is an annual cultural event in the Old City of Jerusalem, Israel. The festival showcases the beauty and historical significance of the city through an impressive display of light installations, illuminating the city's ancient walls, alleyways, and landmarks.
---
---
The festival began in 2009 and has become a beloved tradition for locals and tourists alike. Each year, a new theme is selected for the festival, with artists from around the world invited to create unique light installations that tell the story of Jerusalem's history, culture, and diversity.
---
Jerusalem's Nightlife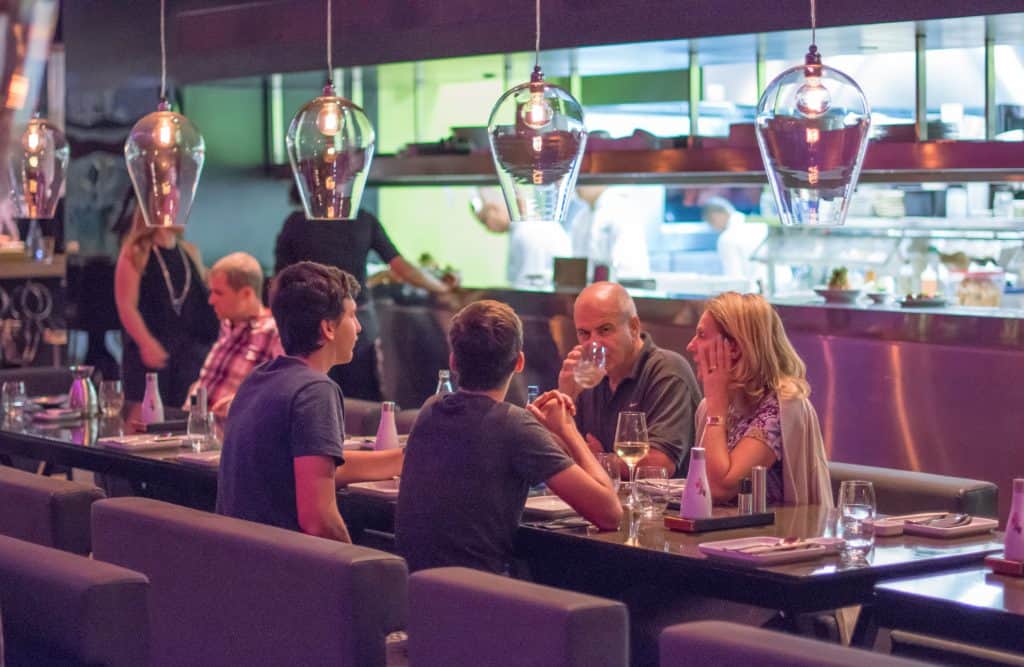 ---
One of the festival's main attractions is the "Light Route," which leads visitors through the heart of the Old City, past illuminated buildings and installations. Visitors can enjoy live music, performances, food, and craft vendors along the route.
---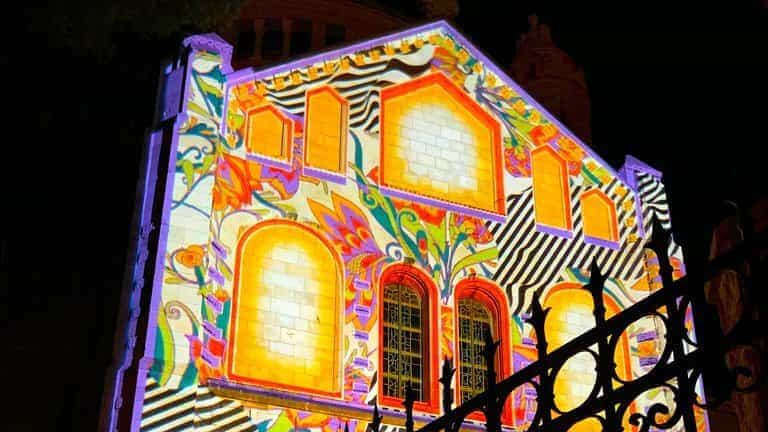 ---
The festival has become an important event for the city, promoting tourism and cultural exchange. It also highlights the importance of preserving Jerusalem's rich cultural heritage and serves as a reminder of its enduring history and significance.
Jerusalem Ultimate Guide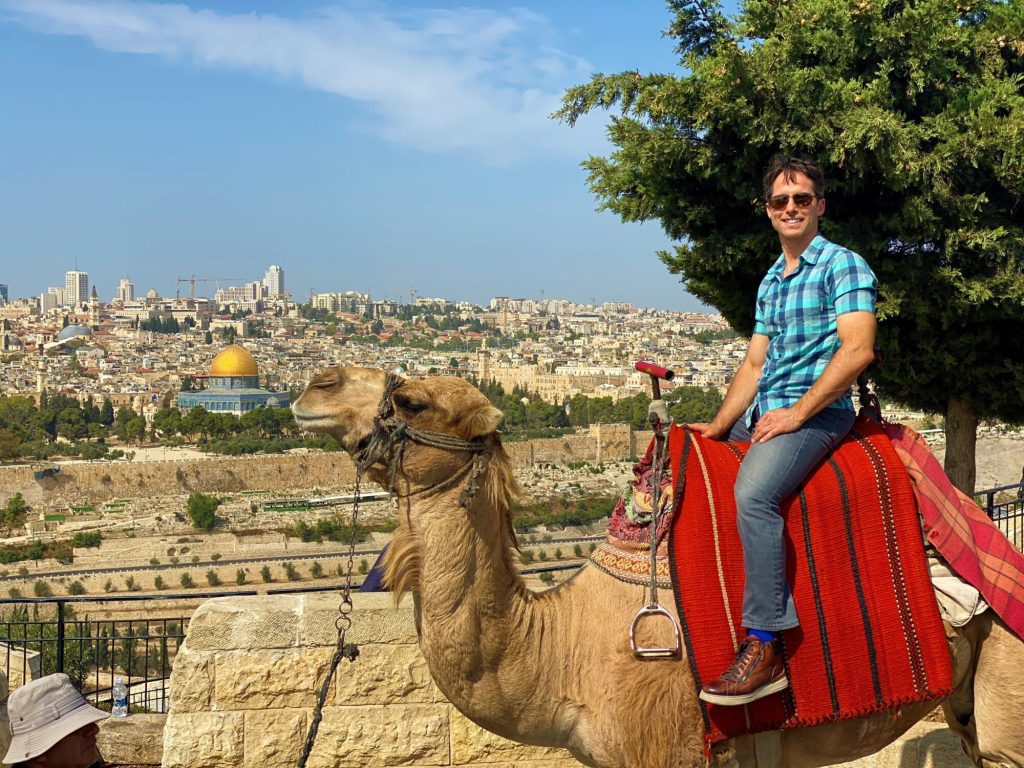 ---
In addition to the light installations and cultural events, the festival also includes a variety of educational and community programs, including workshops, lectures, and tours. These programs aim to foster a deeper understanding of the city's history and culture and to promote dialogue and understanding among diverse communities.
---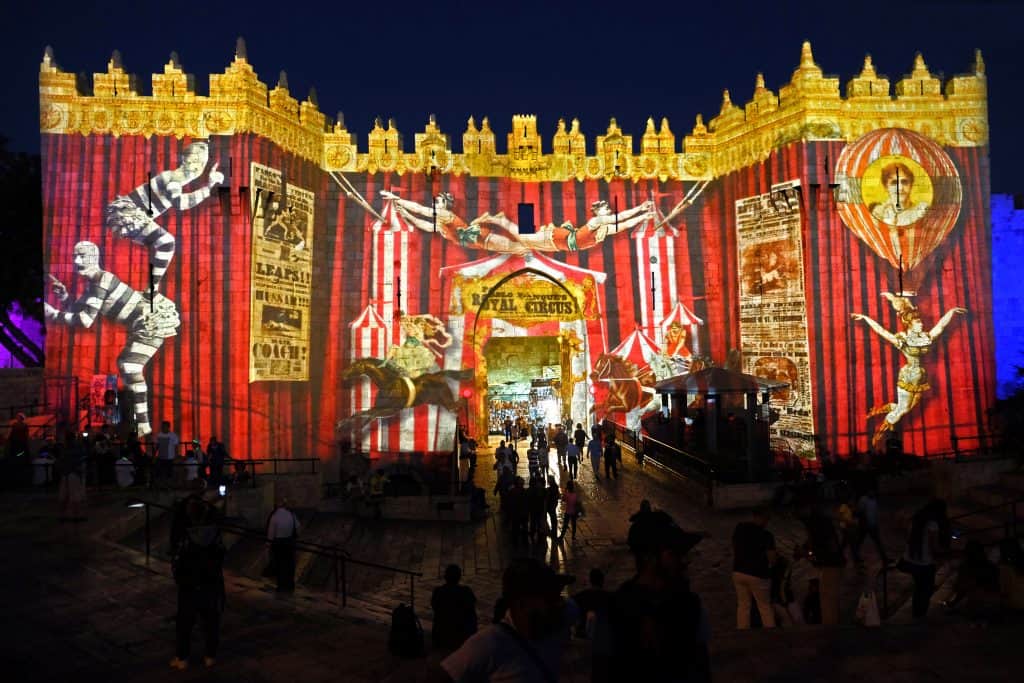 ---
The Jerusalem Festival of Light is a beautiful celebration of art, culture, and history, bringing together people worldwide to experience the magic of Jerusalem's ancient streets and landmarks illuminated in a stunning display of light and color. Here is a link to the city's website!