Goren Park is a stunning nature reserve located in the heart of the Galilee region in northern Israel. The park is a popular destination for nature lovers and outdoor enthusiasts, offering various activities and attractions. One of the main attractions of Goren Park is the breathtaking view of the surrounding landscape.
---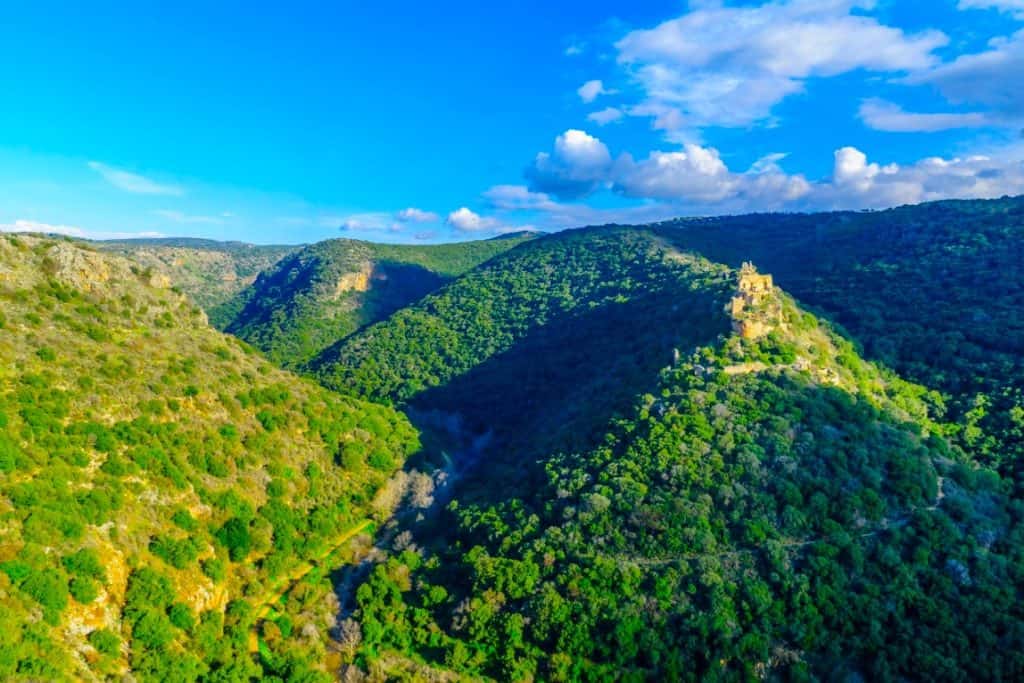 ---
So the park sits on a hilltop, offering panoramic views of the Galilee Mountains, the Kinneret (Sea of Galilee), and the Golan Heights. Visitors can enjoy the stunning scenery while relaxing in one of the park's many seating areas. In addition to the scenic views, Goren Park also boasts a variety of hiking trails that wind through the park's lush forests and meadows.
---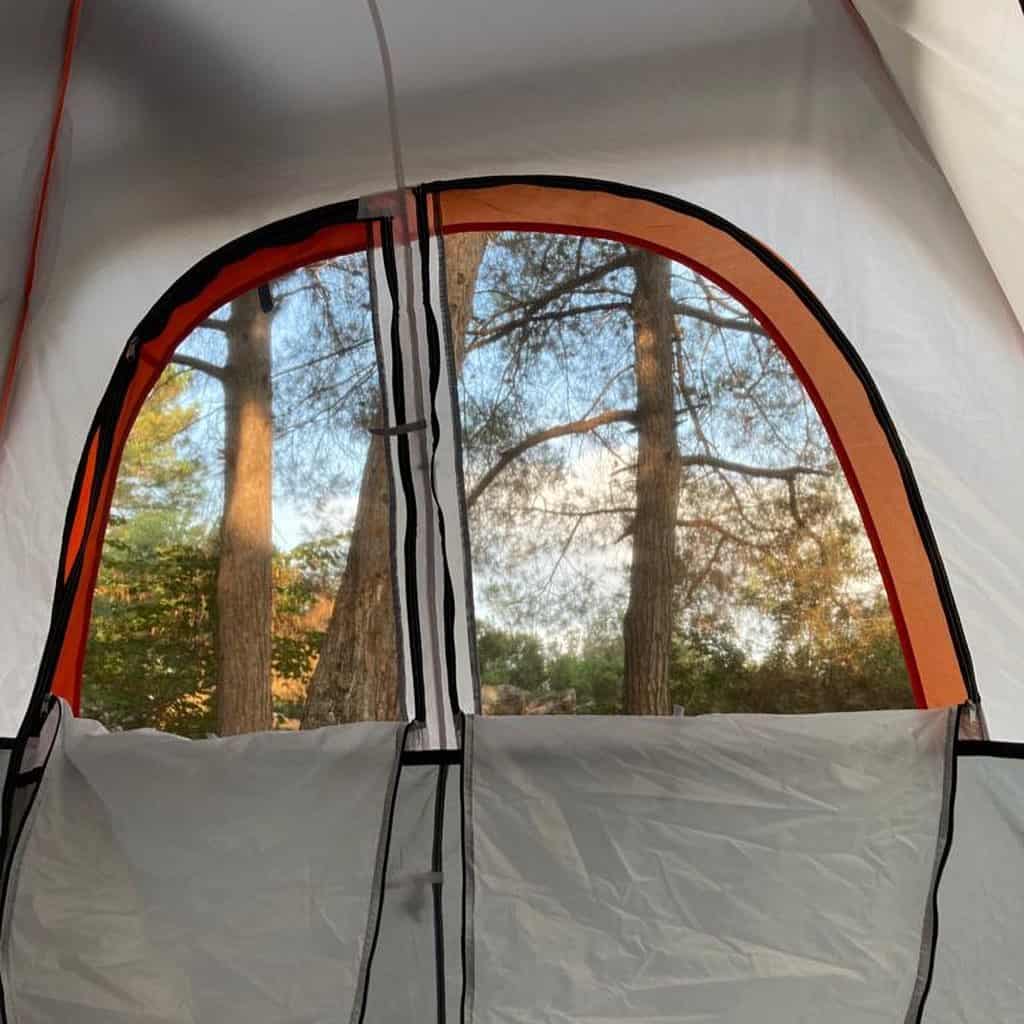 ---
Things You Can Do at Park Goren
The trails range from easy to challenging, offering something for hikers of all levels. For those looking for a more adrenaline-fueled adventure, Goren Park also offers a range of outdoor activities, including ziplining, rock climbing, and rappelling. The park's professional guides provide all necessary equipment and instruction, ensuring a safe and enjoyable experience. Goren Park is also home to various plant and animal species, including oak trees, wildflowers, and birds of prey. Visitors can explore the park's natural beauty while birdwatching or enjoy a peaceful walk through the park's serene landscape.
---
Kziv Nature Reserve
---
The park also features several picnic areas, making it a popular destination for families and groups looking to enjoy a meal in a beautiful natural setting. Visitors can bring food or purchase snacks and drinks from the park's small kiosk. Overall, Goren Park is a must-visit destination for anyone looking to connect with nature and enjoy the beauty of northern Israel. With its stunning views, hiking trails, and range of outdoor activities, Goren Park offers something for everyone. Here is a link to the park's website