The Chapel of Adam is an ancient and fascinating part of Jerusalem's Church of the Holy Sepulchre. It is located beneath the ground level of the church and is believed to be where Adam, the first man, was buried.
---
---
The chapel of Adam is small and intimate, with low ceilings and dim lighting, which adds to the solemn and respectful atmosphere. The walls are adorned with icons and candles, creating a peaceful and spiritual ambiance.
Calvary
---
One of the most interesting aspects of the Chapel of Adam is its history. It was discovered accidentally in the 20th century and buried beneath the church for centuries. Historians believe the Crusaders originally built it in the 12th century, but its exact age and origins remain a mystery.
---
Jerusalem Ultimate Guide
---
The Tradition Behind the Chapel of Adam
The Chapel of Adam is significant to Christians because there is a post-canonical tradition that this is where Jesus' blood fell onto Adam's skull, marking the end of the curse of original sin. This event is commemorated in the chapel through artwork and symbolism.
---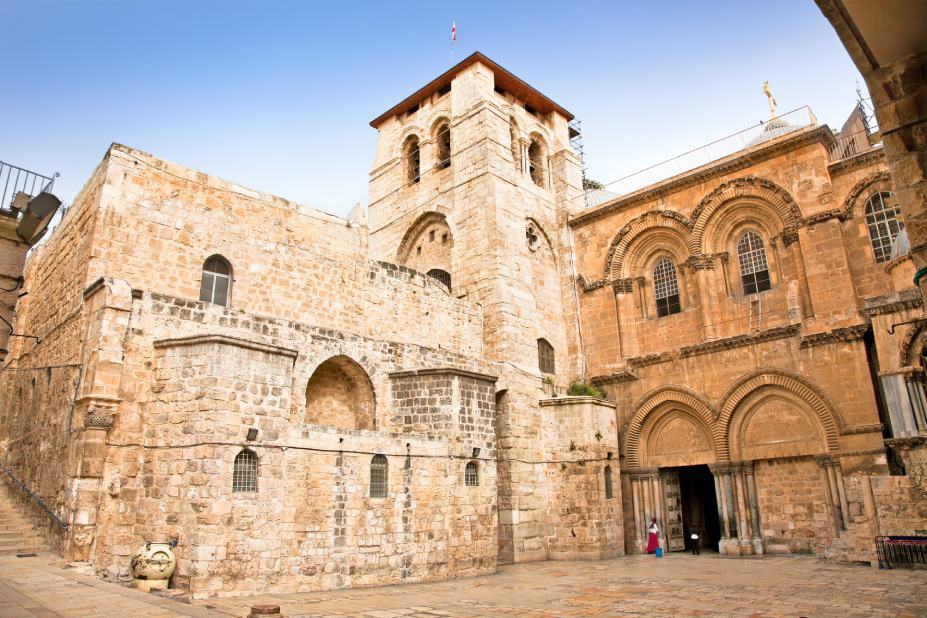 ---
Visitors to the Chapel of Adam can take a moment to reflect on the biblical story of Adam and Eve and the creation of humanity. They can also appreciate the rich history and traditions of the Church of the Holy Sepulchre, which has been a site of pilgrimage for Christians for centuries. One of the best times to visit the Chapel of Adam is Easter.
The church is filled with worshippers from all over the world, and the atmosphere is electric. The chapel is a quiet refuge from the crowds, where visitors can connect with their faith and reflect on the significance of the Easter story.
In conclusion, the Chapel is a unique and significant part of the Church of the Holy Sepulchre. Its mysterious history, peaceful ambiance, and spiritual significance make it a must-visit destination for anyone interested in Christianity or history. Whether you are a pilgrim or a curious traveler, the Chapel of Adam is an unforgettable experience.